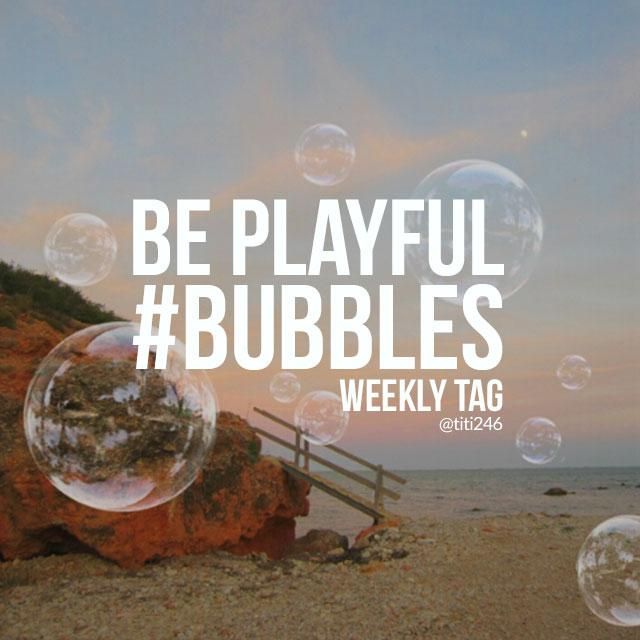 When was the last time you played with bubbles? Play and creativity go hand-in-hand, so grab your camera this week, roll up your sleeves, and have some fun with the Weekly Tag #bubbles!
With the right lighting and composition, you can take beautiful pictures of bubbles. To get a good shot, you'll likely need to get pretty close to your subject, pop a macro lens onto your camera, or switch to the macro setting on your device. Opt for a minimalist background so there's no distraction from your subject and composition, or play with the reflections in the bubbles for an out-of-this-world shot.
The most important thing to remember when experimenting with bubble photography is to be patient: your bubbles might pop, a breeze might blow them away, or your shot may appear out of focus. But with a bit of patience and luck, you can capture great bubble pictures. Once you've got your shot, add the hashtag #bubbles to participate!