I used to get in trouble for trespassing when I was a kid. On my adventures through construction sites, the forests behind my home, and condemned buildings, I began to see the world differently. I started noticing the beautiful in the decrepit, symmetry where I least expected it, and textures I had never been close enough to notice before. These adventures were the first time in my life that I wanted to own a camera. I wanted to show everyone else what I saw where they may not have seen anything. I became fascinated with the stories images tell.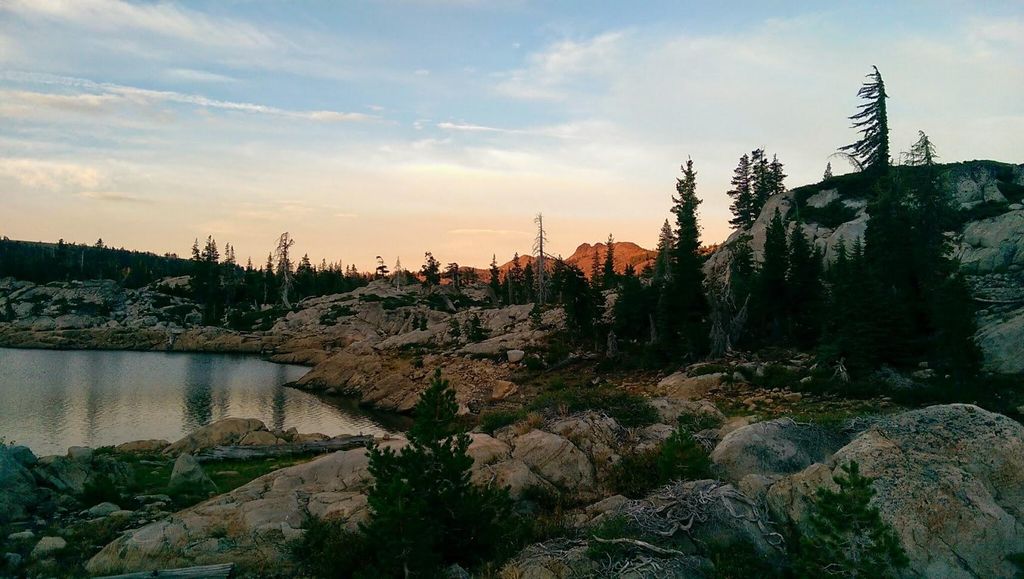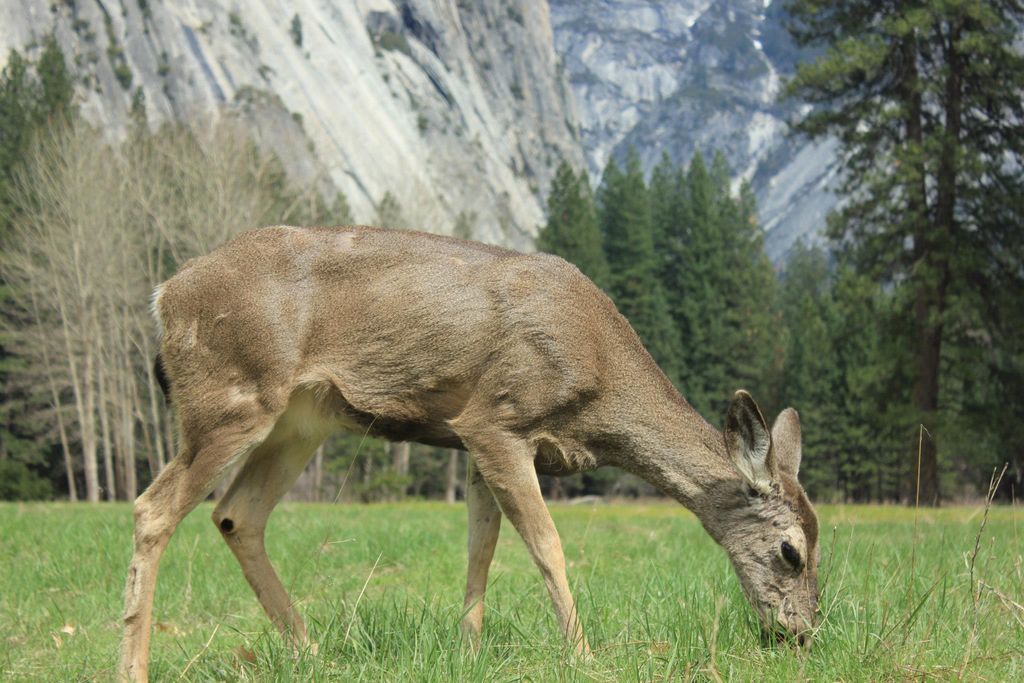 PicsArt's mission is to 'beautify the world' – and I have been aligned with it for as long as I can remember.
Joining PicsArt as a Senior Community Manager in San Francisco, it's my job to be the voice of all PicsArtists to the PicsArt team. Community Managers are concerned with keeping the community happy and engaged. PicsArt's mission is to make the world a more creative, inspiring place and this is what helps PicsArt stand apart. We understand that empowered users mean supportive communities – and I am here to do just that.
But that's what I do for work. Who is this mysterious new Community Manager you have?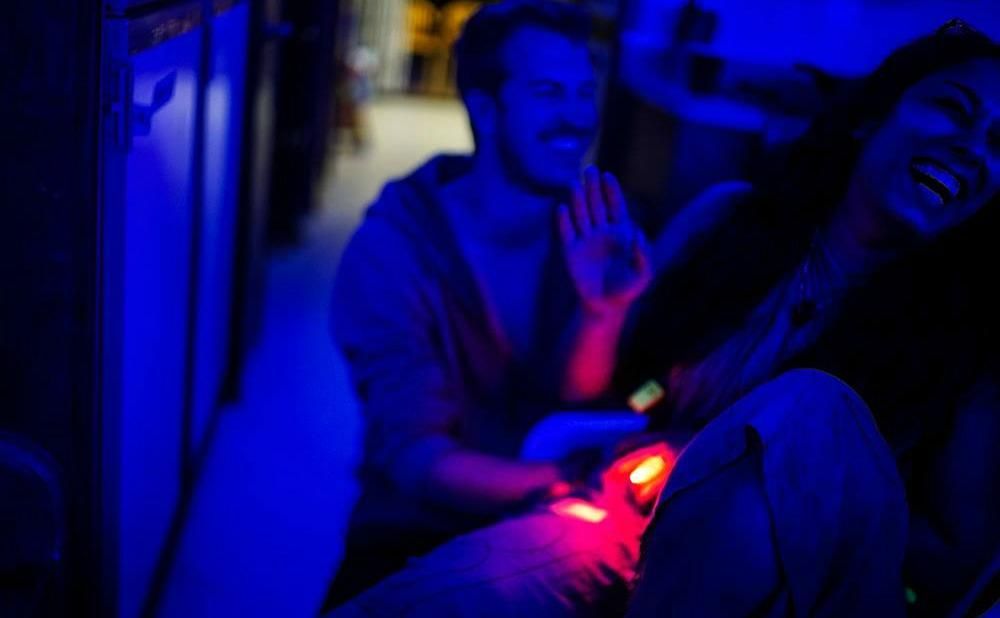 When I'm not geeking out over the awesome photos shared to PicsArt, I'm geeking out over a movie, hike, or scientific discovery. I'll do almost anything for food, play too many videogames, and have a strict schedule for my podcast-listening on commutes to the office. Of my many obsessions in life, perhaps none is stranger than my addiction to roller coasters. Remember when I said there wasn't much to do growing up in southern Virginia? Well, the most exciting thing to do, by far, was to go to Busch Gardens and ride some rides. Over the years of studying them (for fun), I've gained the (not-so-useful) skill of being able to look at a coaster and tell you what company manufactured it. Go ahead, test me.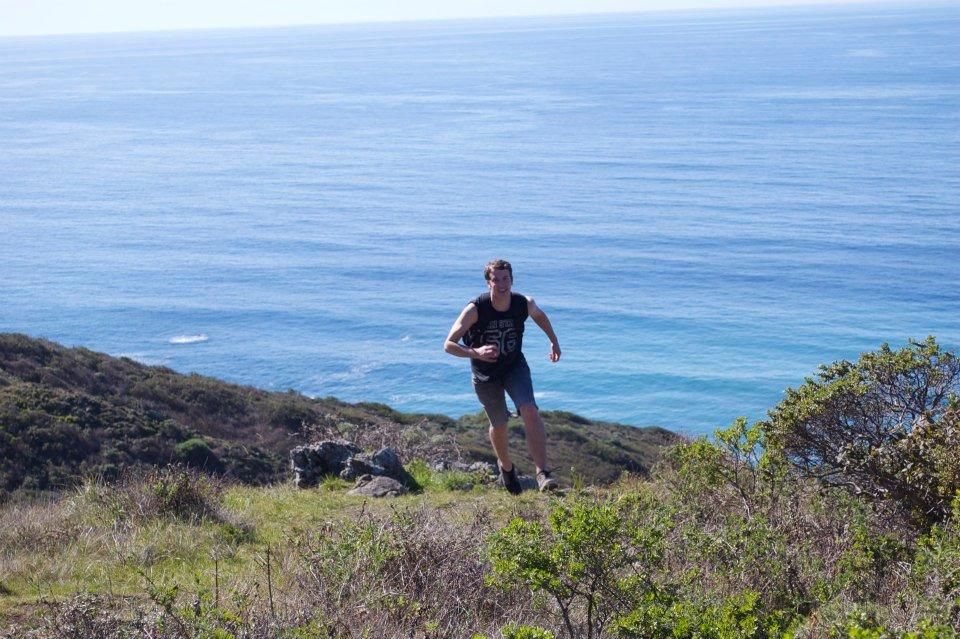 We've got a lot planned for 2015 – which is already off to a booming start – and I can't wait to involve you.
You can find me on PicsArt here. Always feel free to tell me what's going on!
Happy creating!
– Carter