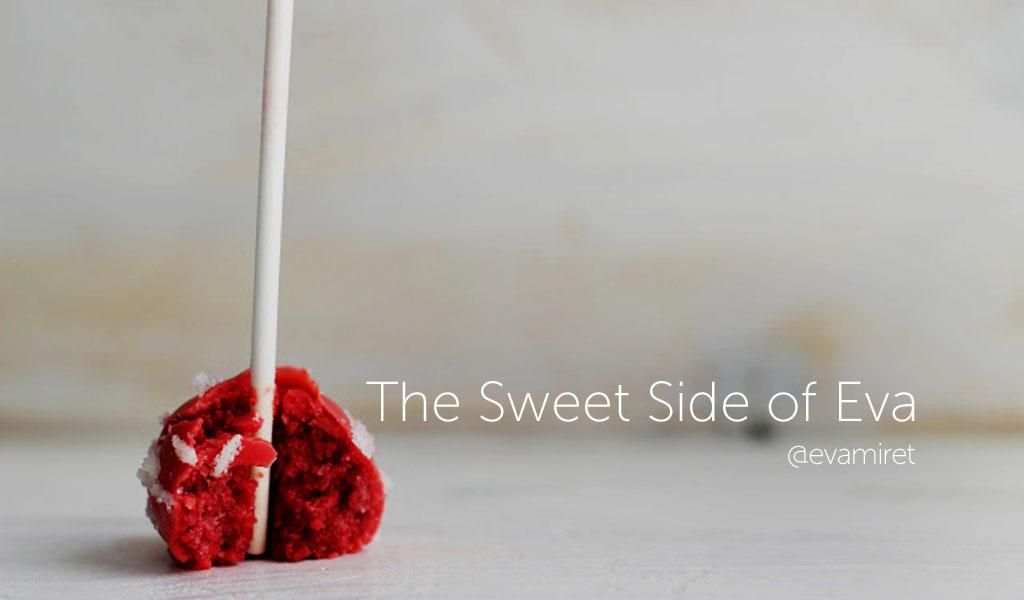 Last summer, I left my heart in Barcelona. The pulse of the city, the culture, and its people captivated me. While Spain holds my heart, Spanish PicsArtist Eva (@evamiret), a Barcelona native, has captured my sweet tooth. This food and photography blogger just joined PicsArt last month and has a Gallery too delicious to pass up. I thought we could give her a warm welcome here.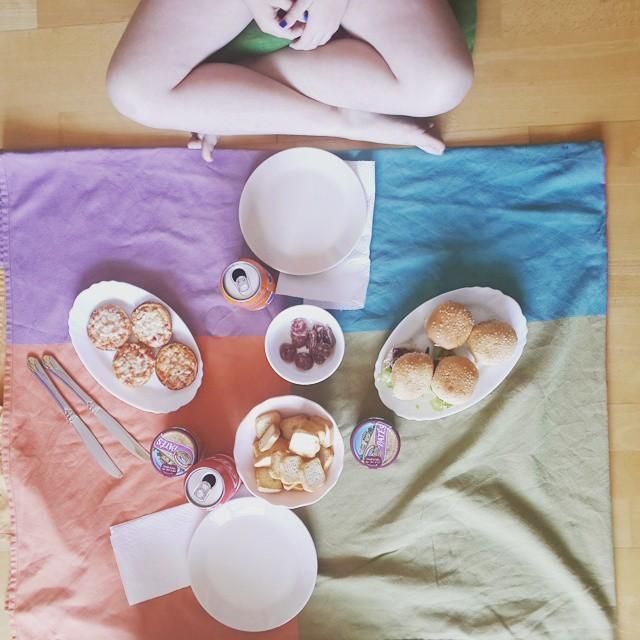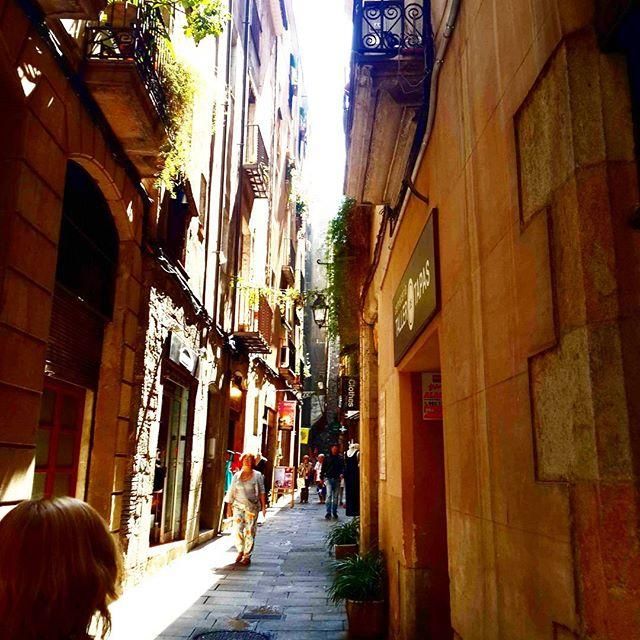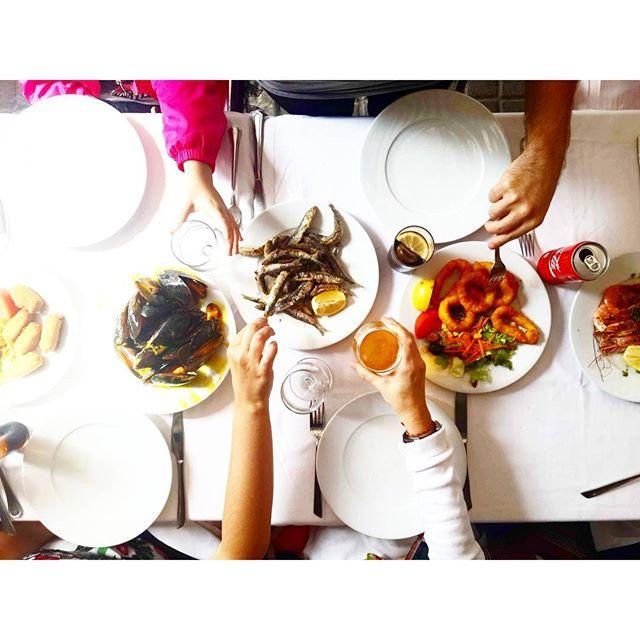 I came across her work during her first week on PicsArt, and I have been hooked ever since. Eva is a full-time mom to two beautiful children who take up most of her time. "My life is divided into three parts: my family, my friends, and my two blogs focused on baking and photography."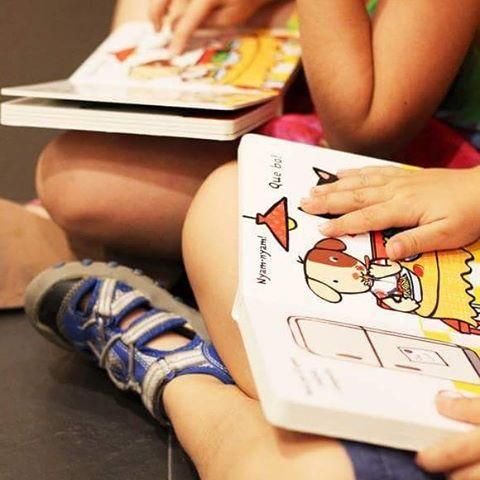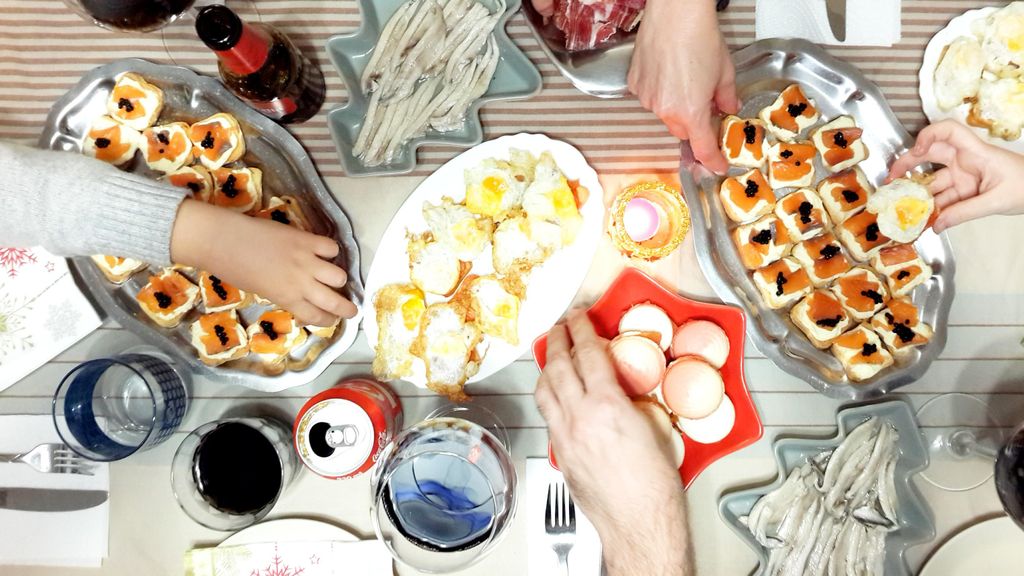 Her baking passion began when she was utterly dissatisfied with a recipe on a box that she purchased from the supermarket. She felt she could do better from scratch. "Each day I tried something new. The more I tried, the better I got. Without even noticing it, I had my own baking blog." Today, she gets swept away in her own kitchen, crafting and modeling pies and other sweets. Then came photography.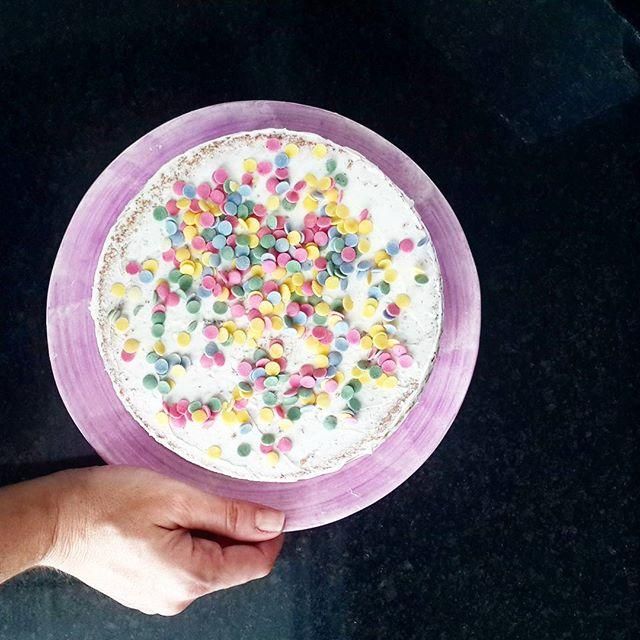 It all started because she needed images of her treats for her blog. After researching celebrated food bloggers and admiring their pics, she felt the need to explore her own photography skills. A friend recommended a photography course and she has never looked back. In fact, she adopted a new passion: "I love the ritual of preparing for a shot. Editing is also fascinating and a vast world to explore."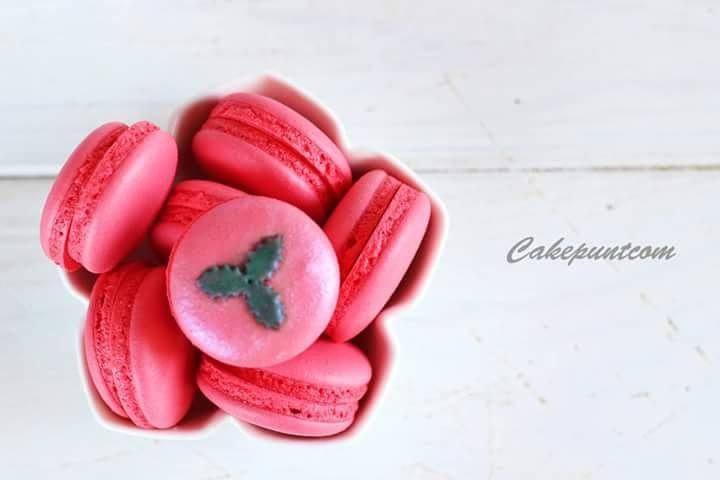 Then, a month ago, Eva found PicsArt. Her friend/fellow photography enthusiast told her about the app and our community. "From the moment I entered the PicsArt world, I was amazed by the wonderful images people share. I was happy to meet others who share my passions."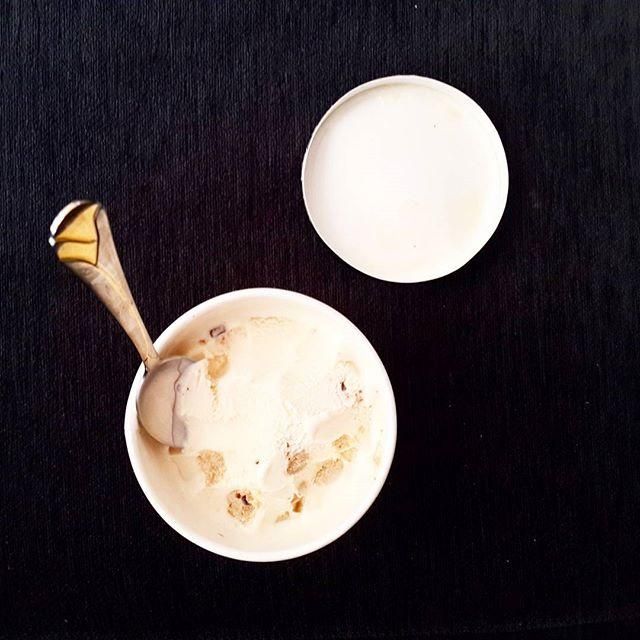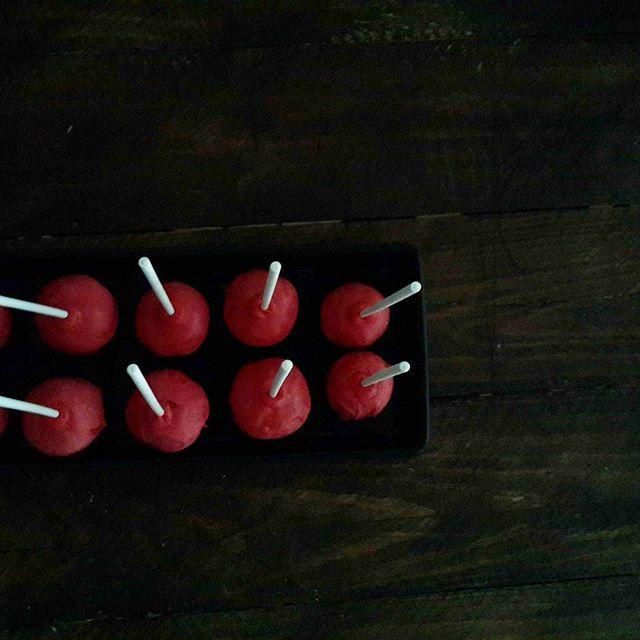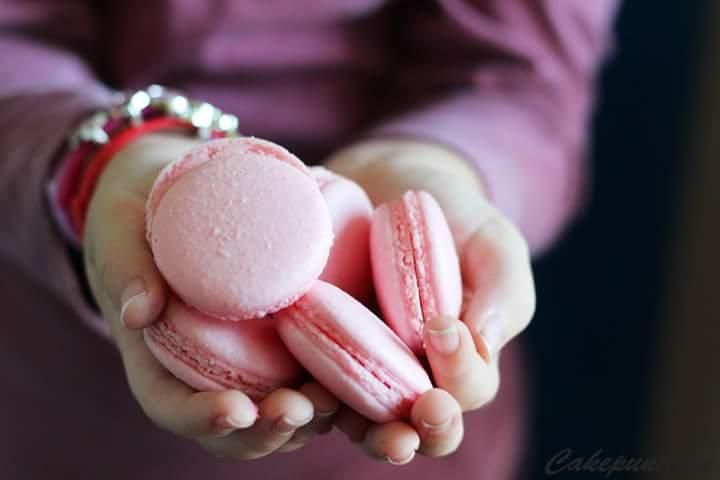 In addition to being a baker, Eva is also a teacher. "Having a blog is a great opportunity to pass on my recipes and tips to others. Lucky for us, Eva shared the recipe for her famous Orange Chocolate Cupcakes below. The citrus and chocolate make for a dangerously delicious combination. If you have a sweet tooth like me, try your hand at these delicious cupcakes and don't forget to share your masterpiece with us and mention @evamiret.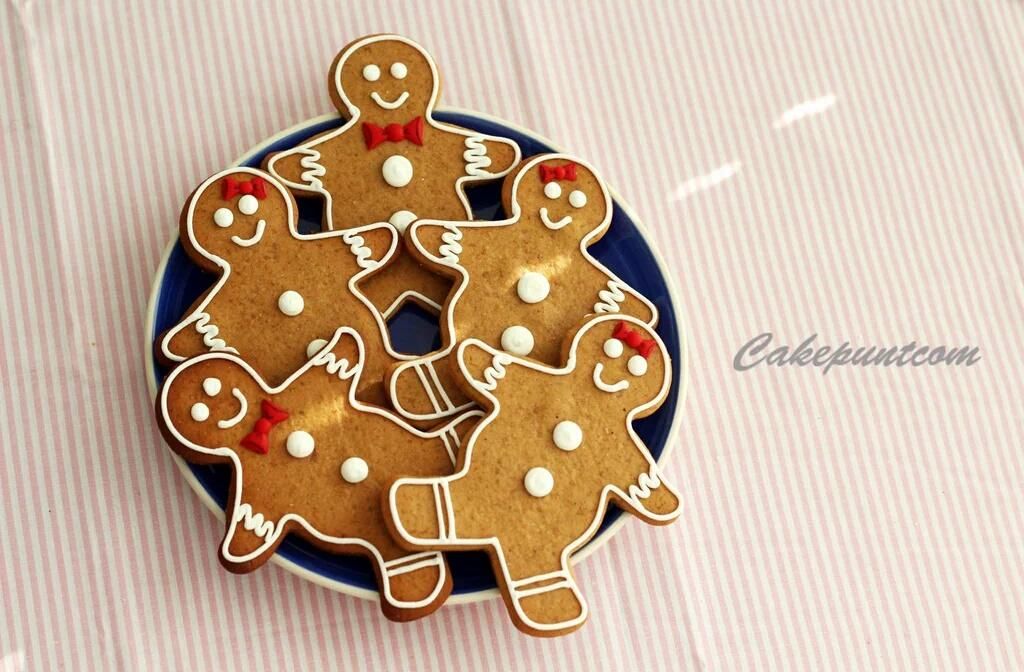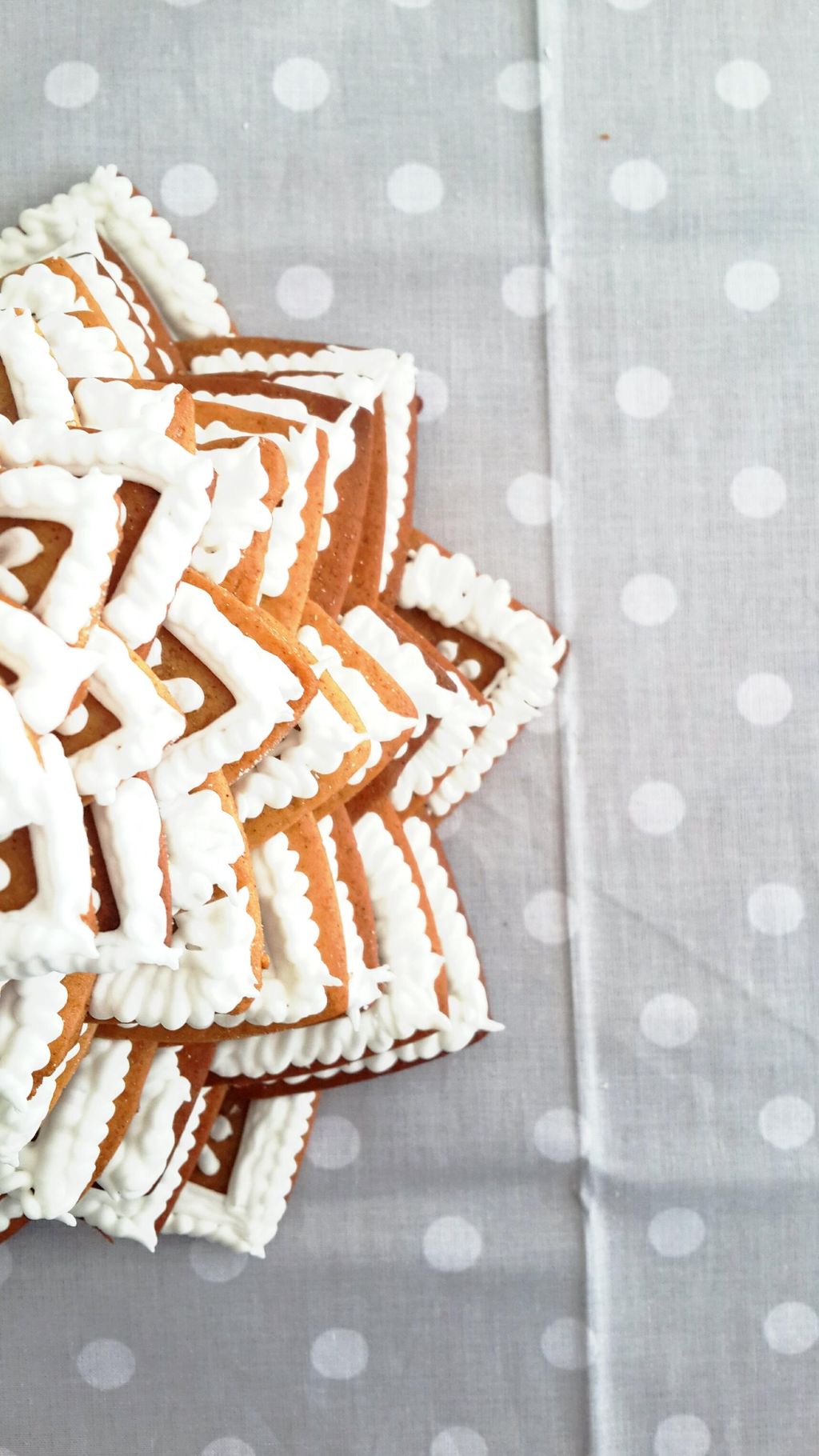 Cupcakes:
1 cup of butter (120 grams)
1 cup of white sugar (200 grams)
3 medium eggs
1 cup of flour (200 grams)
1 1/2 tablespoons of baking powder
½ cup of milk (120 milliliters)
1 tablespoon orange paste (marmalade)
In a bowl, beat the butter with the sugar until it turns into a well-integrated mass. Add the eggs one by one, integrating them into the mix.
Then, add half of the previously sifted flour. In a separate bowl, mix the orange paste and the milk well, and then add to the main mix. Make sure all of the ingredients have integrated well and at the end, mix in the rest of the flour. Make sure you use a slow speed on your mixer.
Pour the mix into cupcake trays, filling only ¾ of the amount. Bake under 180 degrees for 20 minutes. Cool them on a rack.
Intense Chocolate Buttercream:
1 cup of butter (120 grams)
1 1/8 cup confectioners sugar (250 grams)
½ cup unsweetened cocoa powder (70 grams)
½ cup of milk (approximately) (100 milliliters)
Place the butter and confectioners sugar in the bowl and mix for one minute at low speed, then at high speed for a few more minutes or until mixture is white and has a smooth consistency. Add the cocoa powder and beat on high. Add the milk in as needed for your desired consistency.
Spread the buttercream on top of the cupcakes (get crafty), and buen provecho!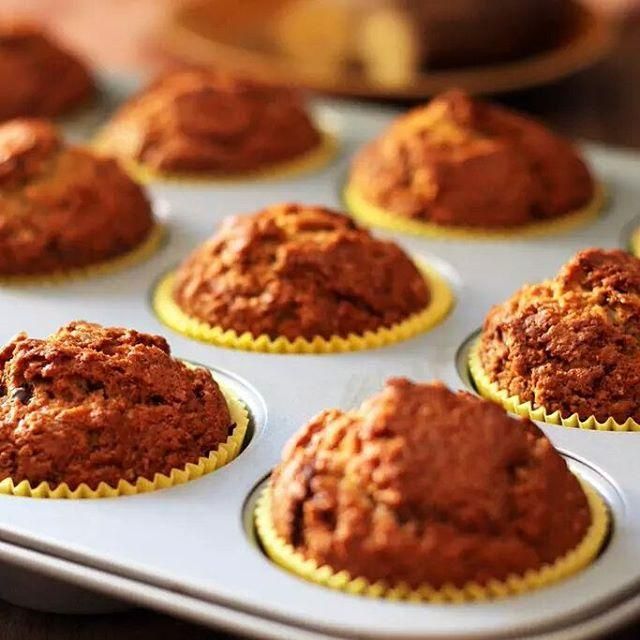 This story was prepared by PicsArt's Community Editor, Madlene (@madlene_pa).