"One day my mom was going through our storage and uncovered toys from my childhood. They were so small that they had escaped my memory and I instantly thought I could bring them to life to give them power. I begin the process by getting a sense of their personality. I then think, if they were to come to life, what would they want to do? Where would they want to be? I then create those fantasies for them through photography," —Meplezii_Ck
Meplezii_Ck (@mepleziick), whose name is Maple, has captivated the hearts of the 106,200-plus PicsArtists who follow her. Her representation of lively toys, her two cats Mr. Pechkung and Mr. Fhoythong, and her stunning shots of her native Thailand have taken PicsArt by storm. Inspired by her photo gallery, I reached out to Maple to talk about some of her photographs and the meanings behind the images.
"For example, I see my two little bears in my toy collection as human," she shares. "Humans are all the same but with different characteristics such as race, color, sex or the language they speak. In this case, one bear is orange and the other is purple. Their color however is not a barrier for their friendship and love."
Her toy models bring out powerful human emotions, whether it is camaraderie, melancholy, joy, or adventure. In this case, it's co-existence and happiness.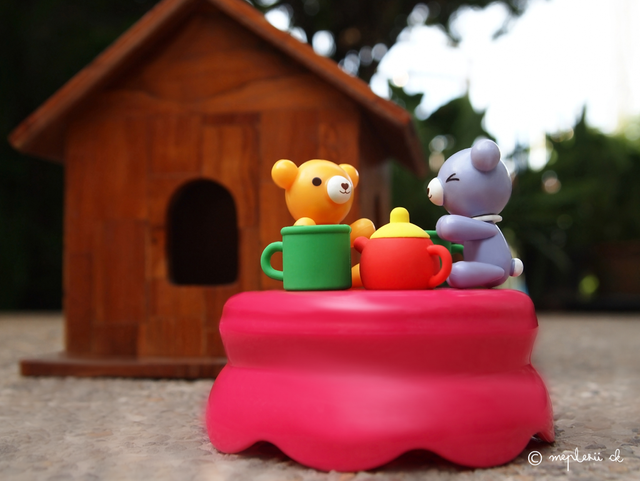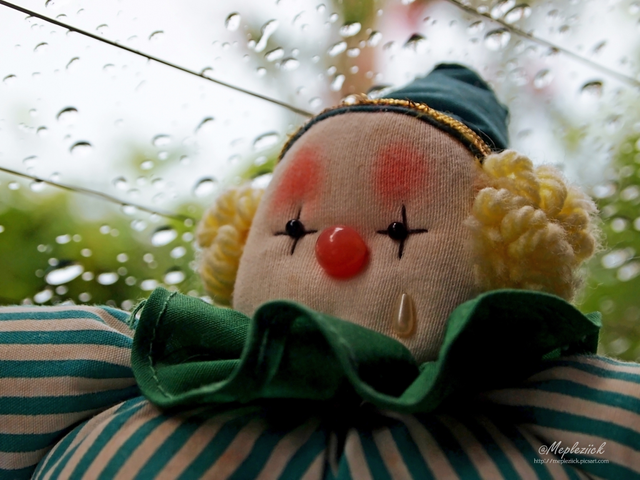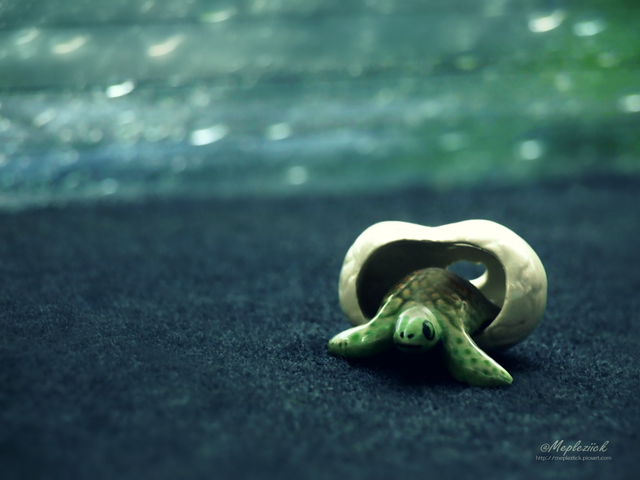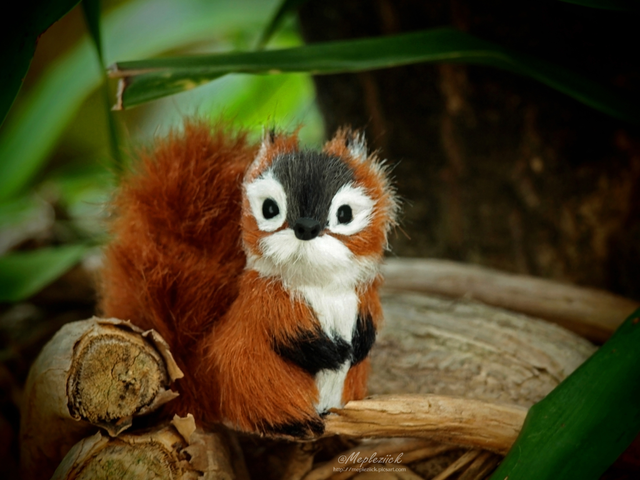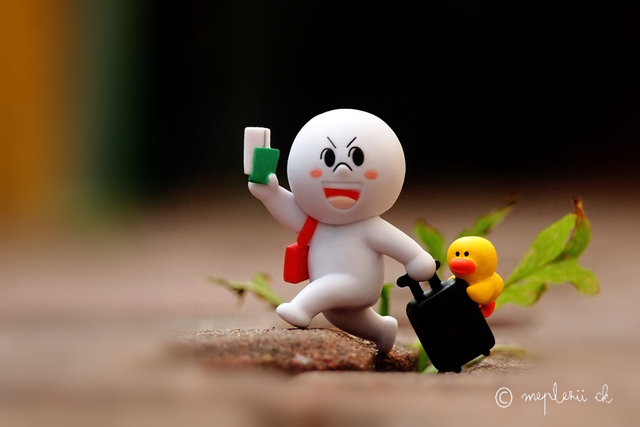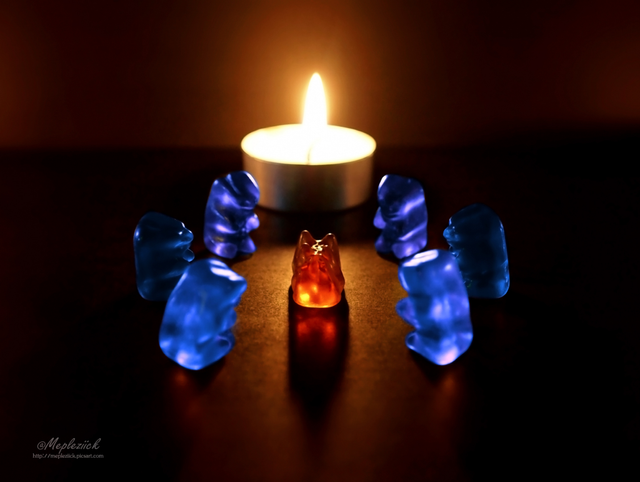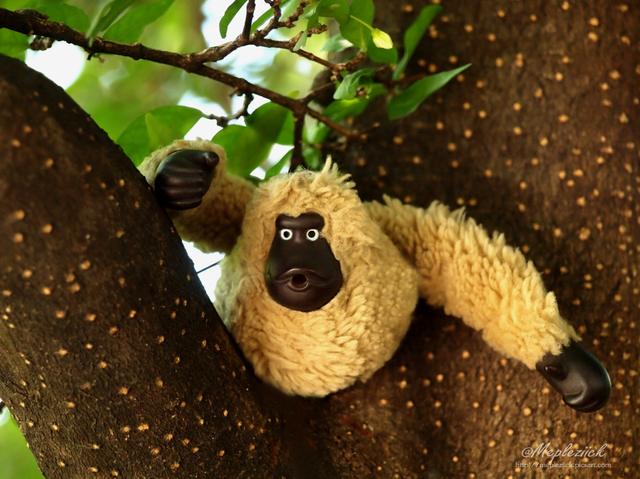 Maple has a degree in management and industrial design and works as a designer and a contributing photographer for a digital design company affiliated with GettyImages.com. That's pretty amazing considering she discovered photography just a few years ago. A year ago, she discovered PicsArt while searching for an editing app. Inspired by different PicsArtists, she started uploading and editing her own photos.
Maple first caught my eye with her original contributions for PicsArt's Daily Tags. Her image #myschool stood out in our gallery roundup. Her cat Mr. Pechkung seemed like the perfect model. When I clicked on her gallery, I found playful and enchanting cat photography—an internet favorite.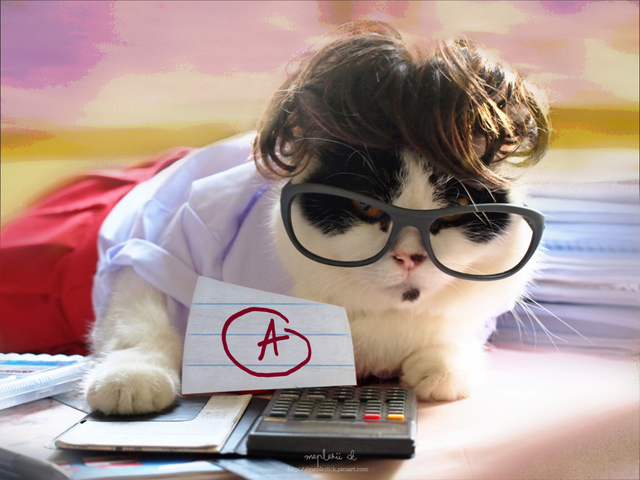 Mr. Pechkung (above) loves wearing cute outfits and has a lot of patience for Maple's photo shoots. With Maple's help, he often participates in daily tags, such as their submission for #hoodie.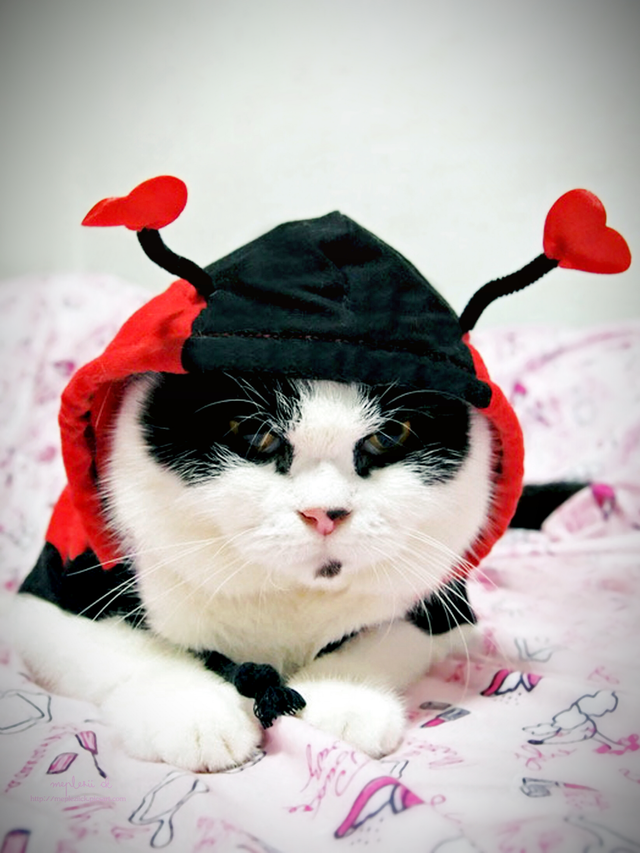 Her other feline family member Mr. Fhoythong is a bit more wild. He doesn't like dressing up, as you can tell from his Easter picture. In fact, he is so camera shy that when Maple wants to take a photo of him, she asks her father to assist by bribing him with food. The snack usually does the trick, making for some great cat shots.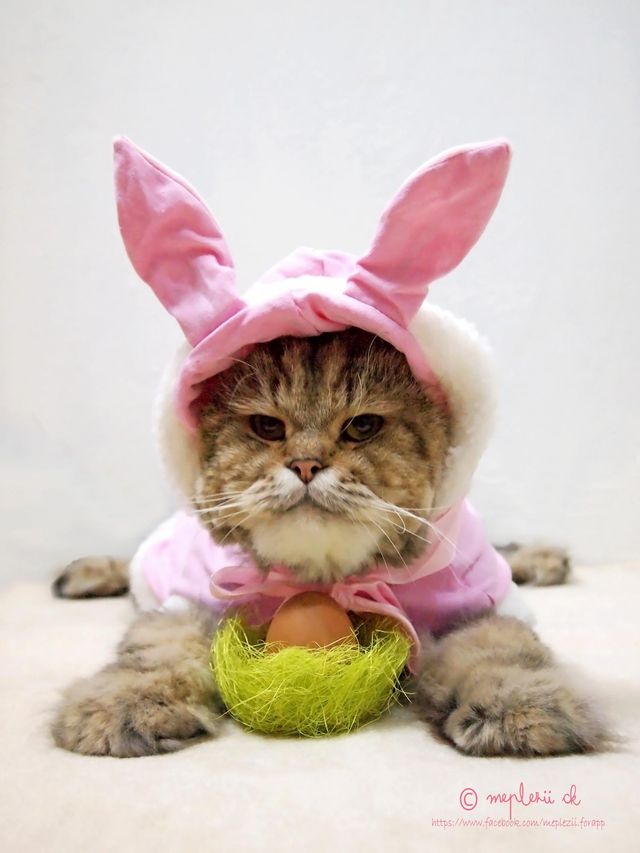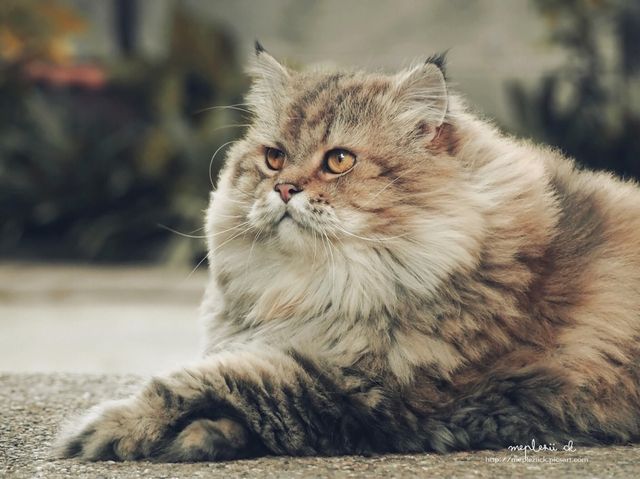 Maple uses PicsArt effects for some of her shots while other images in her gallery are unedited. Through PicsArt, she has made new friends and is thankful to all those who enjoy her photos. Once you visit her gallery, you will see a wide range of subjects, including her surroundings, her travels, and objects that capture her interest. Meplezii_Ck's work ranges from playful to majestic and we are excited to celebrate with her. Happy anniversary, dear Maple, and thank you for bringing the fantastical with you to the PicsArt community a year ago.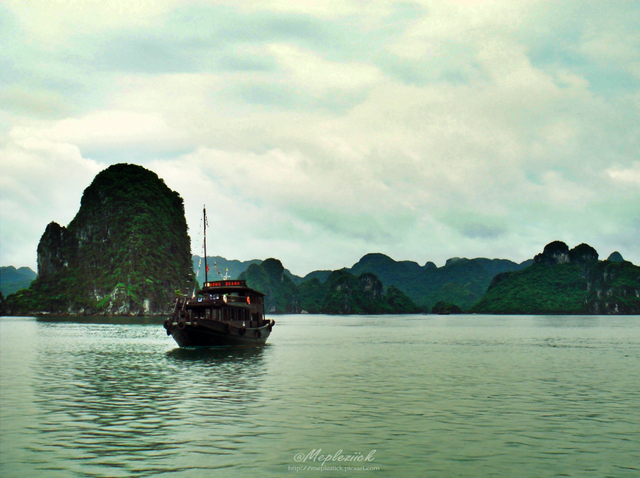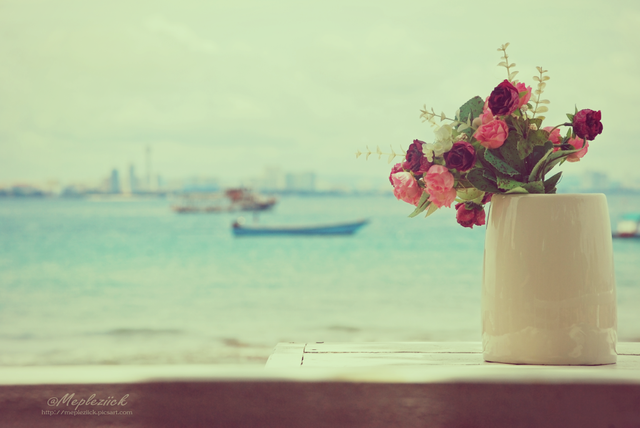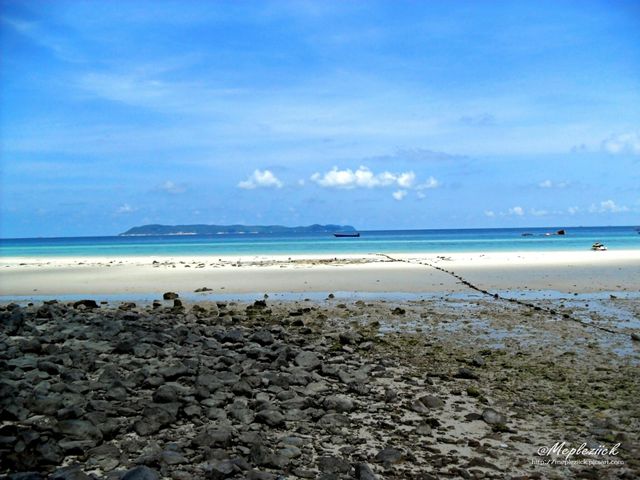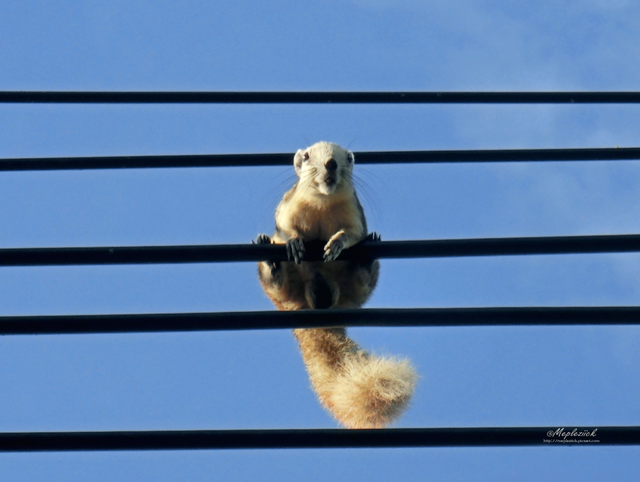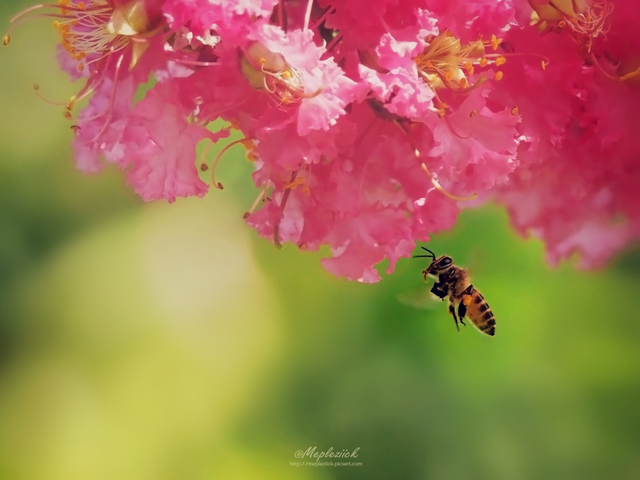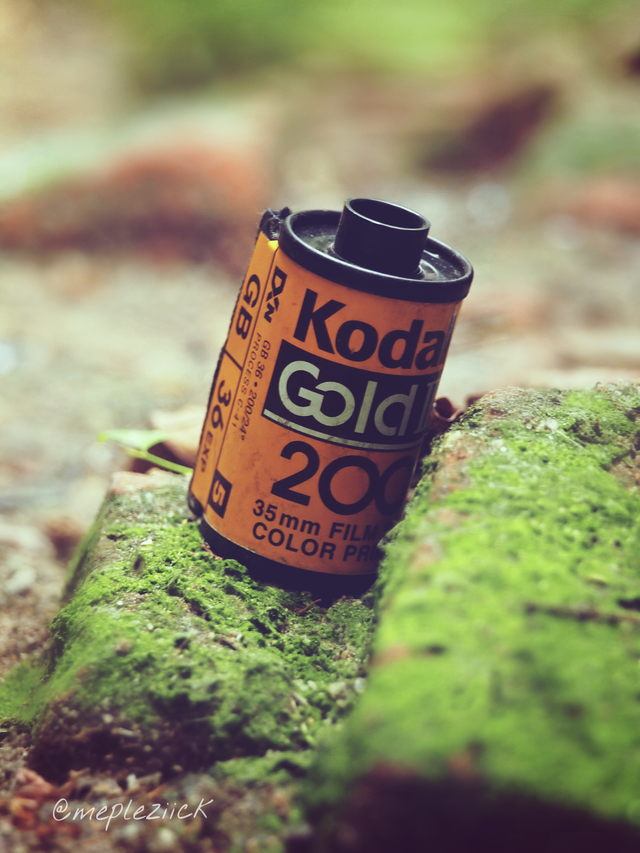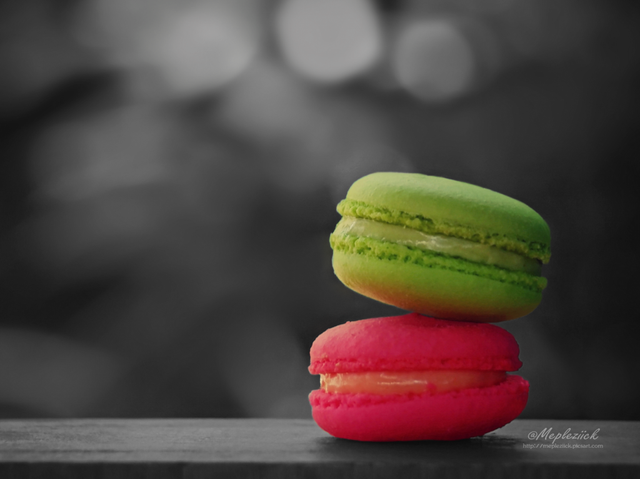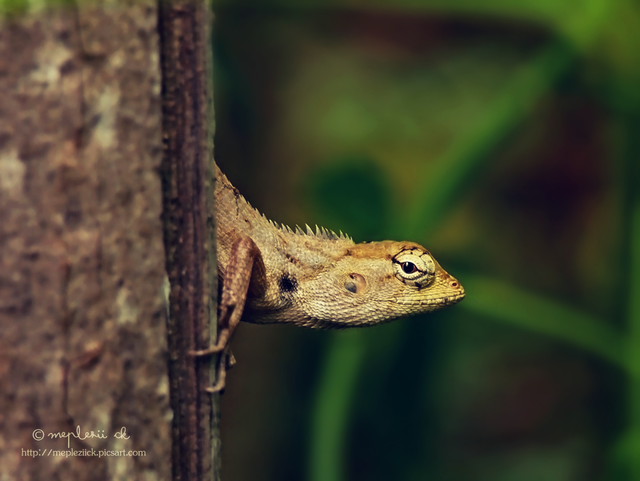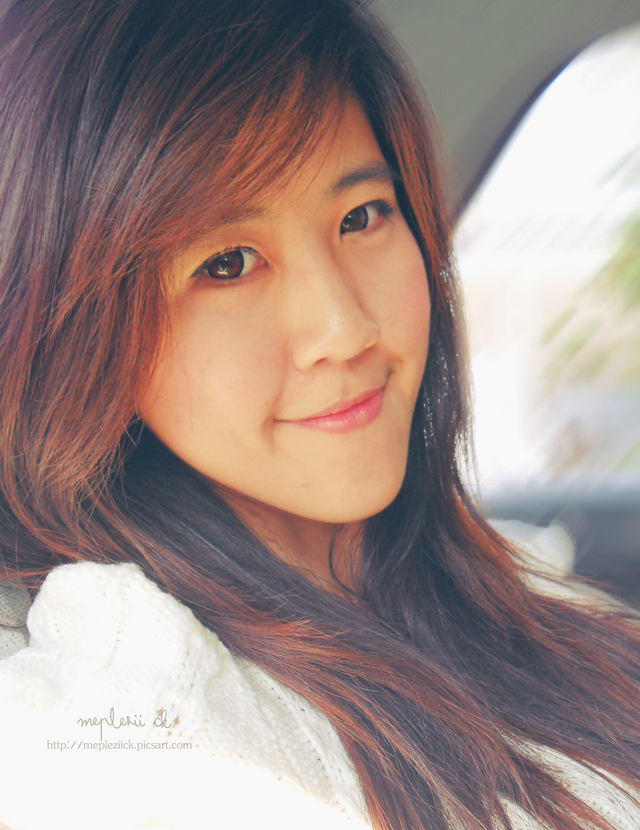 This story was prepared by PicsArt's Community Editor, Madlene @madlene_pa. If you have a PicsArt story to share, we would love to read it. Please send an email to community@picsart.com.