Not many of us were surprised when the word selfie was officially added to the english dictionary in 2013. Its popularity is evident on nearly every street corner in Manhattan with tourists from all corners of the world sporting "selfie sticks." Despite what some purists believe, adding yourself to a photo can be a effective method of composition. Too often, scenic and landscape images are absent of any human elements. Yet, there's another creative way to include yourself in the photo and it doesn't involve the front facing camera.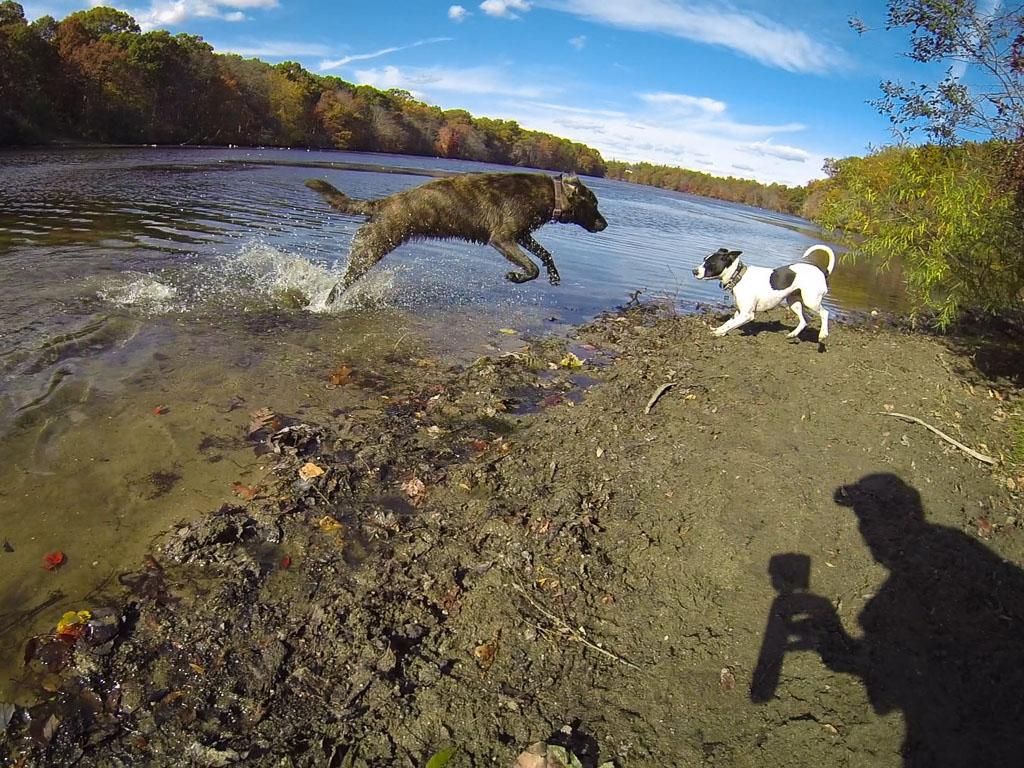 The easiest way to find your shadow is when the sun is behind you. This is especially effective late in the day, casting long silhouettes that stretch into the horizon. Using manual exposure, you can choose to underexpose slightly, rendering the shadow as black, with no detail. This added contrast provides a welcome sense of drama that's too often lost in automatic mode. For even more visual interest, include your friends in the composition.
Shadows can be used to introduce an introspective theme into your work. During a trip to Yosemite National Park, I was interested in locating some of Ansel Adam's favorite shooting locations. One of his famous images was of a Jeffrey Pine tree, atop Sentinel Dome. Upon reaching the summit, I only found the twisted remains of the now fallen tree. The sun spilled over my shoulder, and I felt as if I was standing in Ansel's shadow.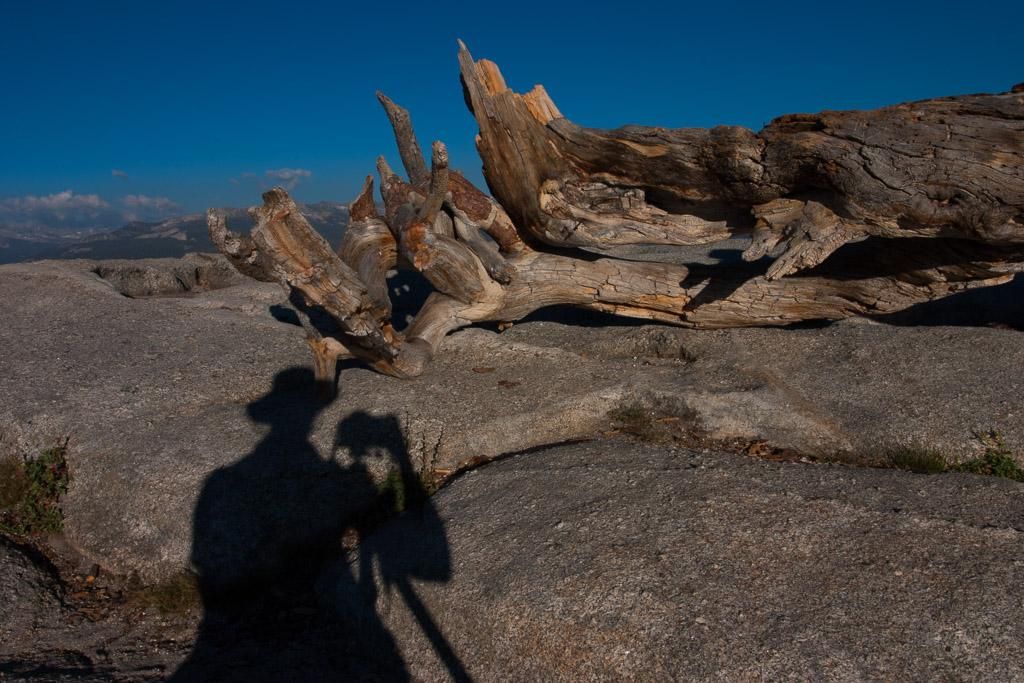 Your camera and photo editing software can be used to skew reality by working with shadows creatively. For example, just rotating your image 180 degrees will dramatically alter the perspective. The Brothers Quay, known for their evocative films said, "What happens in the shadow, in the grey regions, also interests us – all that is elusive and fugitive, all that can be said in those beautiful half tones, or in whispers, in deep shade." By incorporating shadows into your images, they take on a moodiness not often found in bright, evenly-lit scenes.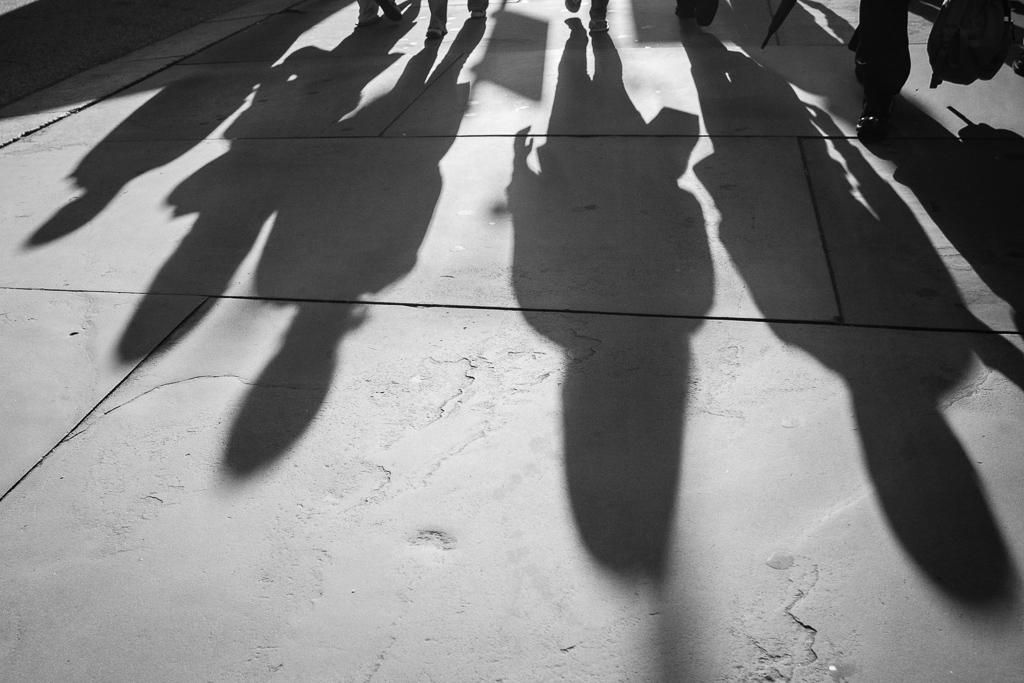 While there's no doubt that selfies will continue in popularity, you now have a creative alternative for your photo adventures. Sure, the image won't be nearly as straightforward, but this leaves room for artistic interpretation. Best of all, this subject is always with you. Remember, wherever there's light, you'll find shadow.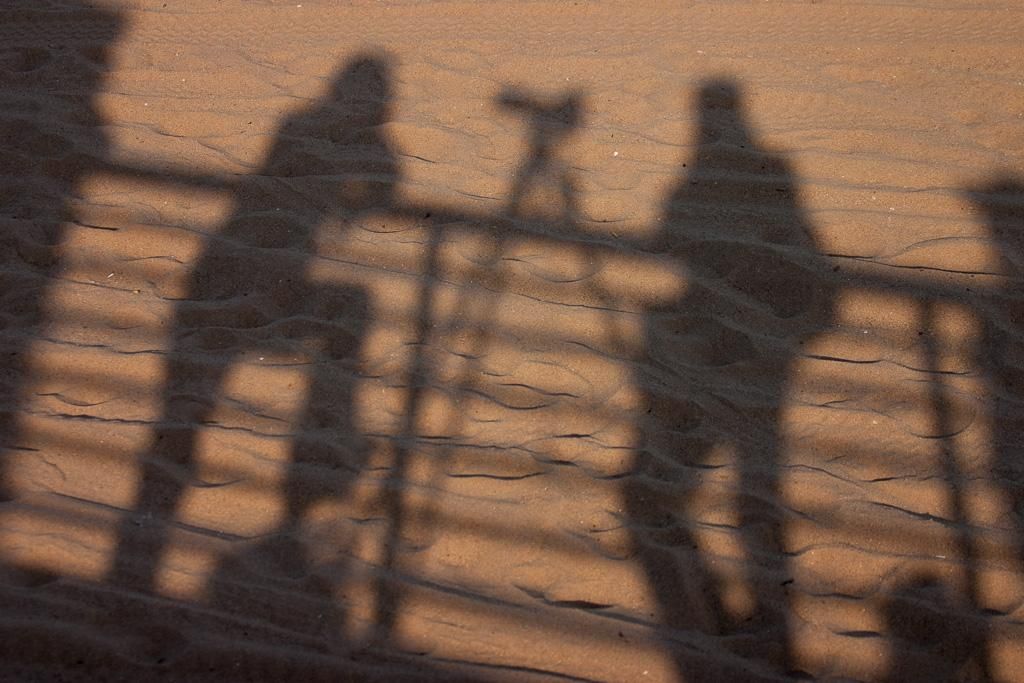 Photos and Text by Chris Corradino