Psssst! Have you heard about our Epic Spring Sticker Sale happening now through April 17? Read more here.
Hey Windows fam! Custom stickers are rolling out today, and these aren't just any kind of stickers. You'll now be able to create your own stickers, share them with your friends and followers AND use all of the custom stickers that everyone else shares. This comes just in time for you to enter the #PicsArtStickers contest (read more here)! And we've also got something just for the Windows fam… stickers in 3D!

What does this mean? This means that you've got a LOT of fun new things to play with.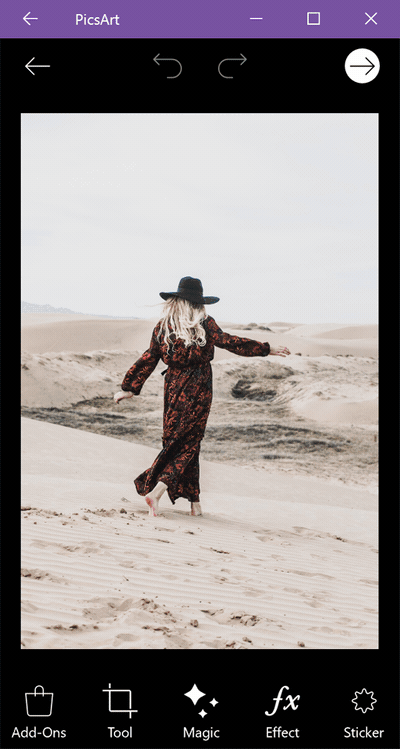 See what we mean?
Now when you cut something out with the Cutout Tool, you'll be able to save and share your selection as a sticker for all of the PicsArt fam to use. This also means that all of the stickers that everyone else shares are up for grabs for you to use in your photo editing.
And… While you're using them, you can adjust their perspective to make them look three-dimensional for super realistic edits.
This is a release that you don't want to miss. Hurry on over to the Windows Shop to update the app! And starting on April 10th, select fonts and spring sticker packs will be 50% for all Windows users in the PicsArt Shop — just another little gift from us to you, Windows fam!
PicsArt photo editor and collage and sticker maker is all about you. If you haven't tried it, you're missing out! Remix free-to-edit pictures into awesome collages and memes. Download the app to get in on the action.