We've just released a fresh update for Windows Phone devices and this time, we've taken PicsArt to the next level. This update is packed with new editing tools to give you more freedom and flexibility than ever when editing your shots, more options for importing images into the Editor, and the much-awaited Repost feature.
Ready for Repost?
First and foremost, the Repost feature has arrived! Now it's easier than ever to show your support for the art you love and to share it with all of your followers. When you find an image you'd like to share, just tap on the repost icon to spread the inspiration!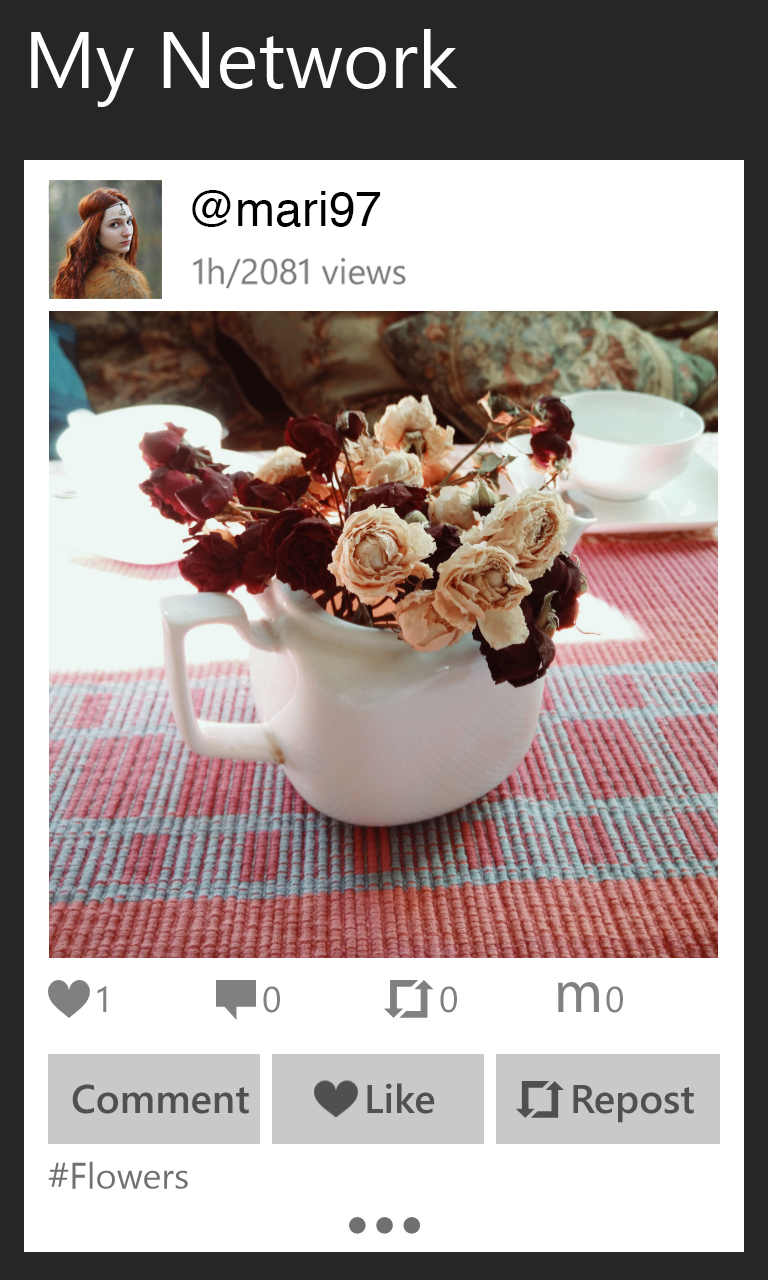 Erase Effects & Masks
In addition to adding a fresh batch of new Effects, we've also kicked it up a notch by allowing Windows Phone users to use the Paintbrush or Eraser Tools to apply or erase Effects and Masks. Now, apply these features exactly how you like it, where you like it!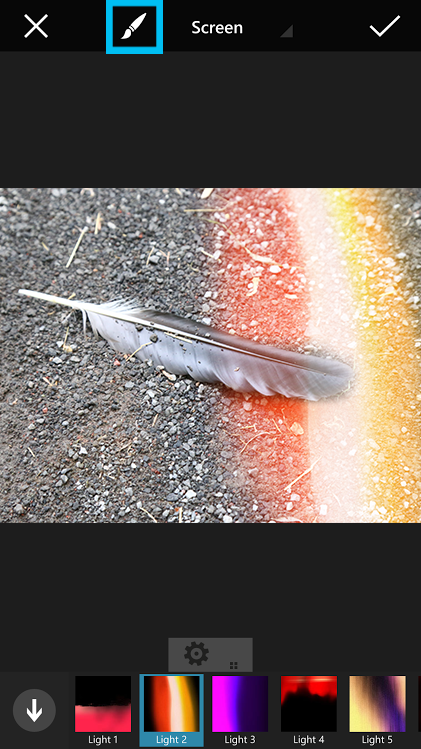 Put Your Shots in Motion
The Motion Tool allows you to create the illusion of motion in your images. Use it to transform your action shots into works of art!
Curves Tool: A Whole New Level of Precision
The Curves Tool brings a whole new level of precision to your photo editing experience. Edit image tones as a whole or tweak colors individually to create exactly the right mood in your shots.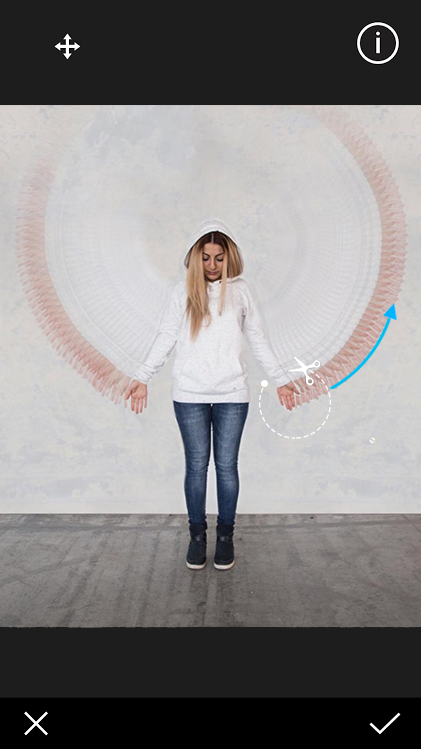 Revamp Your Shots with the New Enhance Tool
The Enhance Tool is the perfect way to give your images a quick and easy pick-me-up. Use it to adjust color saturation and contrast to achieve the perfect shot.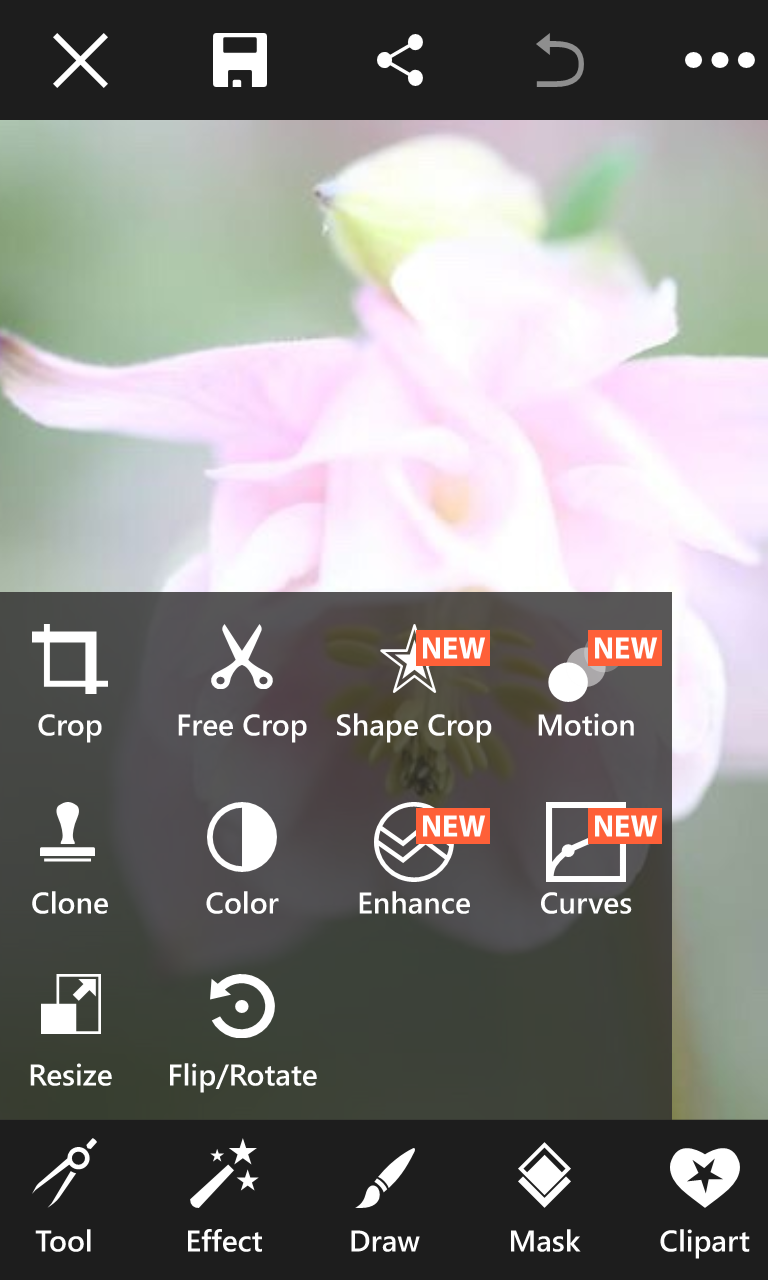 More Options for Importing Images
Windows Phone users can now access their Instagram shots straight from the app. You can also access the #freetoedit stream when selecting an image to open in the Editor, so when inspiration hits you, you can easily find the perfect shot.
Share to PicsArt from Your Device's Gallery
With the new update, you can share your images with your PicsArt followers straight from your device's Gallery. If you come across an image you want to share, just tap on the Share icon and PicsArt will appear in the list, allowing you to open the image in the Editor and share it with your followers.