Our Windows users never fail to impress us. The depth, breadth and general creativity of their PicsArt images is the reason we work so hard to bring all of the tools they need to work their magic.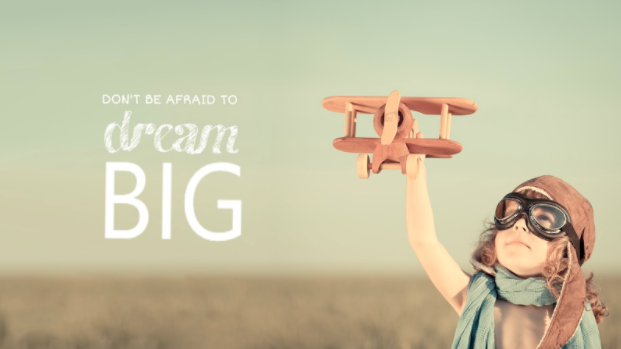 That's why we are so excited to share three new features for Windows users, that will bring your image editing game to new levels in text editing, photo uploading, and much more.
Text editing
Word art is all the rage in 2018. Whether by motivational quote or by adding artistic letters and words, text edits allow users to get creative by highlighting their thoughts and messages.
Now, users can break apart and highlighting sentences, individual words, or even letters to bring out the full meaning of what they want to get across.
Direct Uploader
This one is for our photography gurus. PicsArt for Windows is a great way to organize and display a photo portfolio. Photographers using their profile as a collection now have access to the direct uploader, which will allow users to upload several images at once rather than one by one. From there, users still have the ability to manually organize their photos and personalize their portfolios.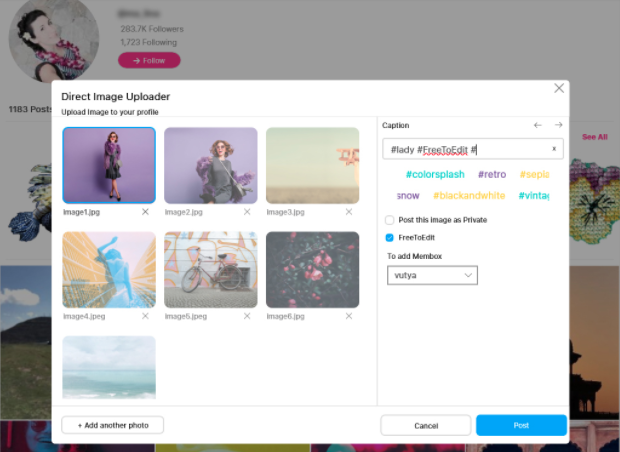 Bringing the Best of PicsArt to Windows
We do our best to bring you only the best, and now, some of our most popular tools and features are available for Windows users. Make sure to check out Brushes, the tool that is transforming the way PicsArt users create patterns by using stickers. We're sure you won't be able to put your PicsArt app down after trying it.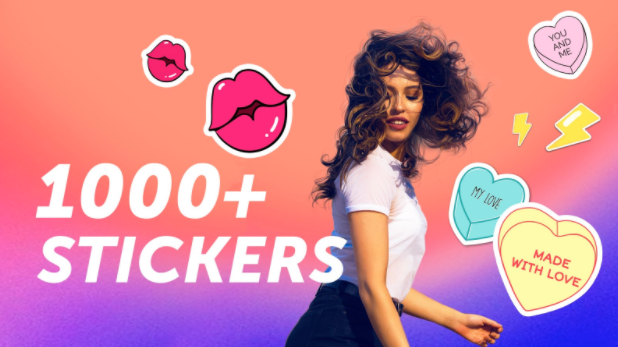 Additionally, Windows users now have the opportunity to Go Gold, and join the ranks of PicsArt super-users by subscribing for an ad-free editing experience with free access to all shop items. Give our 7-day free trial a go to try it out, and enjoy exclusive content curated just for you. Did we mention that it's ad-free?
Spring fever is here, and you can make the most of it by exploring all of these options and more today. Make sure to also check out the 50% deal off of select spring sticker packs, masks and frames, available for a limited time!
PicsArt photo editor, collage maker and sticker maker is a totally new kind of creative community, with over 100M+ monthly users. PicsArt has collaborated with brands like Dior, Jared Leto's band Thirty Seconds To Mars and Lindsey Stirling. Supermodels Izabel Goulart, Doutzen Kroes, and Natalia Vodianova have shared PicsArt remixes on their social media. Download the app to get in on the action!