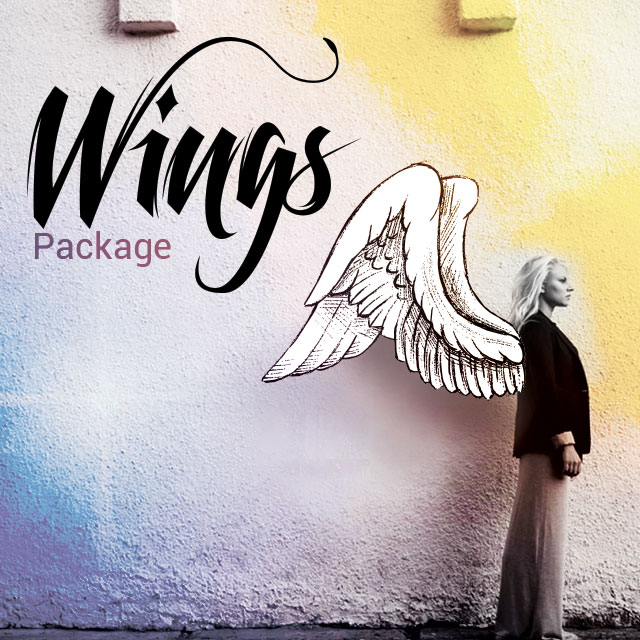 Download our Wings clipart package today from the PicsArt Shop, and give yourself and your friends awesome new sets of wings. In total there are 40 different kinds of wings, including angel, butterfly, bird, and even bat's wings. You can pop them onto anyone or anything with the touch of a finger. The results will have you soaring with delight.
Also, anytime you download a new package from the shop, you support the PicsArt development team, so that we can keep bringing you more amazing updates, features, and packages.
Download Wings clipart today and take your photography to new heights!