Our Graphic Design Contest last week challenged users to take on the elegant editing trick of creating flower crowns using clipart. We knew that PicsArtists would take this simple concept to places we never imagined, and they did not disappoint with the 1,368 amazing entries that they submitted.
Users voted to crown the winners, but it turns out that everybody was already wearing flower crowns. Nonetheless, we have our winners, so check out their beautiful flower crowns below to see the very best from the Graphic Design Contest.
Lilybeth Bahoy-Morucci (@daffylaye) captured first place with 162 votes by putting a surreal twist on the contest. Lilybeth connected two heads crown-to-crown.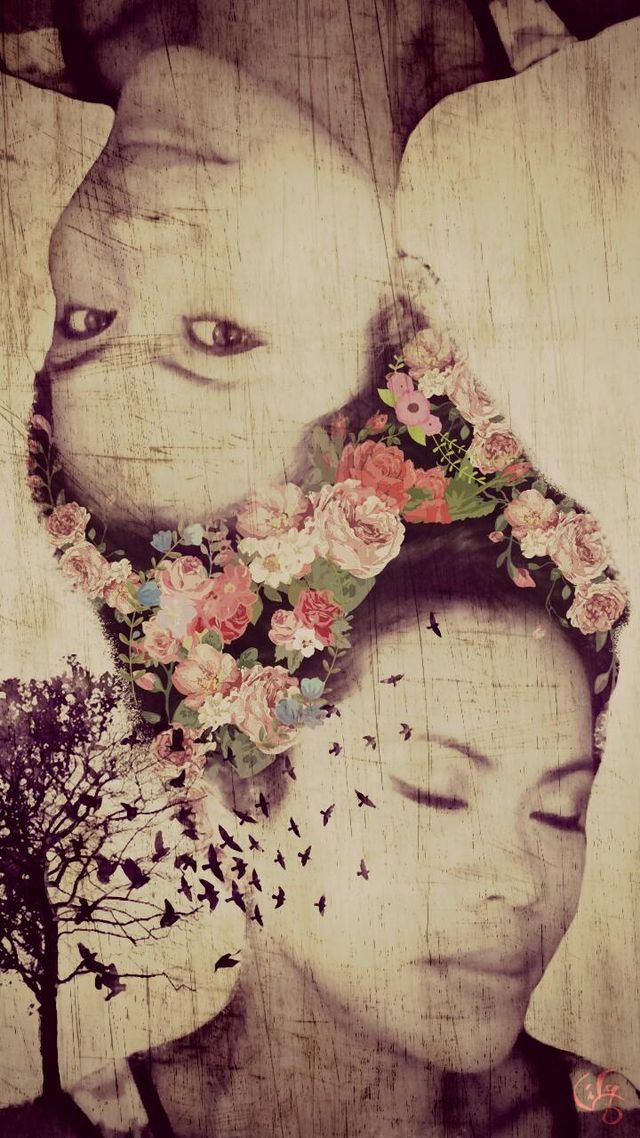 Lucia Gloria Zivago (@gloria-zivago) took in 150 votes and placed second, singling herself out by going for a beautiful mixed aesthetic. This image looked partially painted and partially photographed.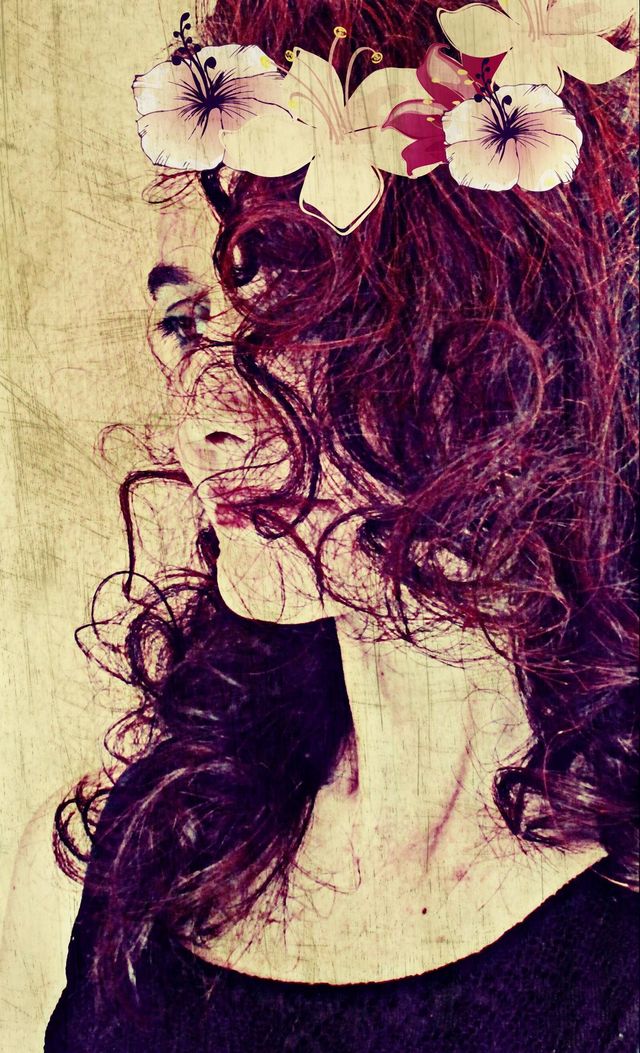 In third place with 135 votes was Sanju! (@sanjnasuresh) with this well-postured young lady, wearing her crown of flowers with queenly grace.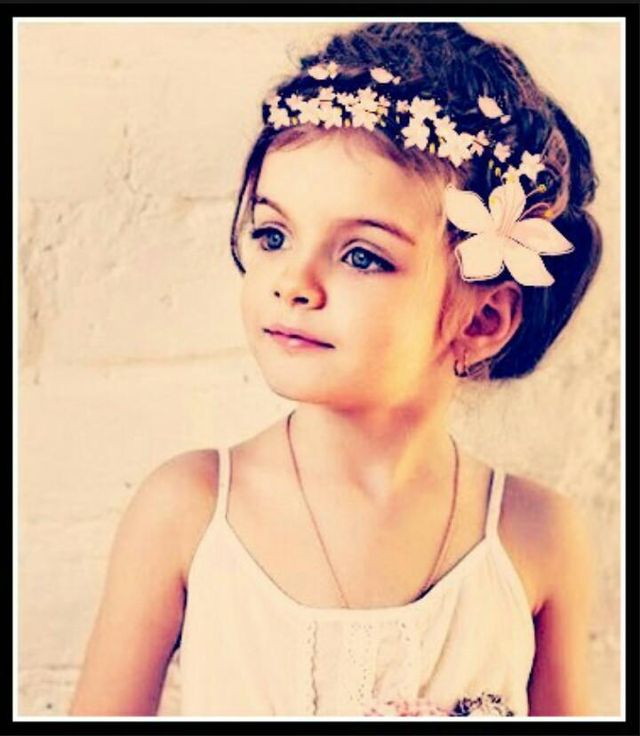 Our Jury's Pick of the best image that didn't place in the top 10 was this vibrant image by Caitlin (@caitielee99). These flowers scattered in her splayed folds of red hair were a totally different take on the flower crown concept.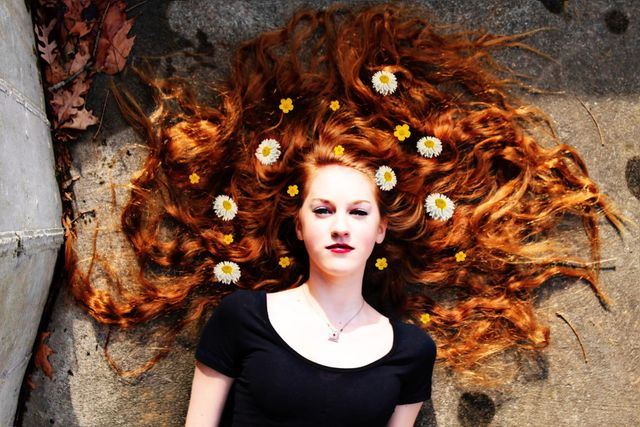 Don't miss the rest of our winners below! Each entry was different, bringing with it the fantastically unique artistic thumbprint of the user behind it.
Thanks to everyone for your participation, and if you're looking to jump right back into the action, more art contests are underway in the Contests section section.