For our last Weekend Art Project, we celebrated everybody's favorite furry friends! From cuddly kittens to playful puppies, all of your entries warmed our hearts. In total, 4,066 entries rolled in, and after a week of voting, our community has decided on the 10 winners.
Alissa Leonetti (@alissaleonetti) stole first place with this capture featuring a too-cute-to-handle hedgehog. Can you look at this photo without letting your heart melt?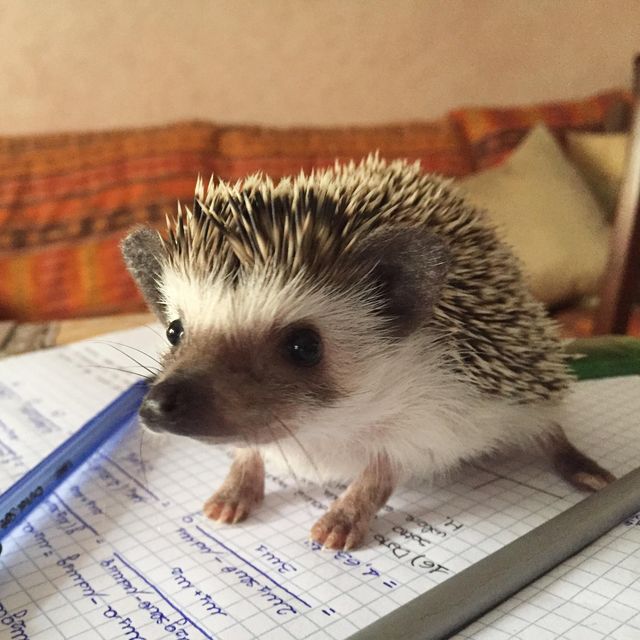 recep İSTANBUL (@dokkan) continued the trend of non-traditional furry friends with this surprisingly snuggly goat. Who knew that goats could be so friendly?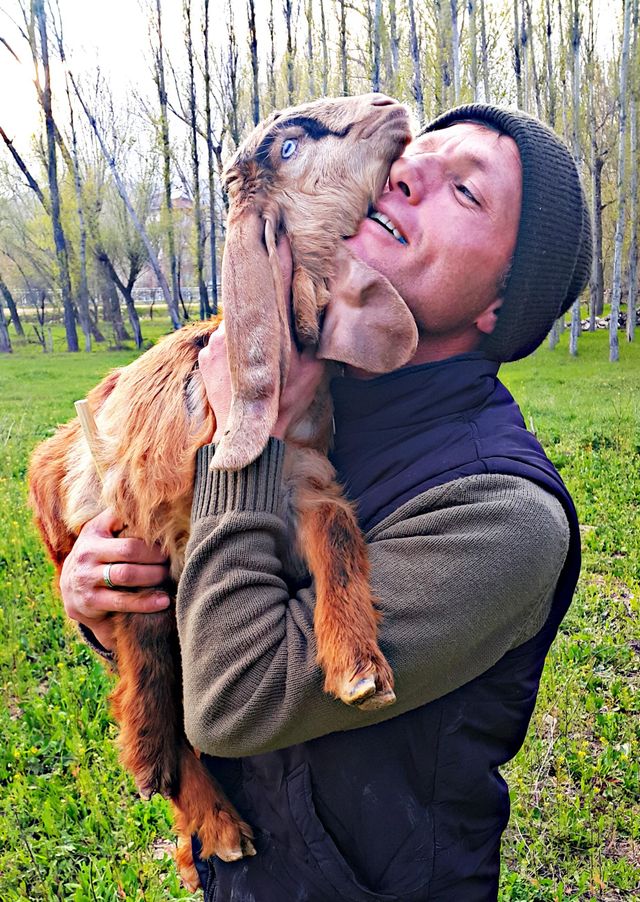 Kathii (@katyy47) nabbed third place with this impossibly cute capture of her eight-week-old kitten. It doesn't get much cuter than that!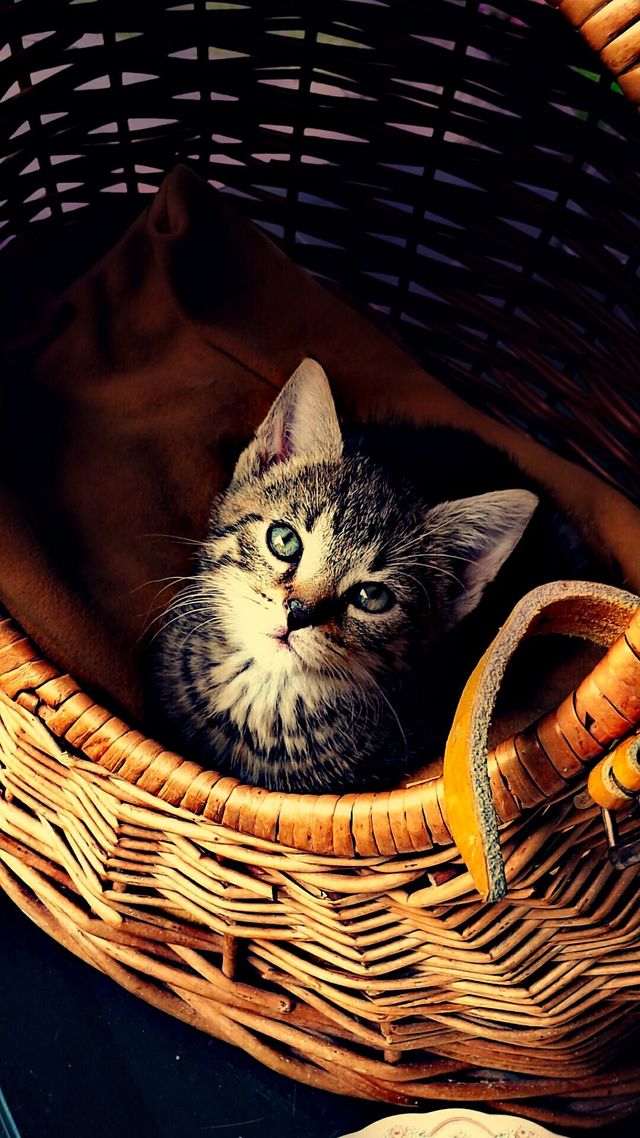 The Jury's Pick for the best entry outside of the top 10 was this adorable snapshot by vincent_pictures (@vincent_chvnc). Who could resist that face?

There are plenty more furry friends to see in this contest, so don't forget to check out the rest of the winners below. Thanks to all of you who participated, and for more art contest action, head over to the Contests section!