Last weekend, users turned the color spectrum upside down with PicsArt's Hue Effect in a contest that attracted a heaping 3,038 entries.
The Hue Effect allows users to isolate a color in a photo, then change it to whatever they like. We saw purple fields, blue kittens, pink peacocks, and all sorts of other stunning images.
Voters truly had their hands full, but the final ballots have at last been cast. The verdicts are in, and today we're ready to announce our top 10 winning entries!
In first place was Cristian Pasquini (@cristianpasquini) with one of the Contest's more understated entries. This silhouetted horse against a violet-streaked sky took in 98 votes for the win.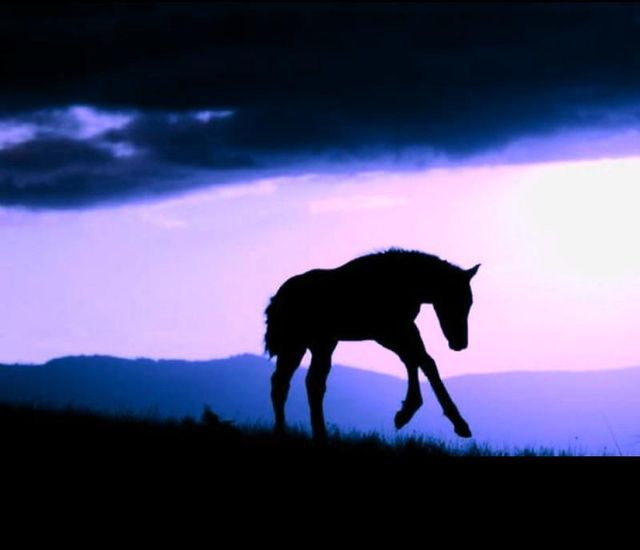 Massimiliano Pasquini (@massimiliano-pasquini-7) finished second with 87 votes for this foggy landscape, rendered in pale blue thanks to the Hue effect.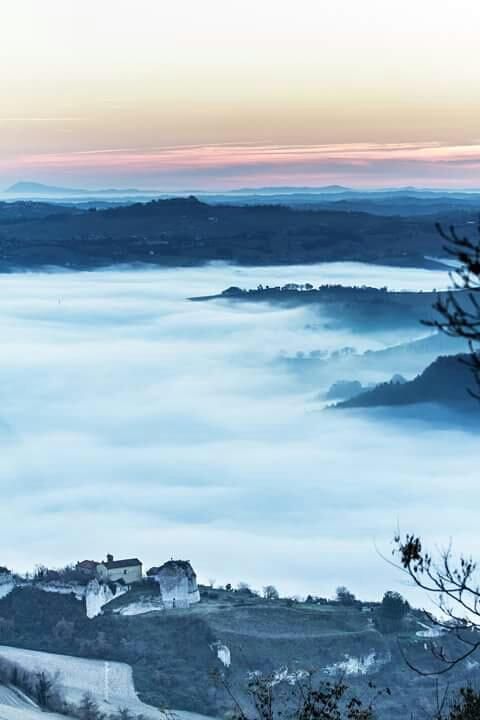 In third place was reyney (@reneykarizma) taking in 82 votes for this view of a sepia lake through a bright purple patch of brush.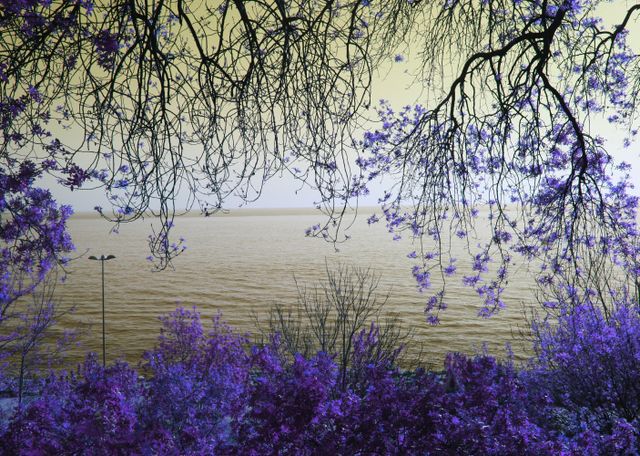 Our Jury's pick of the best use of the Hue Effect was this creative entry by Sharon Randle (@cr4zydiamond). This alien landscape took a beautiful swath of nature and imbued it with colors you would never find in a field on this planet.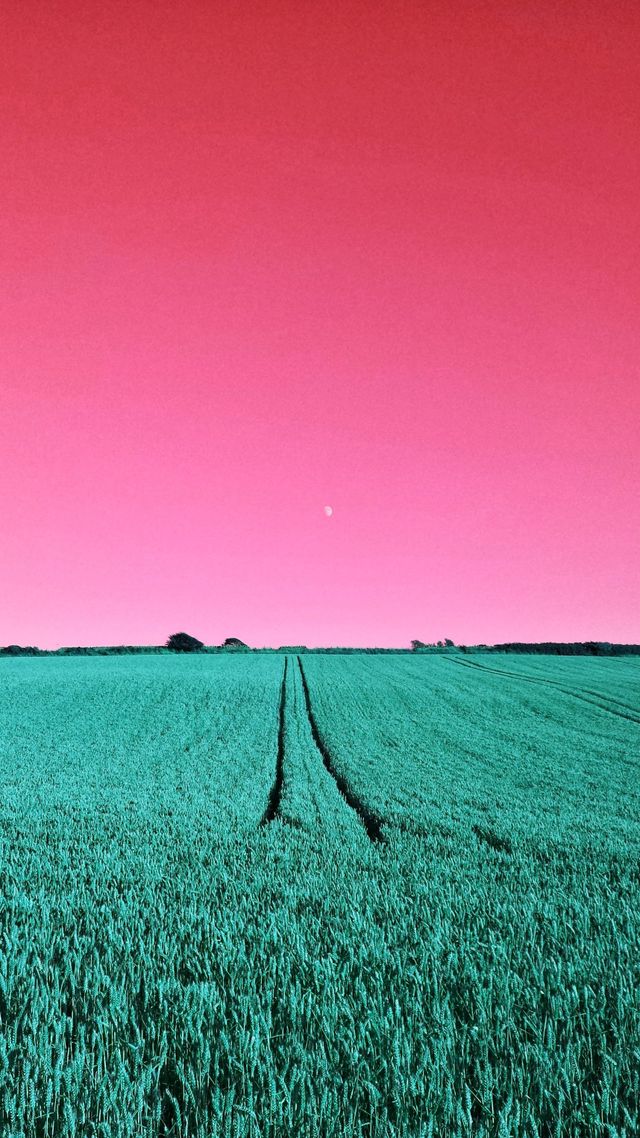 The seven remaining winners all await you below, so don't fly the coop just yet—there are a lot more hue-altering thrills to enjoy!
Thanks to all of our participants for your energy and creativity! If you want to compete in another contest, just head over to our Contests section!