Last week for Mother's Day, we asked users to share their favorite shots of them with their moms for our Weekend Art Project. Users submitted 2,655 entries that made our hearts swell.
This contest was a celebration of the amazing mothers in the PicsArt community, shared by their sons and daughters who appreciate them so much. Our community voted to elect the 10 best entries, and after a week, finally decided on the winners.
In first place with 103 votes, was recep İSTANBUL (@dokkan) with this profile of a mother and son silhouetted before a sunset. This shot was as sentimental as it was breathtaking.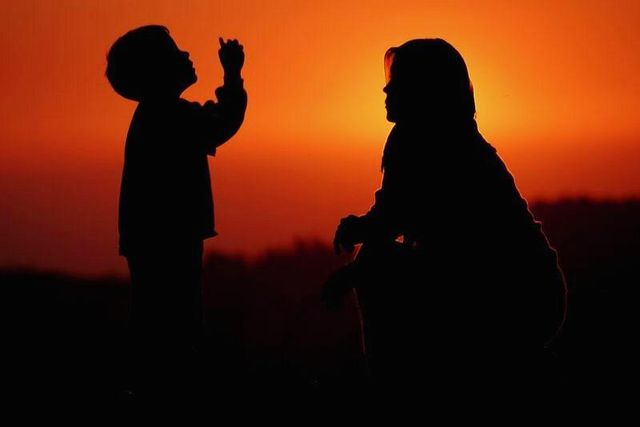 Kinza Lott (@kinzalott) captured second place, taking in 85 votes with this gorgeous black and white shot. This young mother and baby made for a beautiful pair.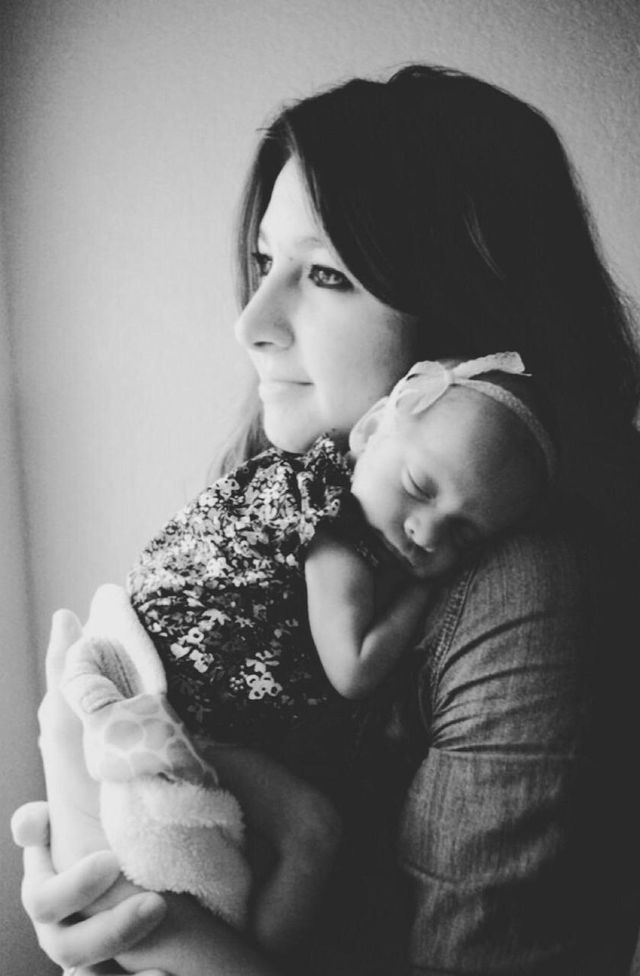 Ronda Jordan (@rayvn69) finished third, pulling in 65 votes with this shot of a mother with her daughter at her wedding. This photo encapsulated a really stunning moment between two generations.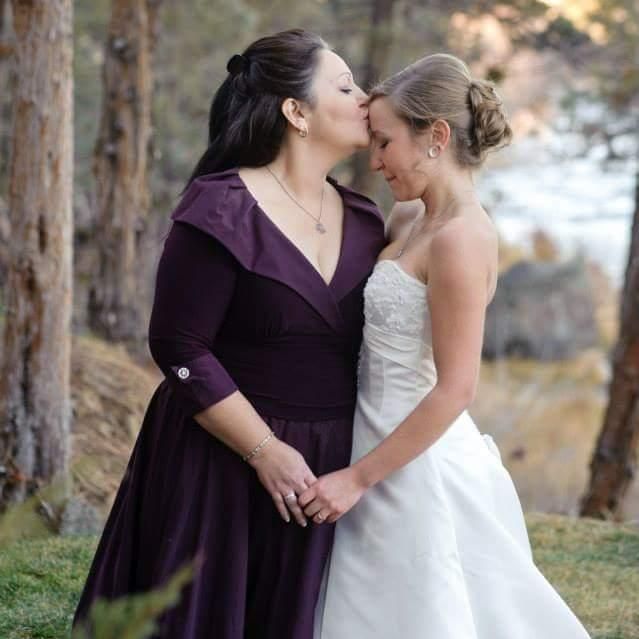 Our Jury's Pick of the best entry outside of the top 10 was this shot by Analucia (@analuciamd). This was not only a special moment between a mom and her kid, but also a stunning photograph that deftly played with a mirror to show us all sides of this touching moment.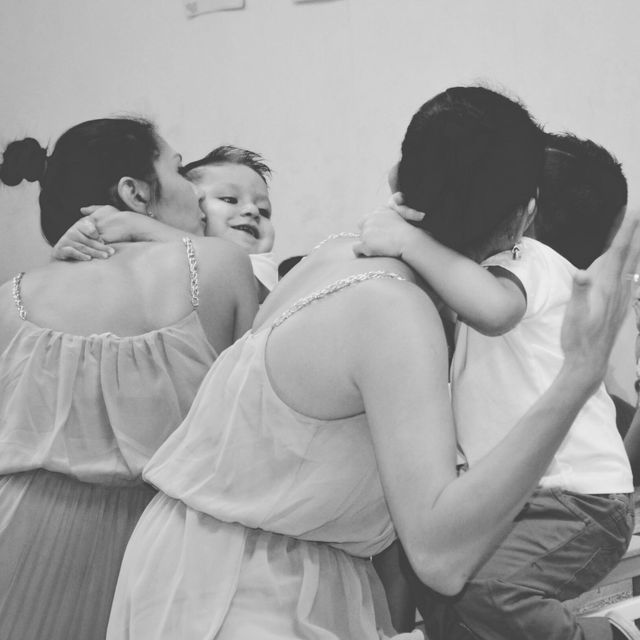 Those are only the first few winners, but you don't want to miss the rest of the winners below. This Weekend Art Project was a true window into the love our users feel for their moms.
Thanks to everyone who participated in this week's contest, and pop over to our Contests section section for more art contests.