Last week, we asked you to put on your creative caps and get writing for the #GDlettertosanta Graphic Design Contest. PicsArtists started the holiday season off right, creating personalized stationery and sharing their Christmas wishes with the community.
Our mailbox filled with 604 letters with a variety of different wishes. Some letters were silly; others were heartwarming. Voting was close this time around, with a near tie among our top three.
User Jessica (@jessica3711) snagged first place with 96 votes with her short but sweet Christmas message. Love was ever-present in this letter, as she even threw in some heart-shaped bokeh for a little holiday sparkle.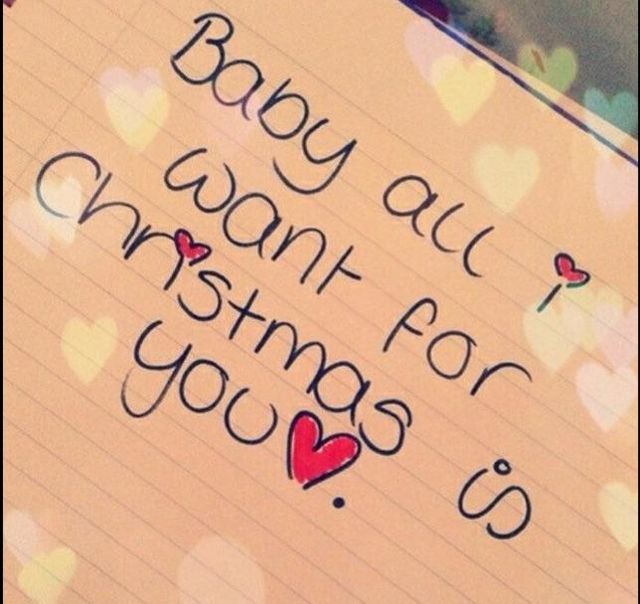 PicsArtist Paola (@prinsspao01) came in just two votes behind, earning 94 votes total with this image depicting Santa reading a very long letter–it looks like he has some shopping to do!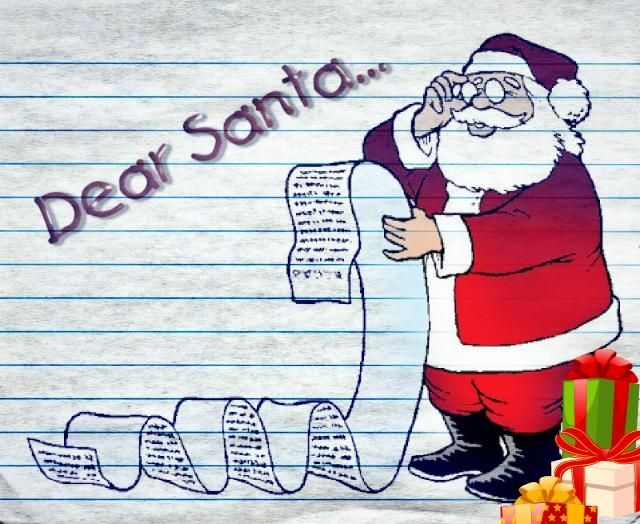 User CyanideAndHappiness (@yagorosell) came in third place with a letter dedicated to their favorite cartoon, "Cyanide and Happiness." Finished off with a charming plaid frame and a sprig of festive holly, this entry captured the hearts of 84 voters.
Our Jury's Pick was this heartfelt note from user Pranshu Bansal (@bpranshu), who opted for a simple, bright design that is sure to inspire Christmas cheer in anyone.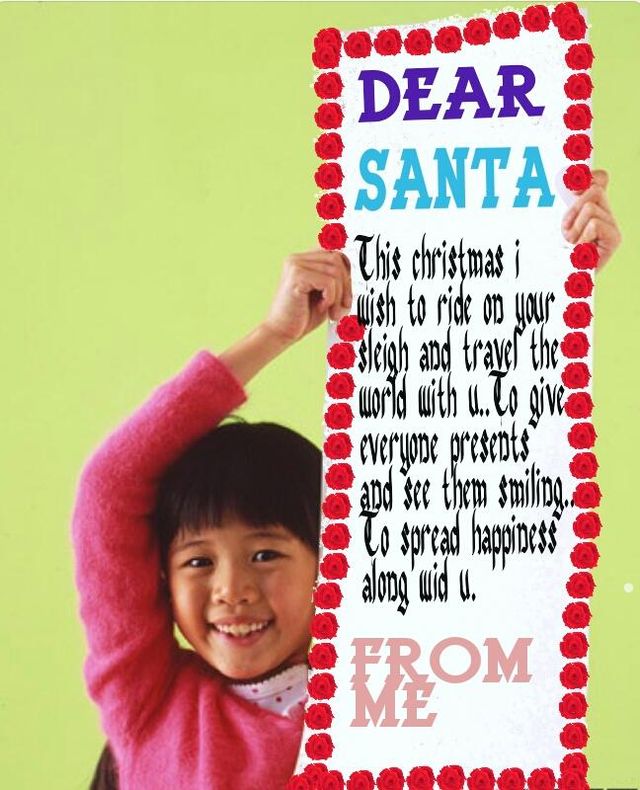 Scroll down to read the remaining winning letters in the photo gallery below.
If you haven't gotten your fill of PicsArt contests, head over to the Contest section to cast your votes today.