Last week's Drawing Challenge took on one of the most magnificent birds in the animal kingdom, challenging users to create amazing peacock drawings using PicsArt Drawing Tools.
In total, users flocked to the contest with 619 entries, showing off their feathers by demonstrating their drawing skills and creativity. Voters selected the 10 best of the bunch, and today we finally have our winners.
Leah taylor (@leahtaylor) captured first place by a wide margin with 327 votes. Leah took a very original approach, contrasting her white peacock with this very peacock-like gown.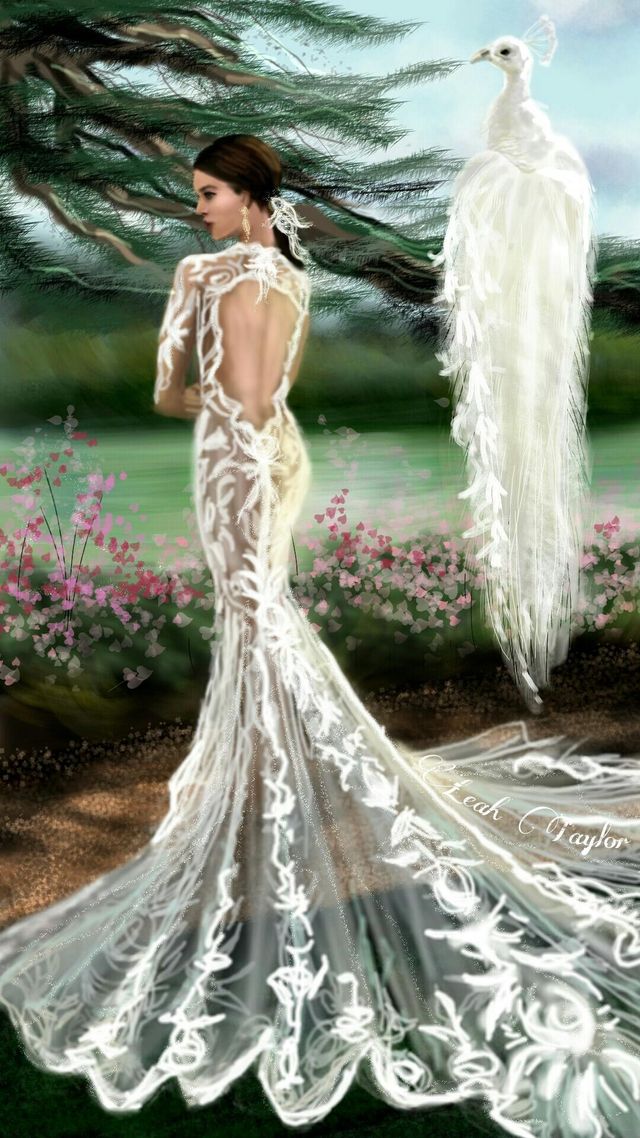 Beatrix Szabó (@beatrixszab) strutted into second with 279 votes for this fabulously colorful peacock, which got attention for its detailed feathers.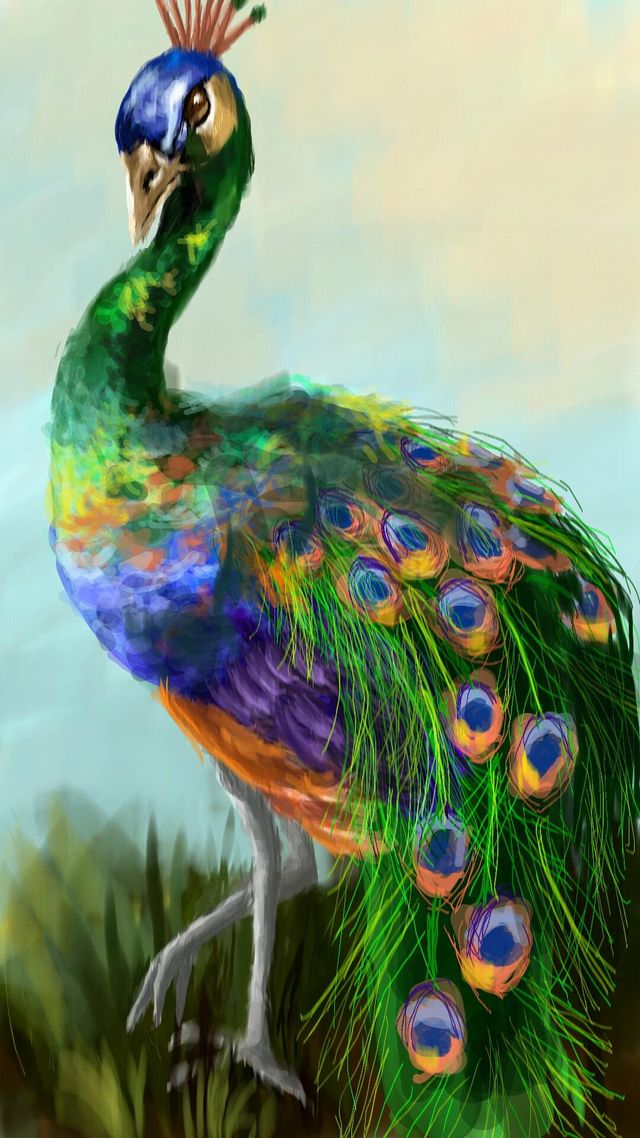 In third place was Veena (@veena_ch), with 251 votes for this beautifully drawn entry that had an understated folk-artsy feel.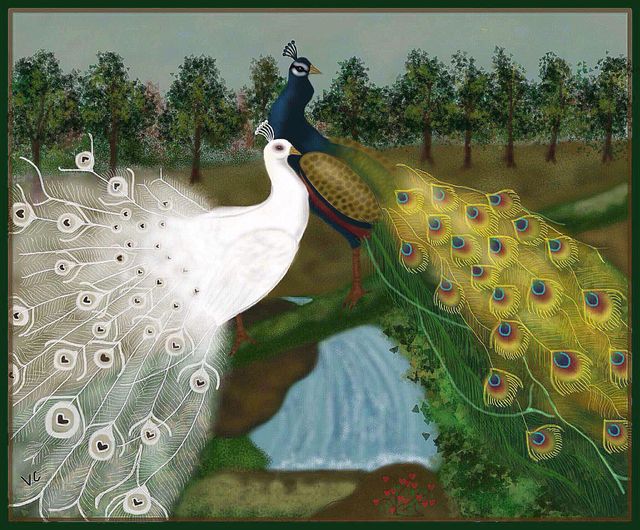 The Jury's Pick of the best drawing outside of the winning 10 was this quirky entry by Patrick (@esc83hi). A little humor goes a long way!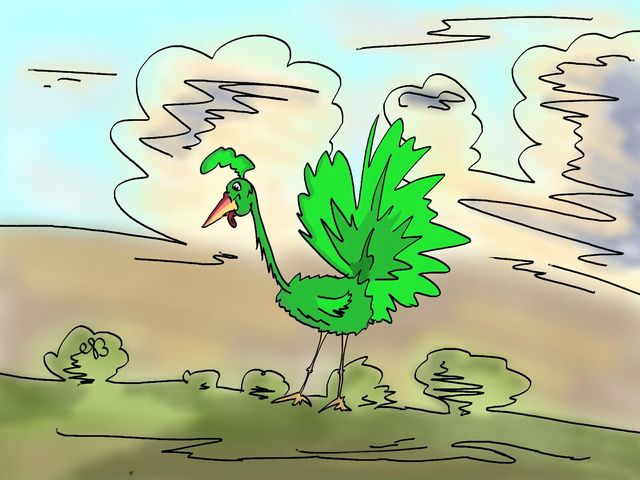 Don't fly the coop yet; the rest of our 10 winners are waiting for you below. We had a truly remarkable variety of imaginative peacock drawings.
Thanks to everyone for your participation, and if you're looking to get back in the action, just head over to our Contests section where more contests are still underway.