Last weekend, we tasked our editors with unleashing PicsArt from the shells of phones and tablets with our PicsArt in Hand Weekend Art Project. The idea was to use the Editor to peel the PicsArt display out of devices, and for users to project it directly onto their hands.
We saw 1,401 entries that managed to come up with all sorts of imaginative ways to transform PicsArt when freed from the confines of a glass display. Users voted for the 10 best entries, and today we have our winners.
Finishing in first place with 143 votes was Vishnu (@vishnumilan), who lit a fire under voters with this stunning entry. The multicolored flame was the winning touch that put this entry over the top.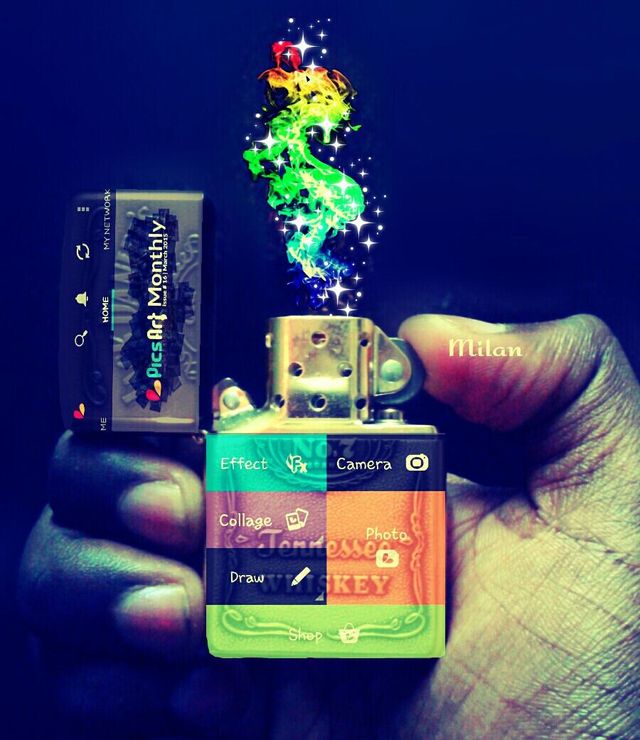 Giusi (@giusyg66) collected 131 votes by landing a stream of clipart in the palm of her hand and letting it run off of her fingertips.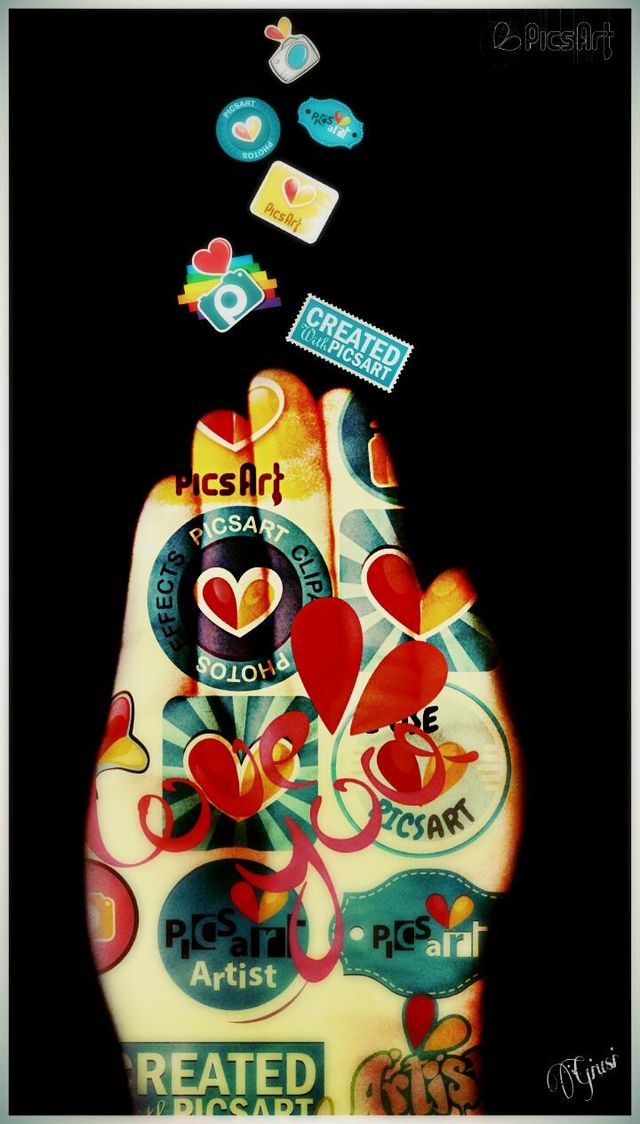 Mustafa Aburabee (@mustafaaburabee1) finished in third with this fantastic entry that pulled in 114 votes. Not only did he place PicsArt between his fingers, but by turning his hand into a cartoon, suddenly his ability to summon PicsArt between his fingers looks like the superpower of a comic book hero.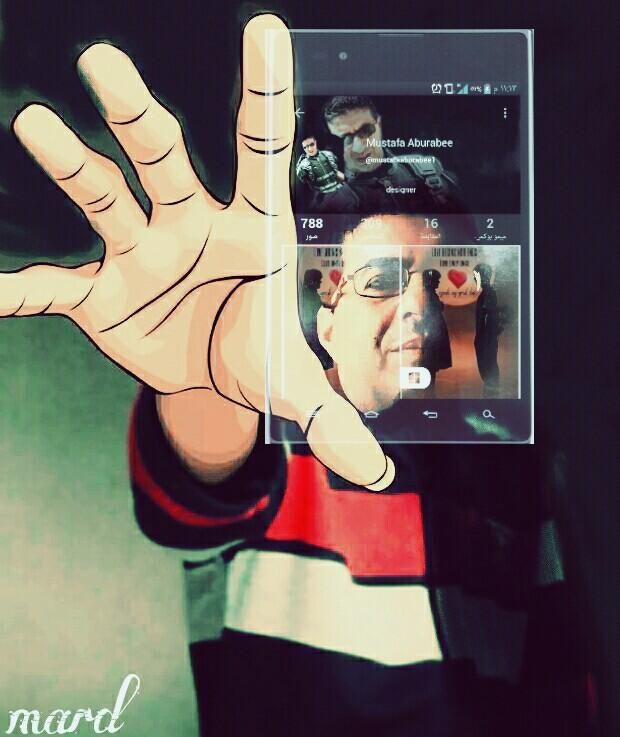 Our Jury's Pick of the best entry outside of the top 10 was this stunning illusion created by Amber Cox (@amber_cox). The translucent display looked fantastic over this crisp shot captured in front of a brick wall.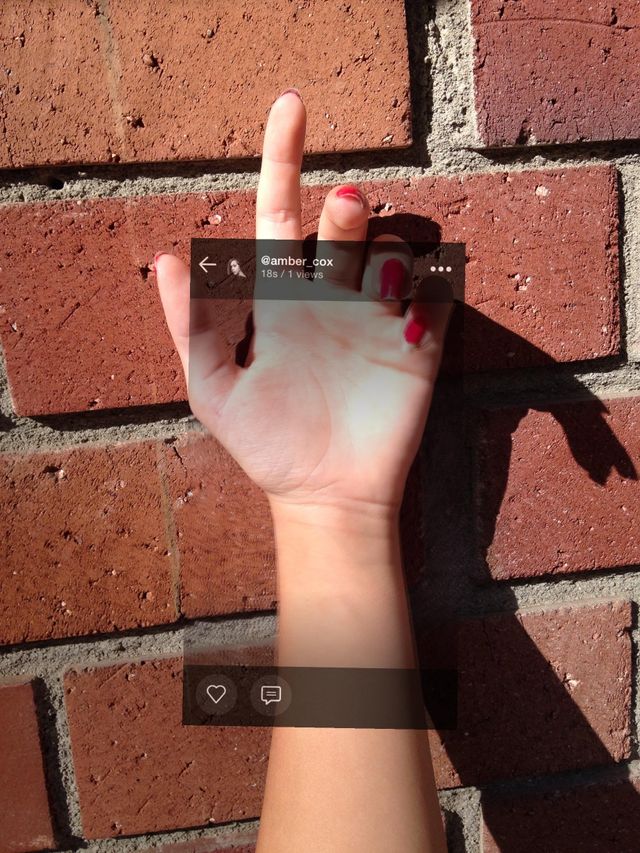 This week's winners had some really fun and unexpected ways of creating PicsArt in Hand images, so don't miss the rest of our winners. Find them all below!
Thanks to everyone for your participation, and for more great art contests, just head over to our Contests section.