Last weekend, we asked users to get creative with PicsArt for the Selection Crop Weekend Art Project. We received 1,298 creative edits, with each one offering a new take on the theme. After a week of voting, we're ready to present our winners.
In first place was Kia's arts (@kiamys), who snagged 192 votes for this beautiful creation, titled "Beauty of Freedom." The mermaid silhouette, purple galaxies, and flying birds made for a stunning image.
Polina (@pololoha) snagged second place, earning 176 votes for this fantastical edit, entitled "Under the Skin." This image was a great reminder that there's always more than meets the eye.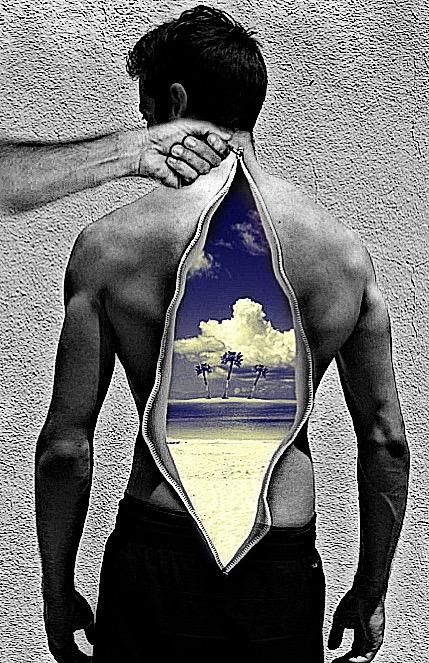 In third place was Hassan Ahmed Fouad (@h-ahmedfouad), who captured everyone's hearts with an edit featuring a smiling child superimposed over a beautiful cityscape. This creation pulled in 129 votes.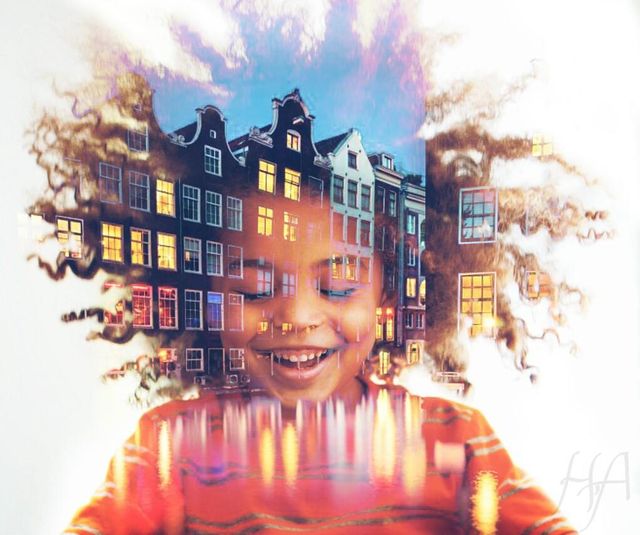 The Jury's Pick for the best entry outside of the top 10 was this clever edit by Sofia Marchetti (@marchetti21). These silhouettes made a beautiful pair.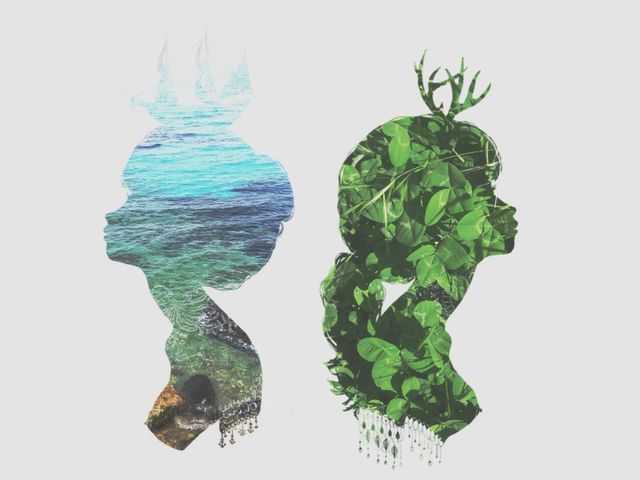 These are just the first couple of winners, so scroll down to see the rest of this week's winning entries!
Thanks to everyone who participated. If you're looking for more fun art contests, head over to the Contests section to jump back into the action!