Last week, 793 amazing snowflake drawings were submitted into our Drawing Challenge, and now that our community has cast its final ballot, today we're ready to declare our winners.
As always, each and everyone of these snowflake drawings was created exclusively using PicsArt Drawing Tools. From wintery cartoon scenes, to glittery realism, this contest saw it all in the way of drawing styles, but these winter winners all found their own unique ways to separate themselves out from the pack.
Donna A (@darkorchid) left her competition in the powder, conjuring up a blizzard of votes to capture first and second place. She took in 195 and 173 votes respectively for two very different entries, one a magical snowflake fairy, the other a backyard children's scene.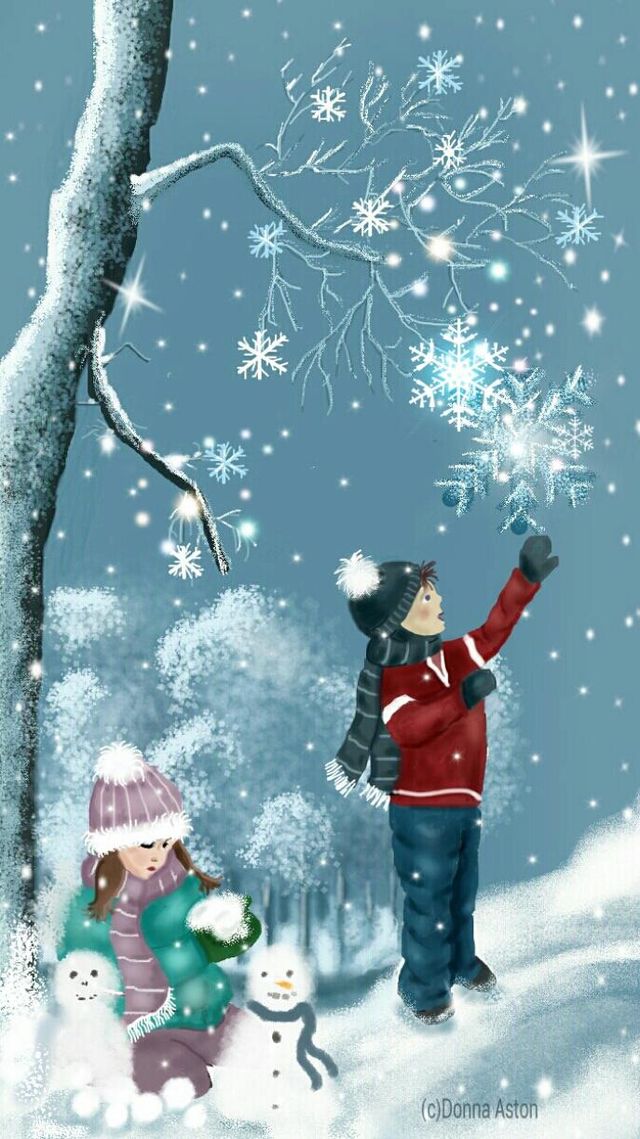 Jasmine ! (@jaada3) was able to slide into third with 118 votes, drawing a closeup of a snowflake falling past a pair of icy blue eyes.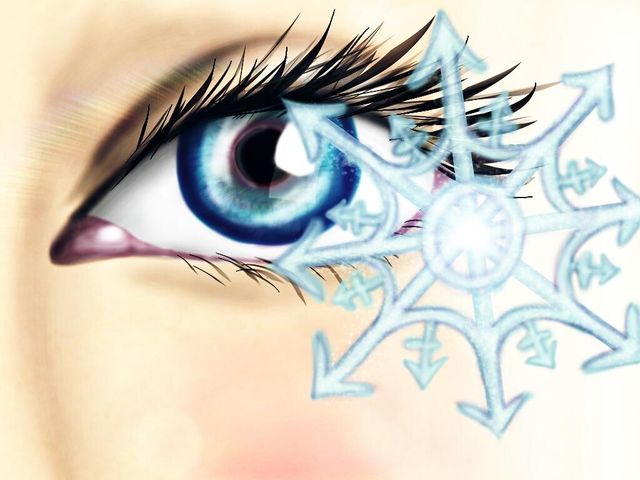 Our jury has finished deliberating and at last settled on this image by Kiwi-Art (@westie17) as the best entry outside of the top 10. This drawing would be at home with the very best of cartoons, flawlessly executed, unique, and bursting with personality.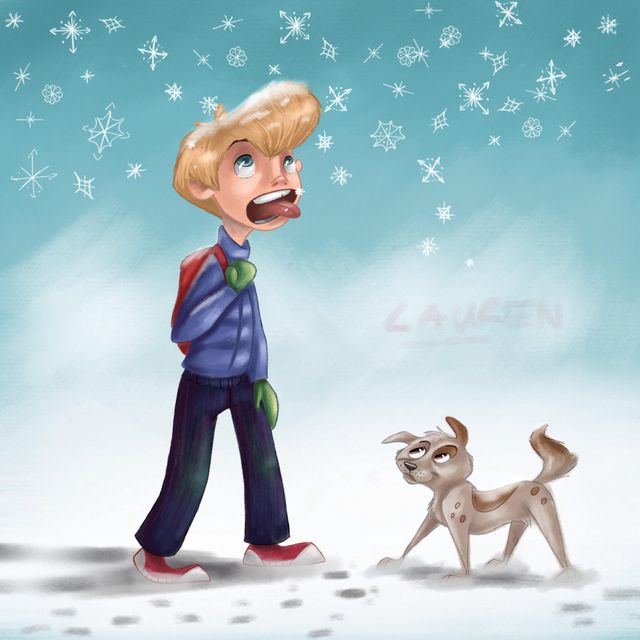 Don't miss the rest of this week's winning snowflake drawing below, consider it your own personal snow day.
Thanks to everyone for your participation, and for more art action, hop over to our contest section to see other competitions underway.