It was surf's up for this week, as snapped into their wetsuits and dove into our Surfing Drawing Challenge with gleeful enthusiasm. The 316 drawings submitted were all created using PicsArt Drawing Tools, and users each finding their own ways of putting a unique touch on their surfing drawings. The contest featured some truly stunning ocean scenes, with surfers riding through shimmering ocean waves drawn in every range of color and artistic style possible. Like seashells, however, only the best were picked, and today voters have determined the 10 winning entries from the contest.
Finishing leagues ahead of the competition with 721 votes was Magic•of•Art (@francky001), for his aqua colored silhouette of a surfer girl. These contests are as much amount attitude as they are about skill and this drawing had both, nailing down the details down to the threads of hair hanging off her head while immersing us in a moment with cool blue ocean haze.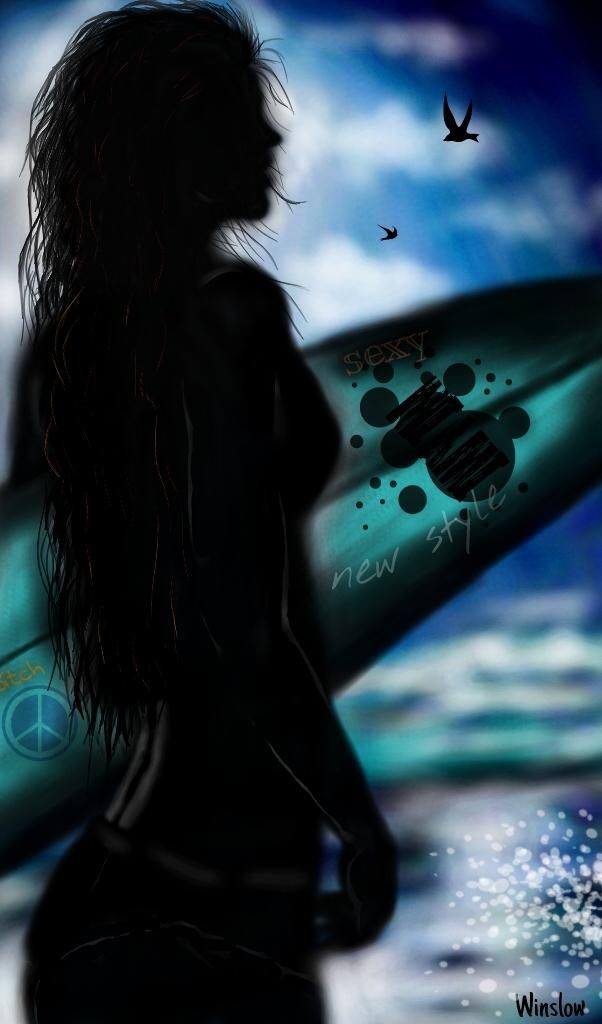 Pinkie (@pinkiecow) managed to keep her head just above water 449 votes, narrowly avoiding sinking into third. Pinkie's drawing was not all too different from Magic•of•Art's in concept, but her's went for a much more basic execution of a silhouette, and gave it a beautiful sunset backdrop.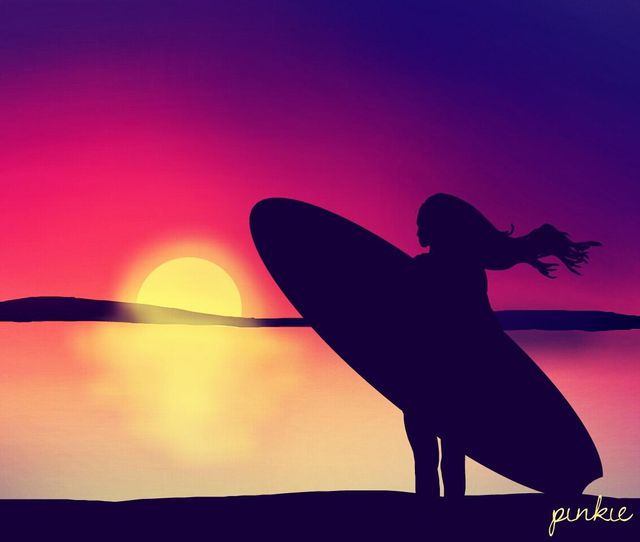 Donna A (@darkorchid) coasted into shore with 414 votes, walking home with a third place finish. Donna's drawing may have been the only one to feature walking in the whole contest, as it was the furthest inland of any other, perhaps an excuse to showcase her talent on for flora, as the nature in her scene was truly breath-taking.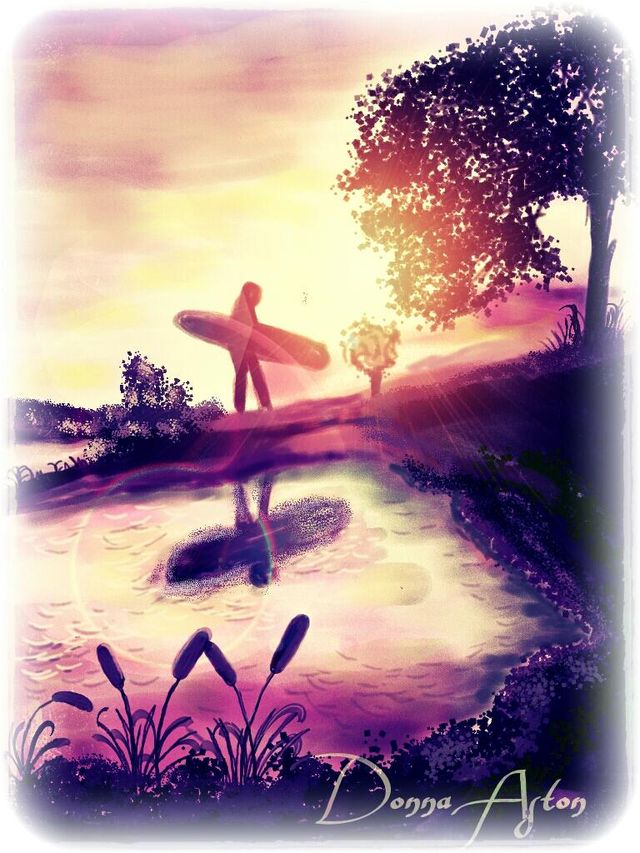 The Jury's Pick of the best drawing not to break into the top was the work of Giulio Grasso (@giuliograsso). Giulio's drawing was lively and evoked the style impressionist painting beautifully.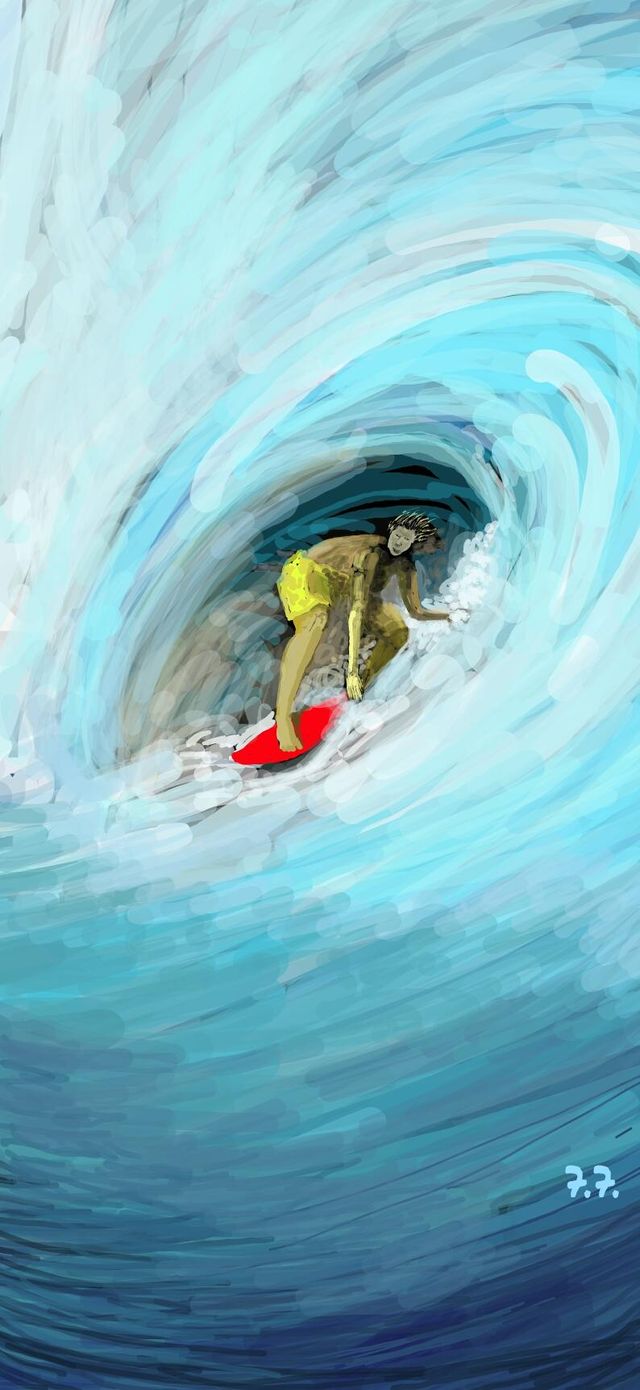 PicsArtists seem to get better every week, and this week certainly pulled our legs out from under us again with another staggering show of talent from our users. Don't miss the rest of the best, and be sure you have a look at the remaining top 10 drawings below.
Thanks to everyone who participated for your passion and creativity. Comment below to share your thoughts!