Last weekend, we challenged PicsArtists to use our Texture Masks to come up with some original artwork, and today we have our winners.
PicsArt's texture masks, as you may expect, change the texture of your images. The 2,380 entries that poured into the contest last weekend displayed an amazing array of creativity and imagination, and voters to chose the 10 very best among them.
In first place with 103 votes was GiNgEr_PoOh (@ginger_pooh), who payed homage to user gizemkarayavuzTexturesAccount (@gizemtextures) for her birthday.
In second place was Giusi (@giusyg66), who pulled in 90 votes for this simple and elegant image that used a threaded Texture Mask.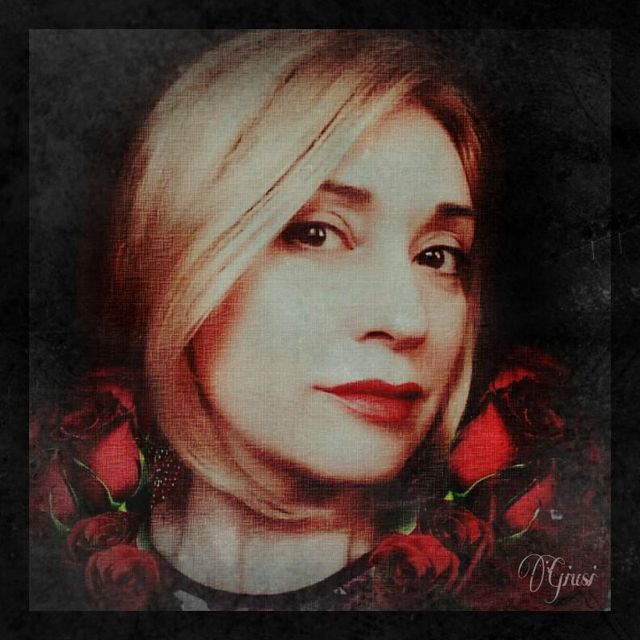 Priya (@priyaandcharles) finished third with 79 votes, getting the most out of her Texture Mask by creating a piece of beautiful street art. First she created a sophisticated double exposure, then she pasted it over a white brick wall with a Texture Mask.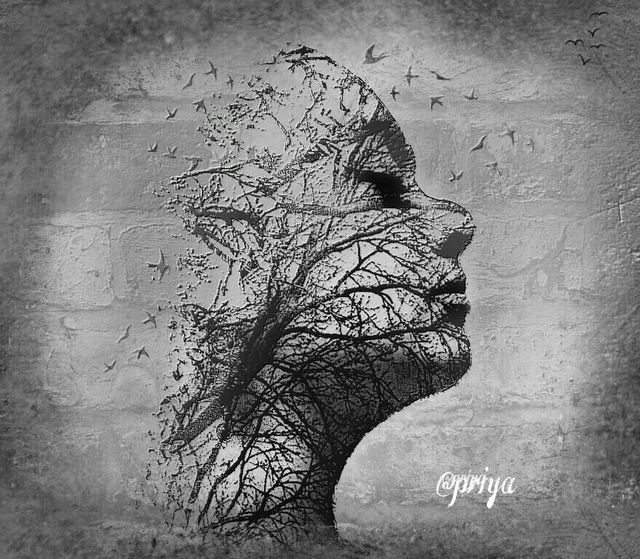 The Jury's Pick of the best entry outside of the top 10 was this image by parnian (@parnianmaroufi). The scratched glass added an extra artistic edge to this beautiful black and white photo.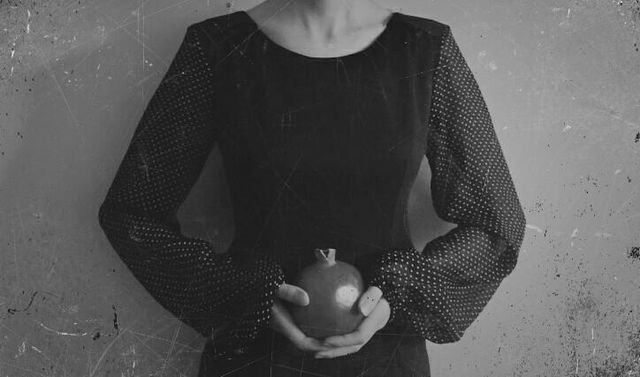 Those are only the first few winners; don't miss the rest of them below. Each entry had its own twist on Texture Masks.
Thanks to everyone who participated, and if you're looking for more thrilling art contests, just head over to the Contests section.