Our last Weekend Art Project challenged users to capture photos of waves and they splashed into the contest with 1,705 stunning photos.
From serene seaside landscapes to creative edits that used waves to make some amazing surreal images, we saw all kinds of styles and approaches. Our community voted to select the winners from the tsunami of stunning entries, and today the verdicts are in and we're ready to announce the victors.
In first place with 109 votes, Mustafa Aburabee (@mustafaaburabee1) stunned with this imaginative entry. Mustafa repurposed this towering wave as a haircut, creating one of the contest's most unique images.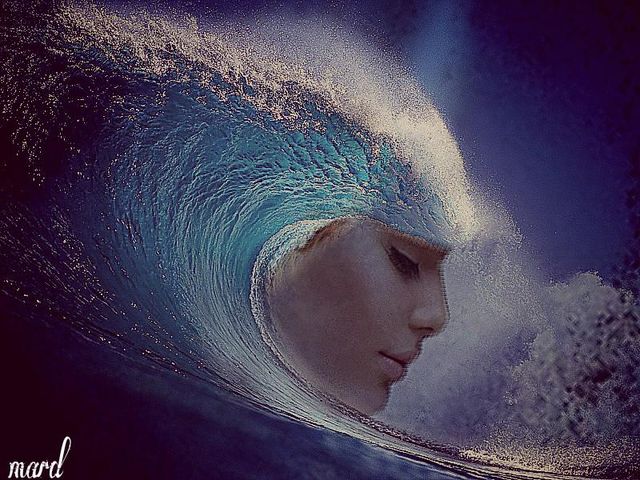 Recep İSTANBUL (@dokkan) placed second with 94 votes, walking a more conventional path, showing a dock streaming out into the ocean horizon at sunset.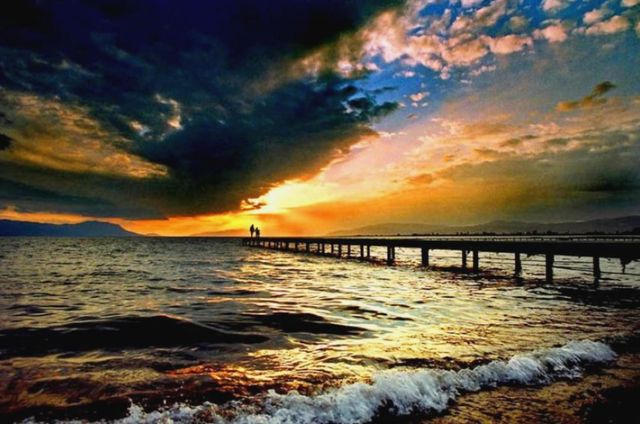 Alp Peker (@alpqwerty) finished third, with 74 votes for what was just a beautiful photo. The crisp resolution of the crashing water and bokeh focus on the seagull in the background made for a really clean and gorgeous composition.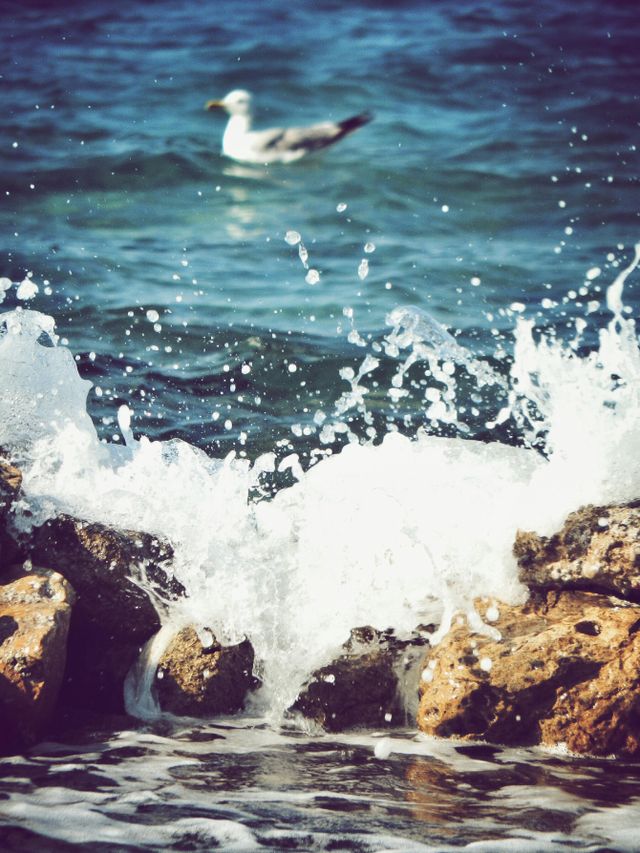 Our Jury's Pick of the best photo outside of the top ten was this creative edit by I luna (@lluna2). She named this entry Shattered Dreams, a title which nicely complements the churning ocean waves pouring out of this young child's head.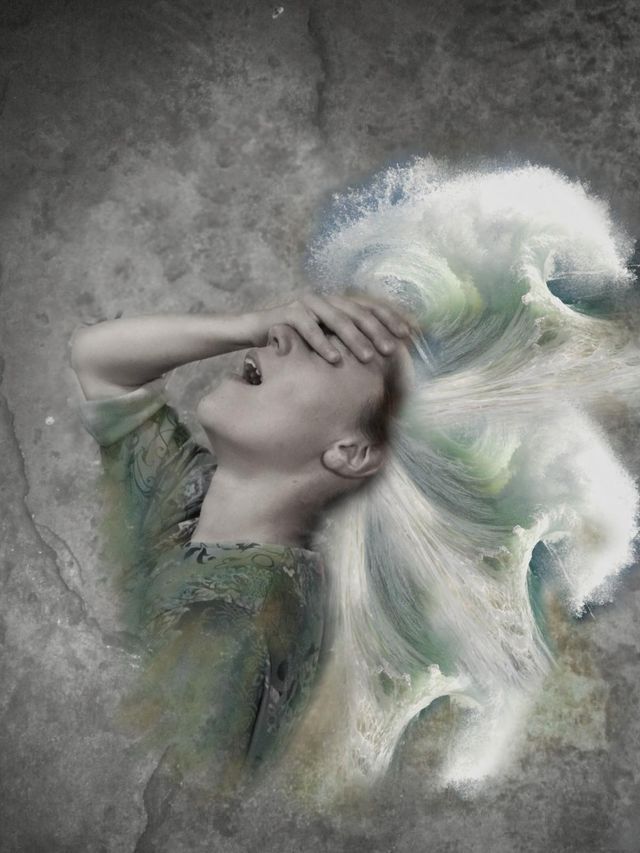 That was only the first wave of winners, but don't miss the rest of our top 10 below. This week saw a great mix of stunning photography and creative photo manipulation, so be sure you catch them all.
Thanks to everyone for your participation, and for more art action, just head over to the Contests section, where more competitions are still underway.