Last week's Window Drawing Challenge asked users to draw windows using PicsArt Drawing Tools.
The theme of windows ended up proving to be a fairly romantic theme, with a lot of longing stares out of the window and dreamy landscapes on the other side. When all was said and done, users submitted 749 beautiful entries. Our voters made their selections for their top 10 favorites, and now we're ready to take a look at the winners.
In first place was Allio (@allio) who managed to pull in 266 votes for this stunning surreal entry. Voters found it impossible to ignore this dolphin swimming past the window.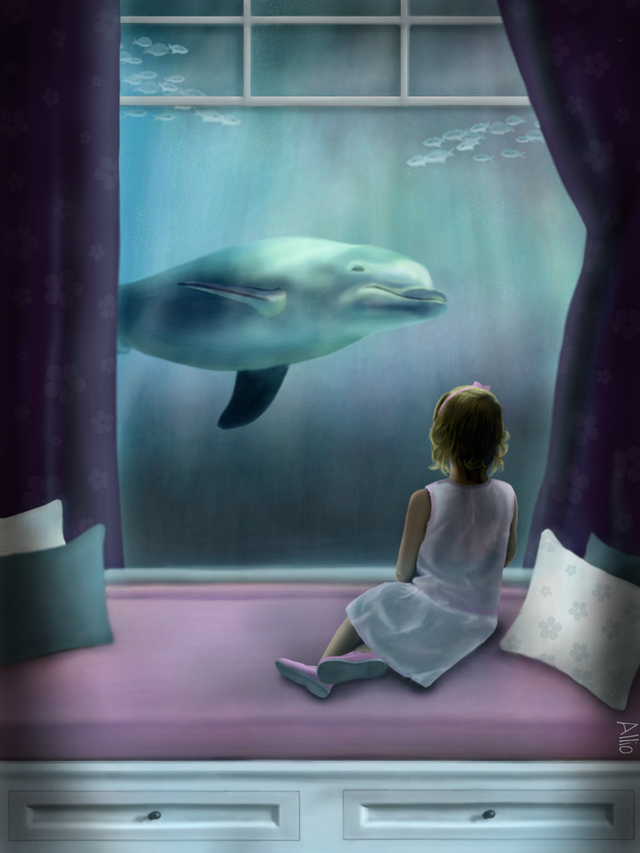 Azman Abdul Razak (@azman67) slid into second place at 218 votes with another child sighting an animal out the window. This time, however, the drawing was more grounded in reality, depicting a deer in the backyard.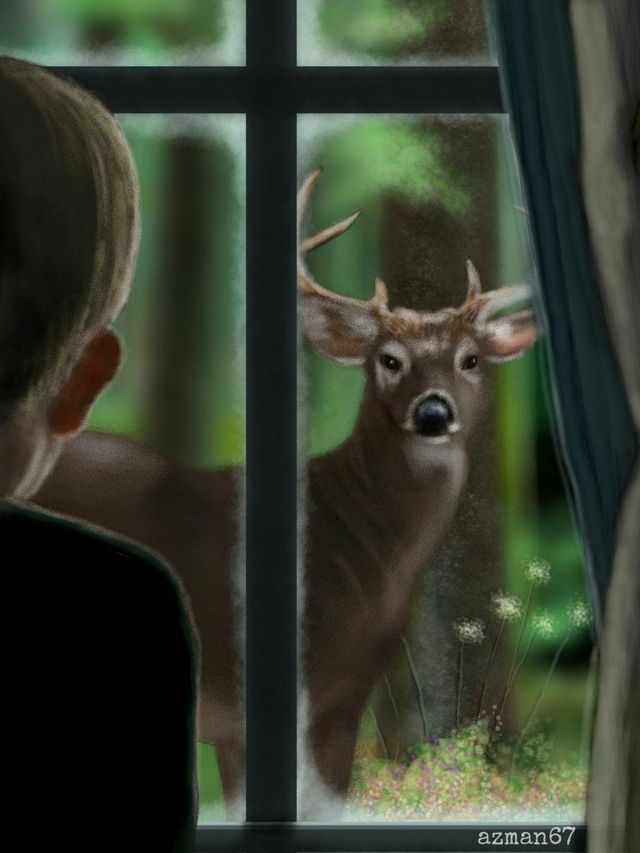 Leah Taylor (@leahtaylor) took a different approach to net 211 votes for third place, choosing to highlight the window itself rather than what's on the other side of it.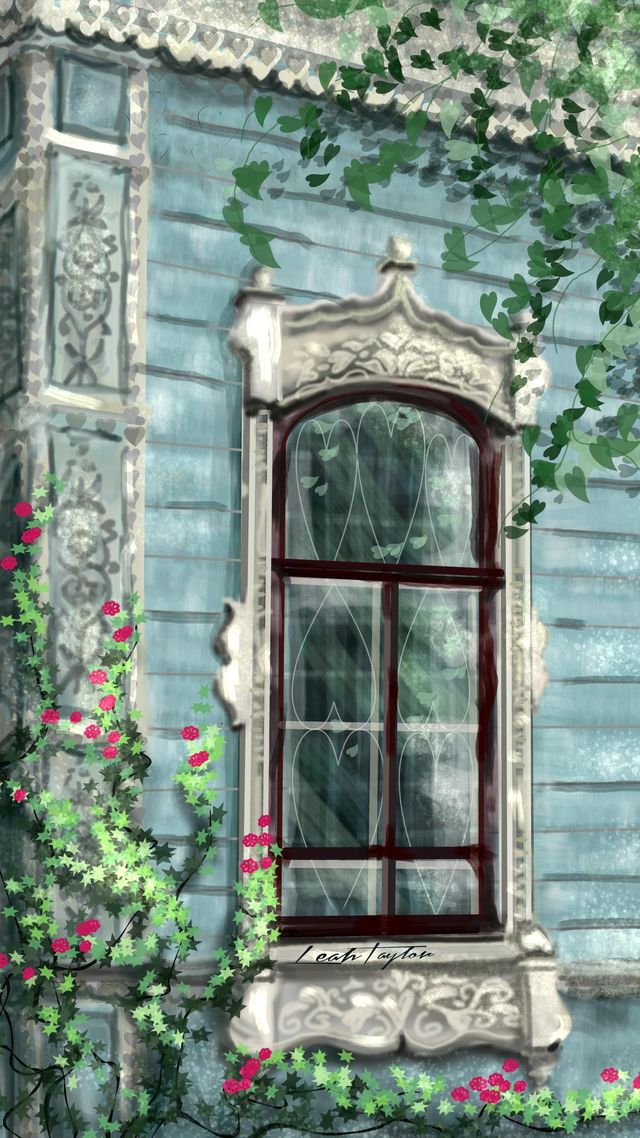 The Jury's Pick of the the top entry that didn't place in the winning 10 was this image by Maria Kanownik (@mariakanownik). This cartoon-style folk art piece looked like nothing else in the contest and was beautifully drawn.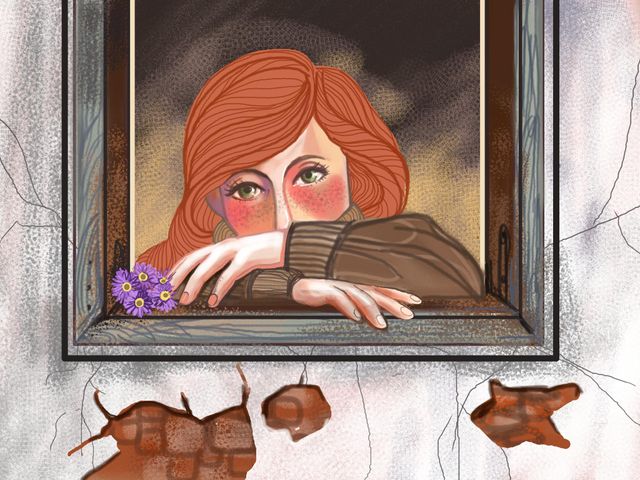 Don't miss the rest of this week's winners below. When there is a simple theme like a window, it's often an occasion for users to let their creativity run wild, and that's exactly what happened here.
Thanks to everyone for your participation, and for more art contests, just hop over to the Contests section.