Last week, we wound back the clocks to the era of Pac-Man, when having enough quarters for the arcade was considered the ultimate after-school bliss and digital displays were in their nascent years.
Indeed, we wrapped up our 8-bit Graphic Design Contest, which challenged users to create images with the retro hyper-pixelated quality of 1980s arcade games. Users answered the bell with 1,499 awesome entries. Our community voted vigorously for a week to elect the 10 winning entries, so without further ado, we present to you the highest scoring submissions.
With 131 votes, the ultimate high score goes to Veena (@veena_ch) for this Nintendo-style summer holiday.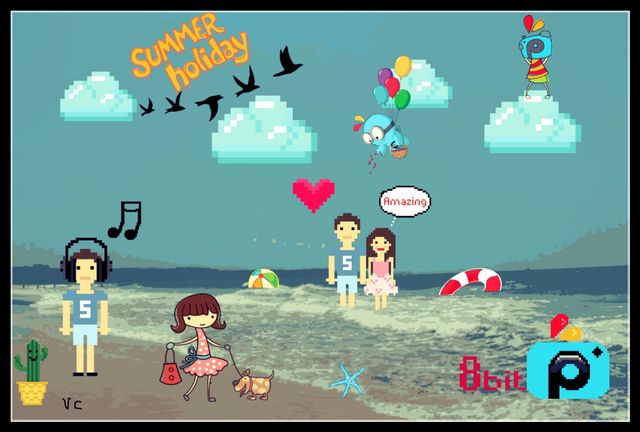 The second highest score belongs to David (@davad12), who pulled in 111 votes with this Frogger-style entry.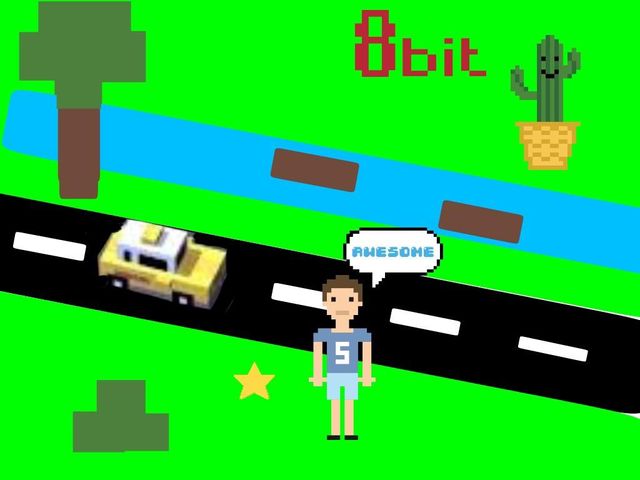 The third highest score goes to Bowser—wait—we mean Trollman (@pablofragola), who took in 108 votes for this homage to Super Mario.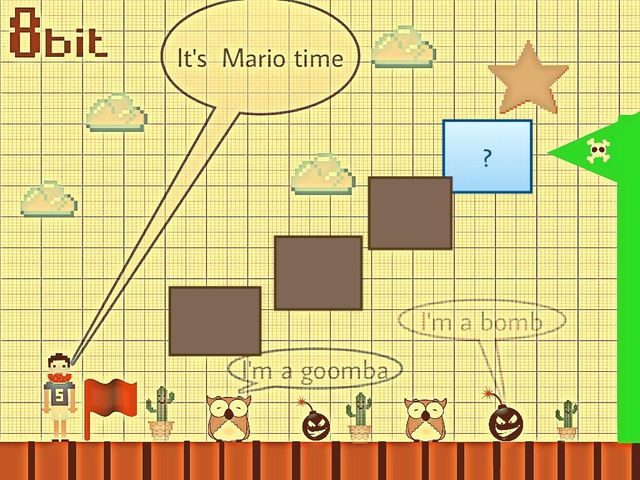 Our Jury's Pick of the best entry outside of the Top 10 was this image by Greg Sparks (@gregsparks). This mix of an 8-bit bikini with a classical statue was as creative as it was hilarious.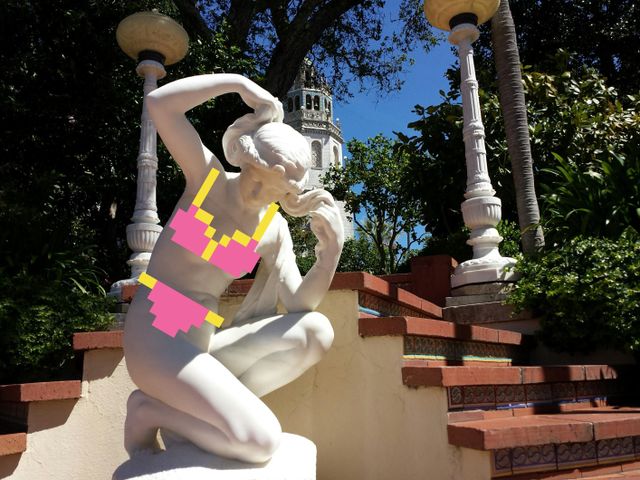 You've only seen the top of this week's scoreboard, but the rest of our winners are waiting for you below. No quarters are necessary, just scroll down and enjoy!
Thanks to everyone who participated for your energy and creativity. For more thrilling competitions, pop over to the Contests section where more art contests are still underway.