Last week's Graphic Design Contest challenged users to get moving, and create action collages using the PicsArt app. The 830 took us everywhere, from high adrenaline cliff diving to the gentle flap of a butterfly's wings.
Our community vote for the 10 best and today we're ready to present the winners. They are not only fantastic, but more importantly, each one of these collages tells its own creative visual story.
In first place with a contest-best 90 votes, was Sumeyye (@smyy_nn), with some juicy watermelon chomping action. This entry was simply, but undeniably charming.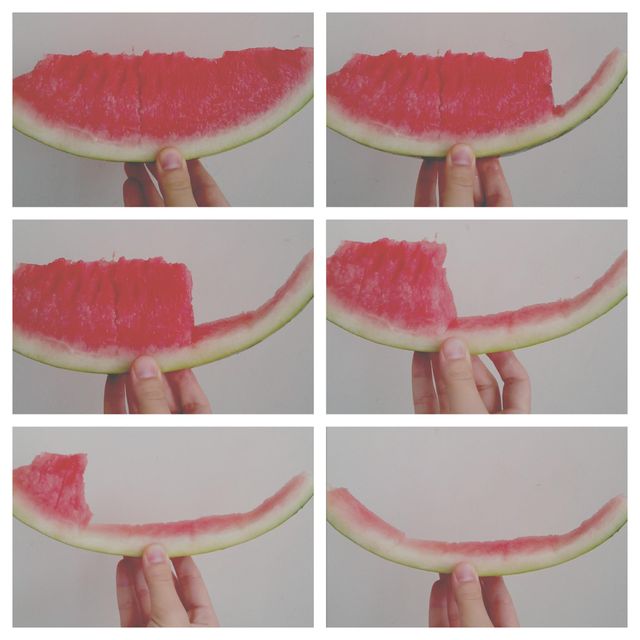 In second place with 78 votes was Jason (@stowpics), with a vertical collage that will give you vertigo; a young boy jumping from a dizzying height into the water below.

On a more fuzzy note, Pyrtzi (@pyrtzi) captured 72 votes for third place by taking us through a cuddle session with this endearing white cat.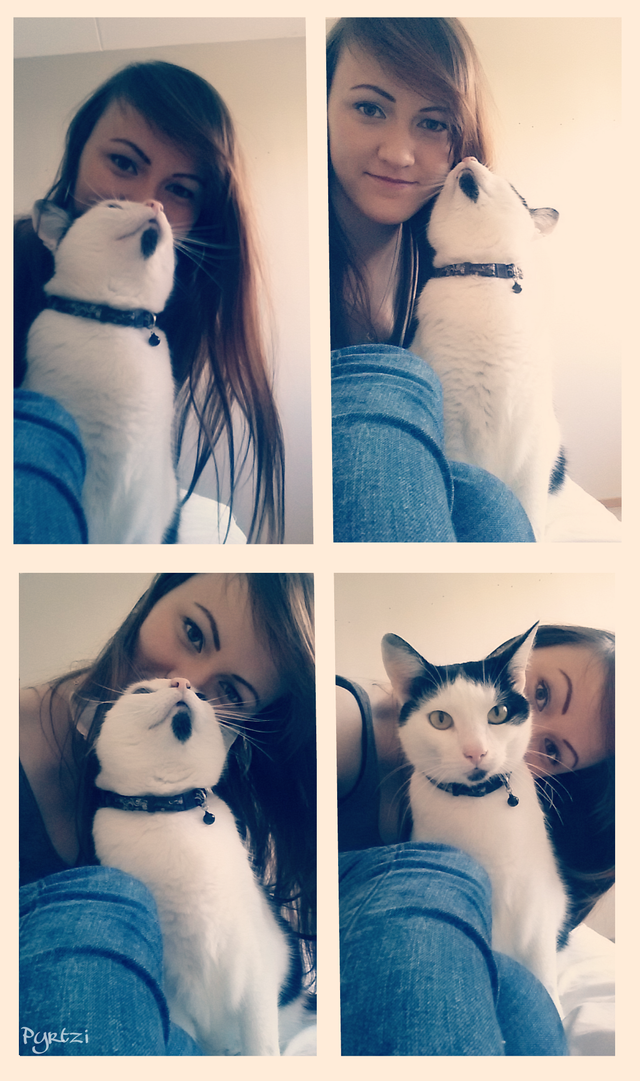 Our Jury's Pick of the best action collage outside of the winning 10 was this entry by sahiam witness (@sahiam_121). This sunset parkour flip was just absolutely spectacular.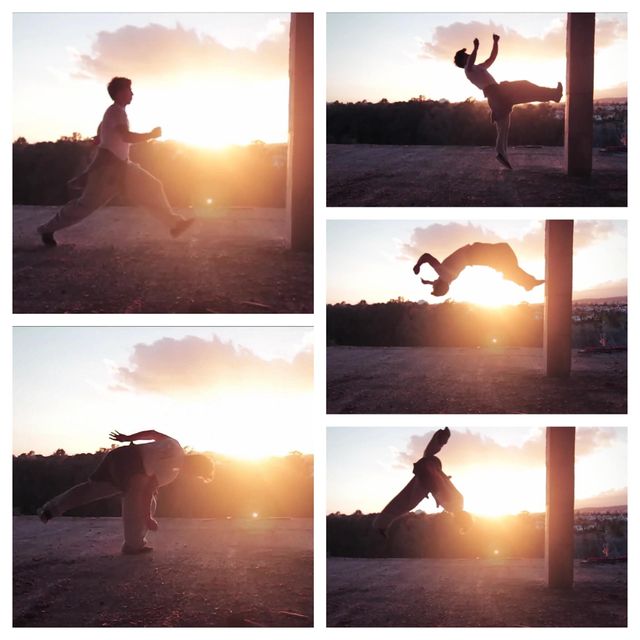 The action hasn't stopped yet, don't miss the rest of our winners below. From dancers to hair gymnastics, this contest truly had it all.
Thanks to all of our participants for your talent and enthusiasm. Join us in another contest by heading to our Contests section, where more competitions are still underway.