Last week's Dog Drawing Challenge saw users send forth 677 drooling, barking, and tail wagging canines, all created using PicsArt Drawing Tools.
Choosing among these pups must have been a heart wrenching experience, given the amount of disarming wide-eyed stares, but in the end our voters managed to pick the 10 best from the pack. These are the alpha dogs of this week's contest.

Donna A (@darkorchid) stood astride the competition this week with a contest best 444 votes for her king charles spaniel. This was not just a face to fall in love with, but Donna's talent really shined with her realistic textures and shading.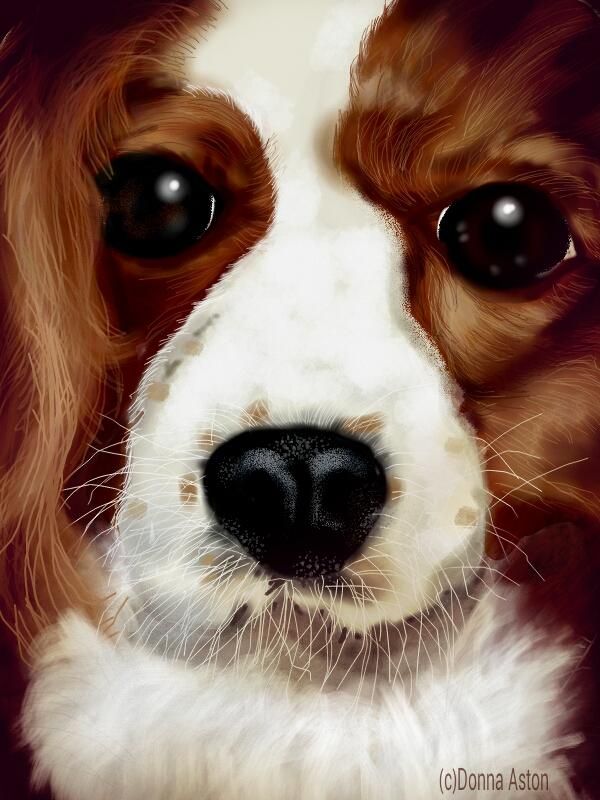 Ratika Puri (@ratikapuri) was not far behind in the chase at 394 votes total. Her golden retriever was beautifully realized in painterly fashion.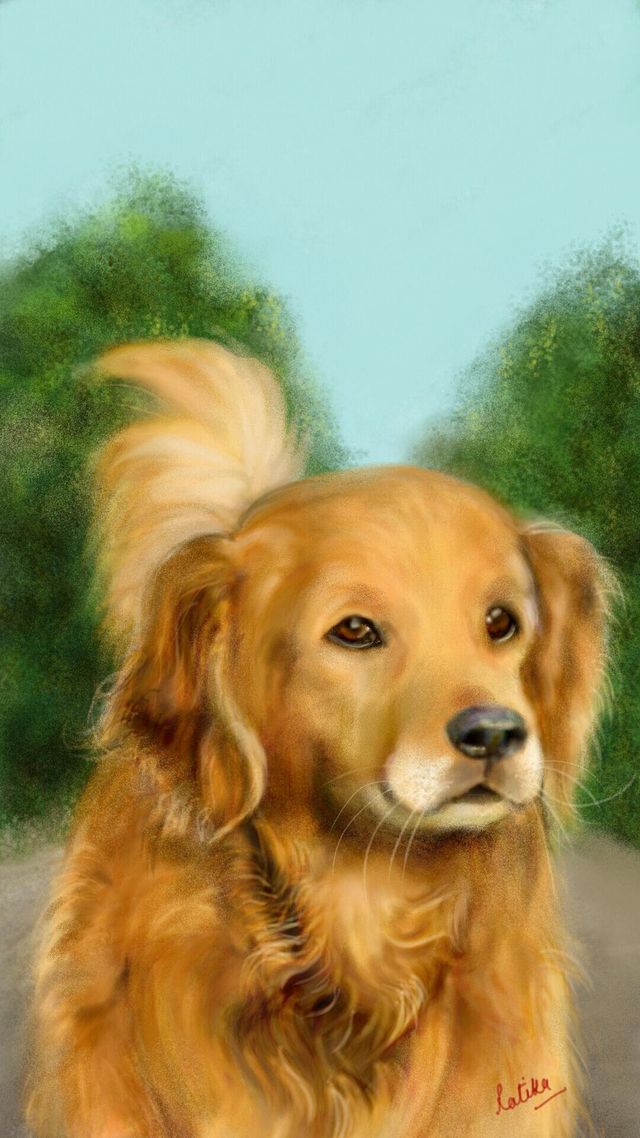 Zuscok (@zuscok) captured third place, fetching 343 votes for this drawing of a young pup sitting at attention to watch a snowflake drift down from the sky.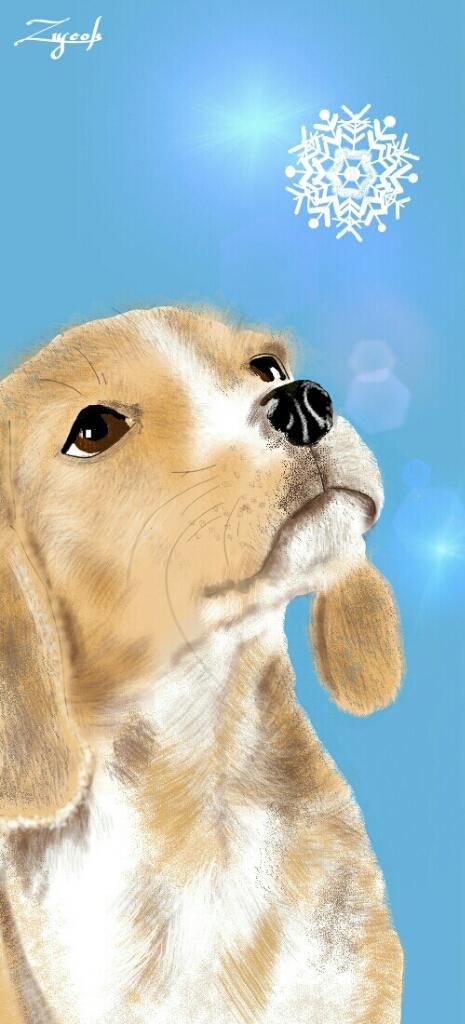 Our Jury's Pick of the best dog drawing outside of the top 10 is this vibrant original by Lechugiitah Muith (@aline-cruzmuith). Though we saw every breed of dog this week, there was nothing quite like this colorful masterpiece.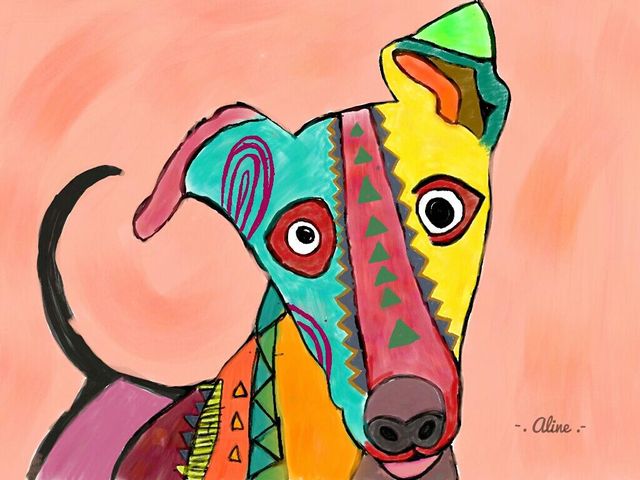 Don't leave before visiting the rest of our 10 alpha dogs from this week's challenge, all of them are waiting for you below.
Thanks to everyone for your participation this week, and we invite you to check out more awesome art contests in the Contest Section.