Last week's Drawing Challenge asked users to strap on their carpenter's belt, bring out the birdseed, and build a birdhouse using PicsArt Drawing Tools.
This was a contest of restful backyard scenes executed with remarkable artistic talent, featuring every kind of style, from realism to cartoon. Users flocked to the contest with 535 entries, but after a week of voting, the community has selected our 10 winners.
In first place with 259 votes was Allio (@allio), with a stunningly drawn entry of a girl near a birdhouse with a green motif.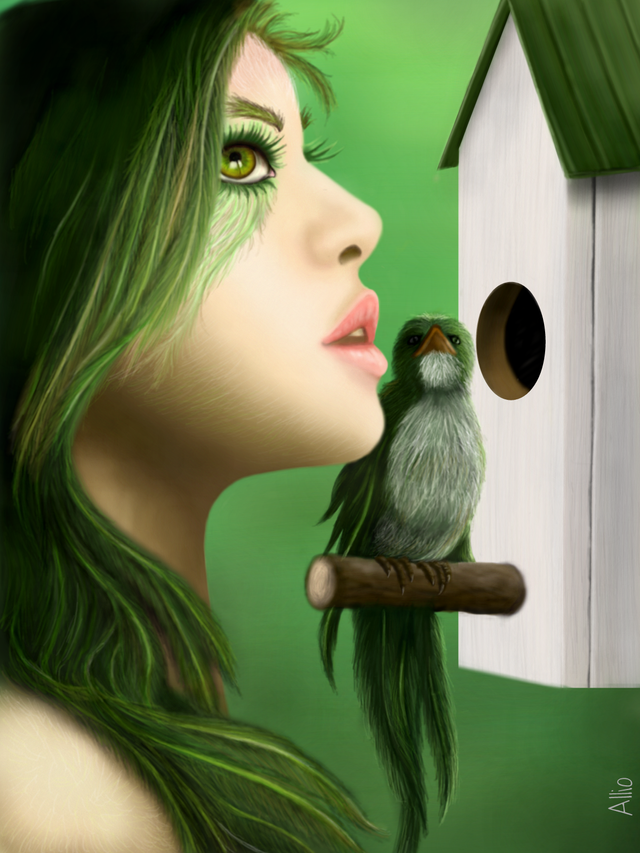 In second place, ag°art•†® (@fsagoe) captured 236 votes with a completely unique birdhouse. The shape and design of this birdhouse was imaginative and like nothing else.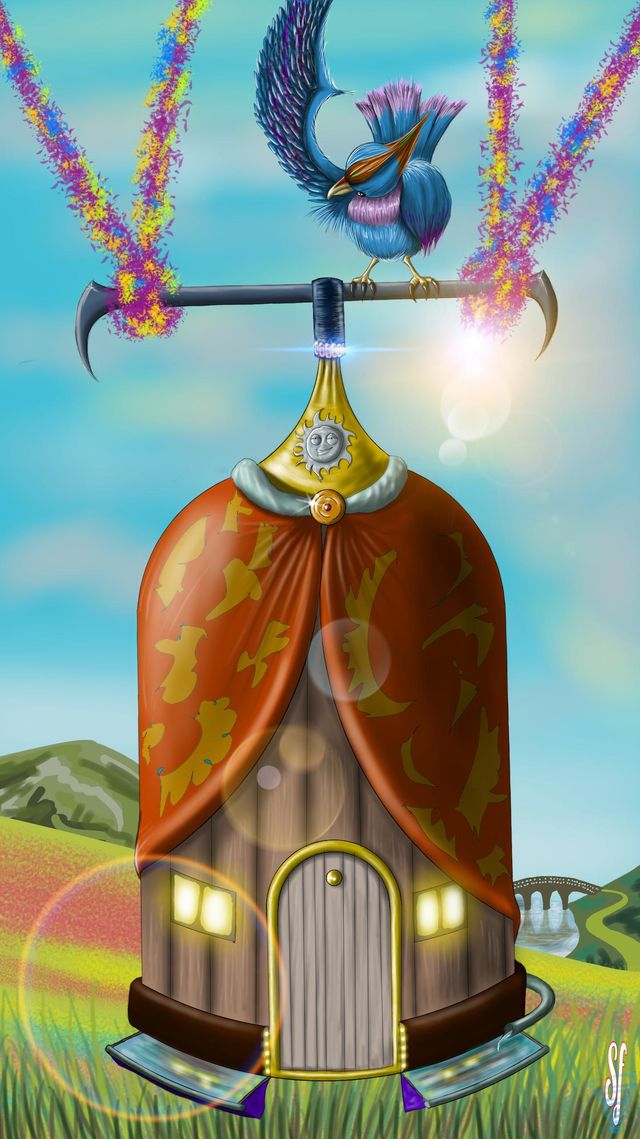 Not far behind was leah taylor (@leahtaylor), who finished third with 226 votes. This painterly birdhouse was beautifully drawn.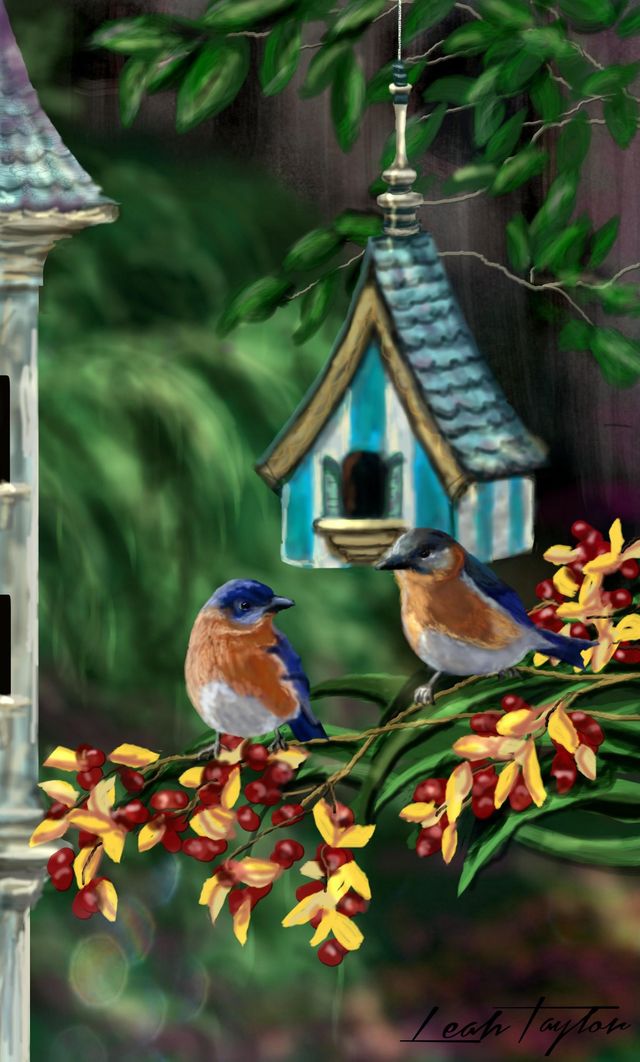 Our Jury's Pick of the best drawing outside of the top 10 was this entry by Beth (@bigbird1). This rugged and folksy drawing style stood out as one of the contest's most creative drawings.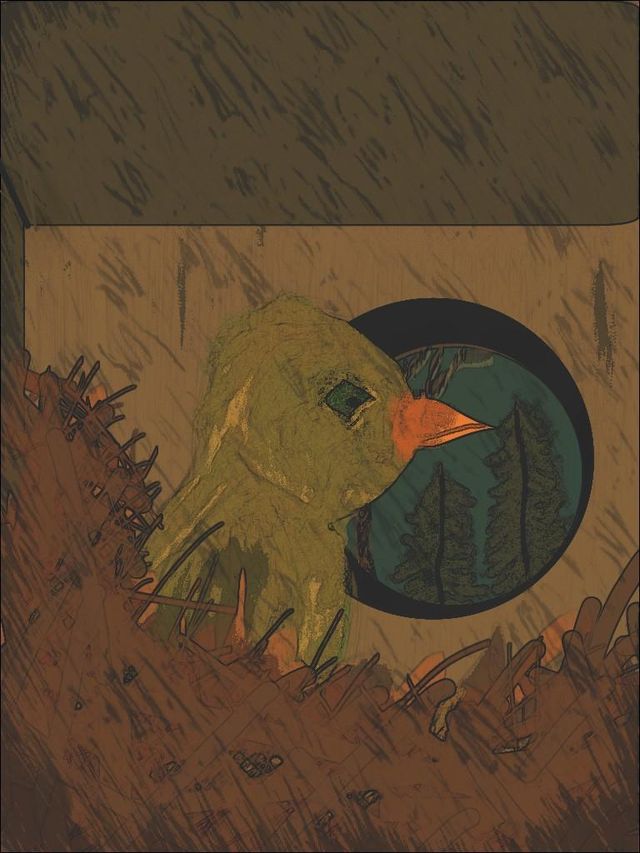 Don't fly off just yet! Check out the rest of this week's winning birdhouse drawings, all waiting for you below.
Thanks to everyone for your participation, and to jump right back into the action, head over to the Contests section, where more competitions are still underway.