Last week, our Drawing Challenge asked users to draw bridges, and they responded with 576 amazing entries.
This week proved unequivocally that we have some amazing talent in our community. We saw bridges big and small drawn in every style, from painterly strokes to jaw-dropping photo-realism. It was up to our community to choose the 10 best, and after a week of voting, we finally have our winners.
Plueviv (@plueviv) topped the charts, finishing first with 362 votes. This was definitely a jaw-dropper, from the eerie green lighting to the shimmering wet streets, it's no mystery why this entry nabbed the top spot.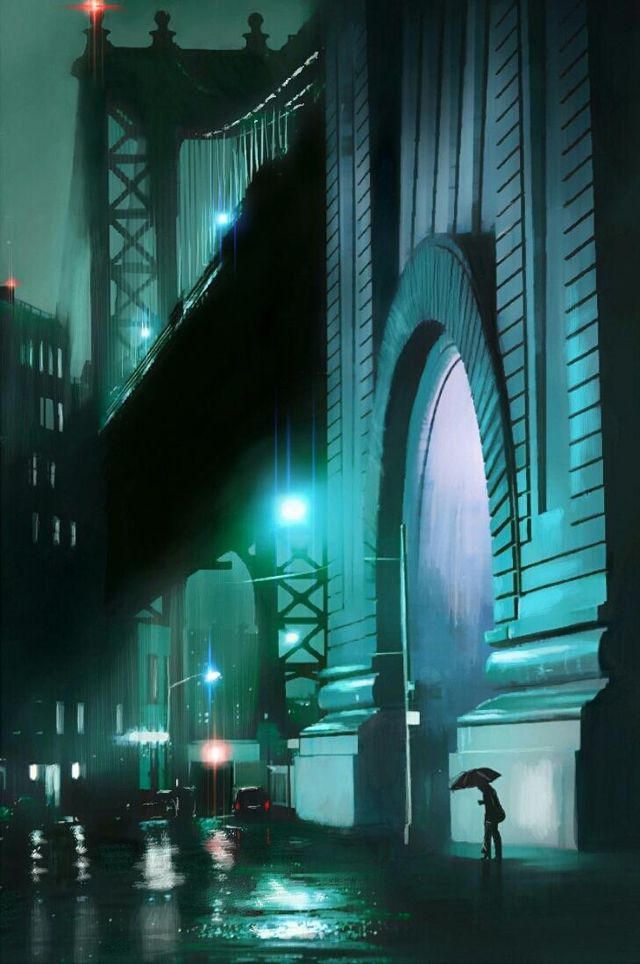 In second place with 360 votes was Harshit Meena's (@harshitmeena) romantic portrayal of a Venice canal. Harshit's drawing was a beautiful recreation of oil painting style that really stood out.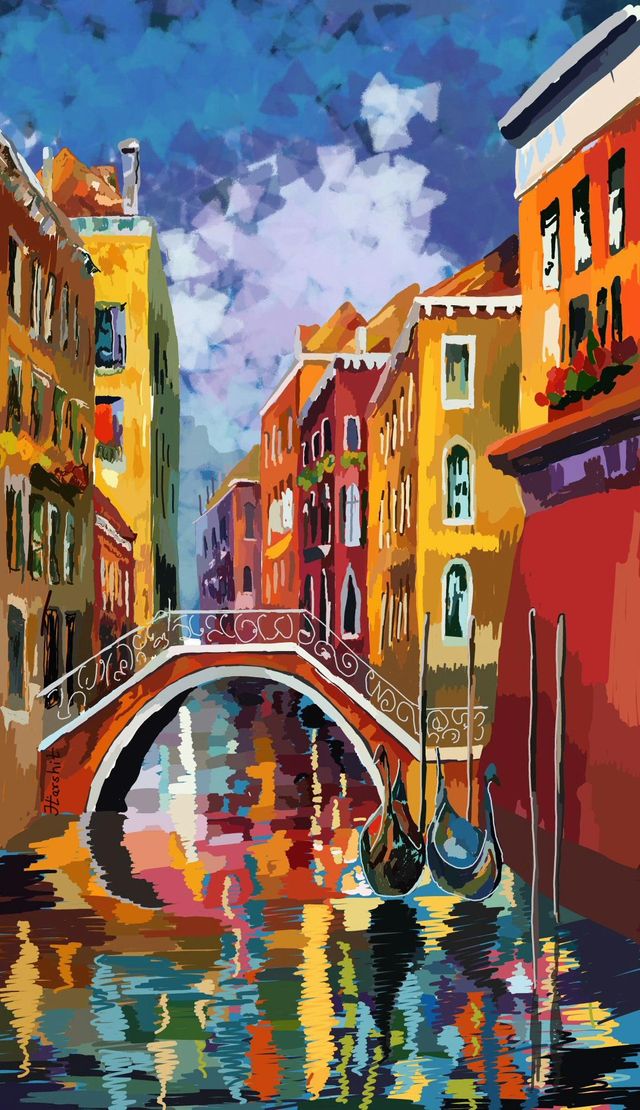 Adriana (@adrigreenroses) finished third with 271 votes, drawing a stunning cityscape featuring a bridge lit at night.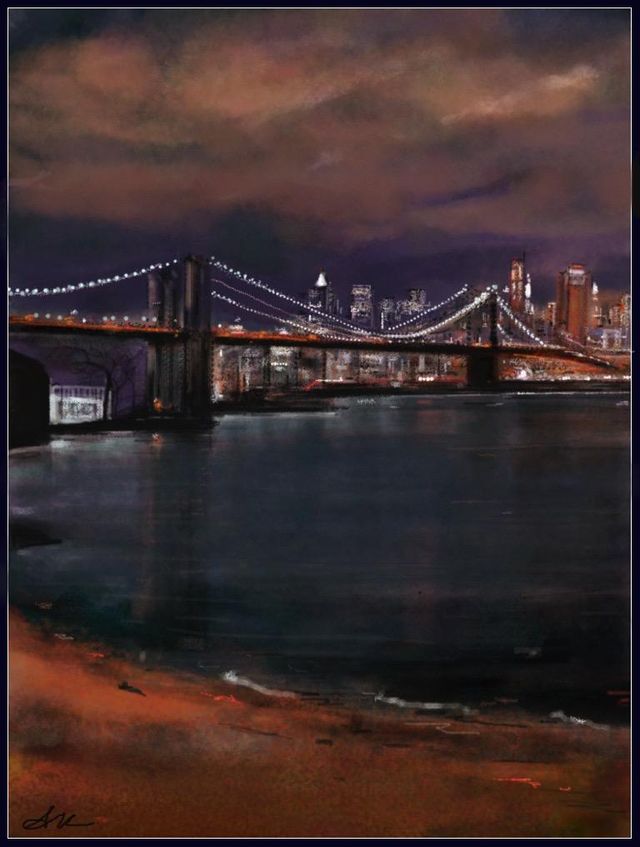 Our Jury's Pick of the best entry outside of the top 10 was this unbelievable drawing by Adriana (@adrigreenroses). This drawing displayed staggering talent, from the bokeh lighting to the vividly drawn young lady in the foreground.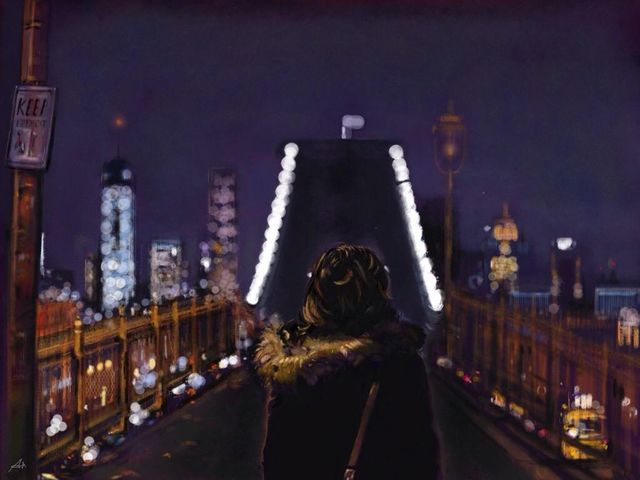 You're only just getting started, so don't miss the rest of this week's winners below. No two entries were alike, so be sure you catch them all.
Thanks to everyone for your participation! Head over to the Contests section for more competitions still underway.