In honor of Easter, we held a Bunny Drawing Challenge last week, and our PicsArtists certainly hopped into the fray with 873 entries, all drawn with PicsArt's drawing tools.
Though many of last week's entries had us fawning over adorable and fuzzy little critters, no two entries were alike, as users managed to keep things interesting with an endless variety of styles and some truly imaginative interpretations. In the end, selecting the top 10 bunny rabbits was left to our community of voters and after a full week of deliberation, the results are finally in.
Elizabeth F. (@elizabeth-f) captured 304 votes for the top spot with this little guy, whose wide green eyes proved to be irresistible when all was said and done. This drawing was also an amazing feat of skill, as the shining fur textures and shading were pitch perfect.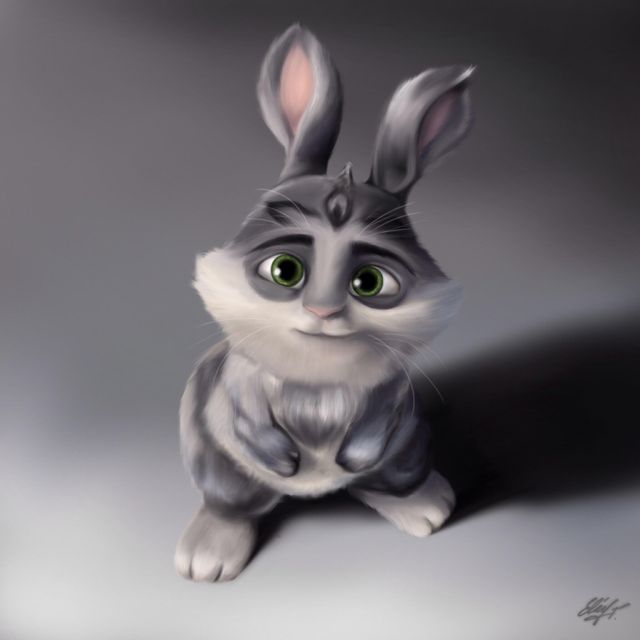 In second place, Moriel Märchensarg (@moriel-maerchensarg) managed to surprise voters and take in 295 votes for a second-place finish with a bunny of a whole other breed. The excellent idea of a child in a bunny suit portrayed in a beautiful, expressive image looked like something out of a storybook.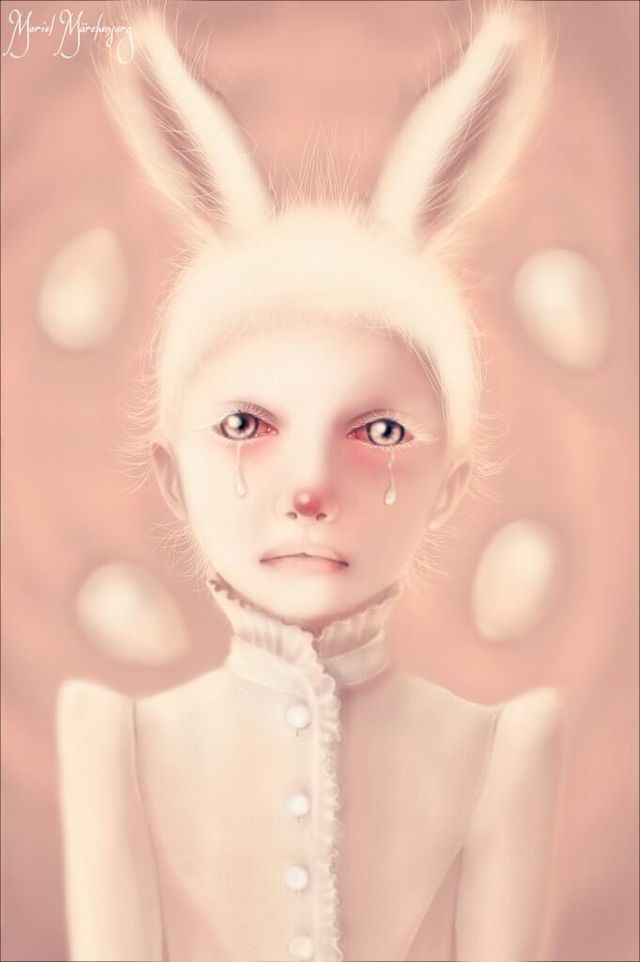 Ratika Puri (@ratikapuri) finished with the bronze, pulling in 267 votes. This painterly drawing of a young girl charmed users with its textured brush strokes, warm colors, and pleasant backyard feel.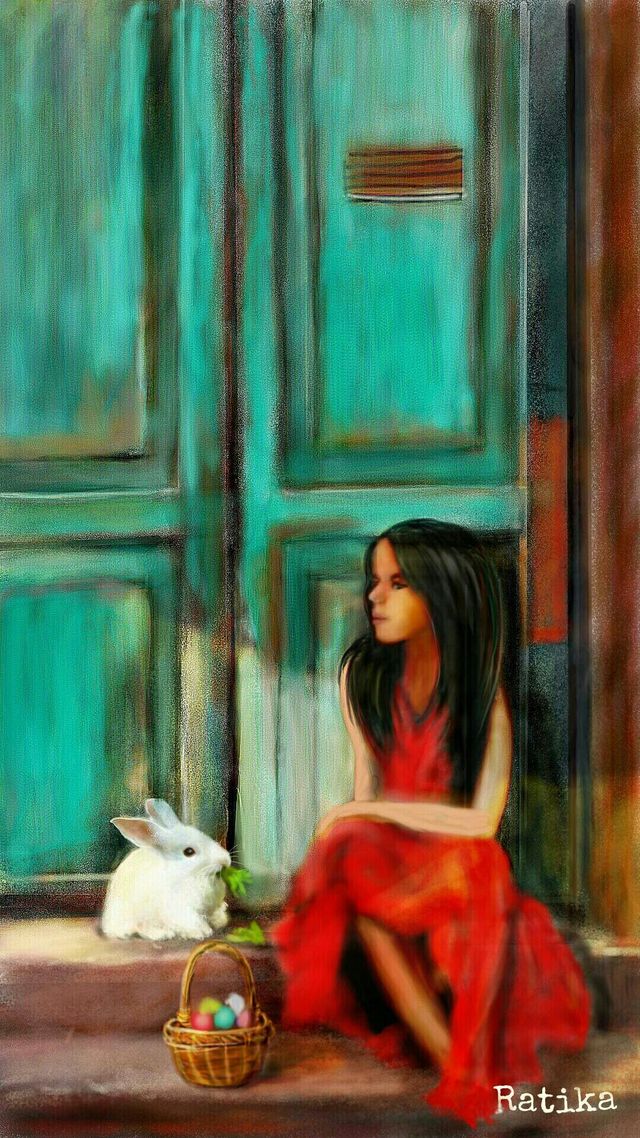 Our Jury's Pick of the very best bunny rabbit outside of the top 10 is this entry by Dinorha Arvizu Torres (@dinorha1). This family of egg-hunting bunnies was a likable group of furballs that had a folksy charm.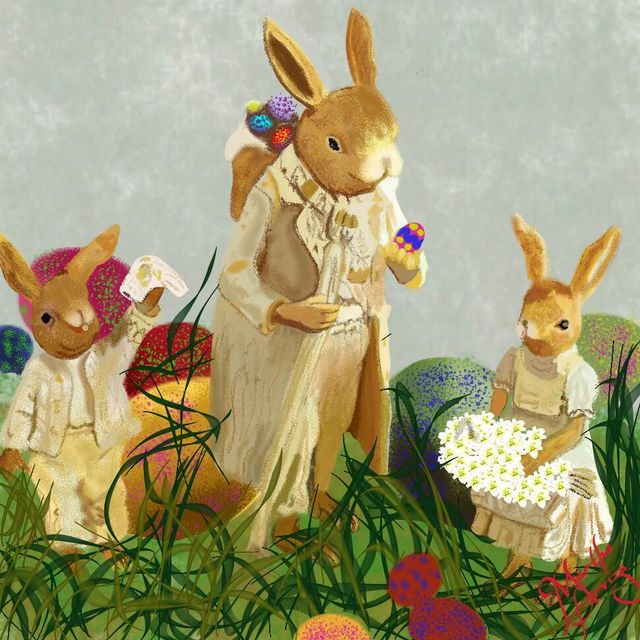 You wouldn't leave without visiting the rest of this week's winning bunny rabbits, would you? They're all waiting for you below, and each one of them deserves attention thanks to a strong contest that brought out lots of talent.
Thanks to everyone for your participation, and just hope over to the Contests section section for more art contests!