We challenged users to create amazing camouflage edits using PicsArt's Clone Tool for the Weekend Art Project, and today we are ready to announce the winners. To give you a better idea of what this contest was about, essentially the Clone Tool acts as an invisibility cloak, letting users paint the background over a subject.
Users managed to put together 1,114 amazing entries and found lots of different ways of using invisibility to create interesting images. Users voted to choose the 10 best, and at last, today we have our winners.
In first place, Mustafa Aburabee (@mustafaaburabee1) captured 160 votes for the win with this eerie abstract portrait. This face blended into a purple coral background had an enchanting and otherworldly quality that voters found irresistible.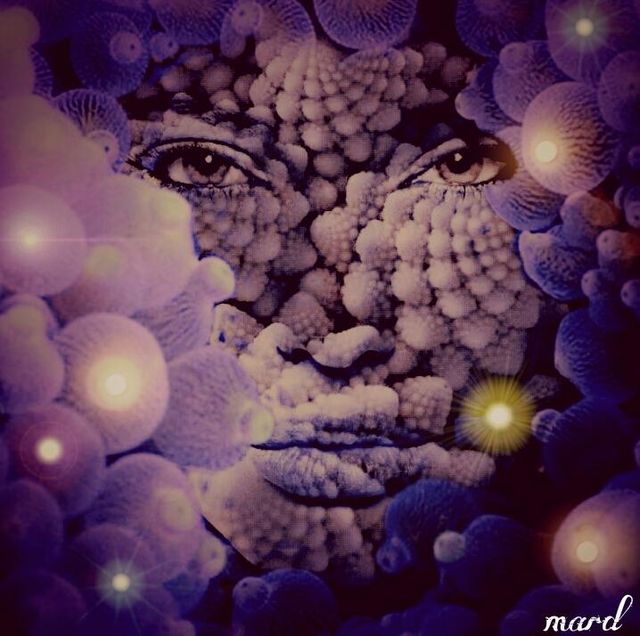 A.M.K® (@ahmad25) took second place with 150 votes, with this lovely young lady standing in front of a vine-covered stone wall. Her vanished lower half gives her the appearance of a floating genie.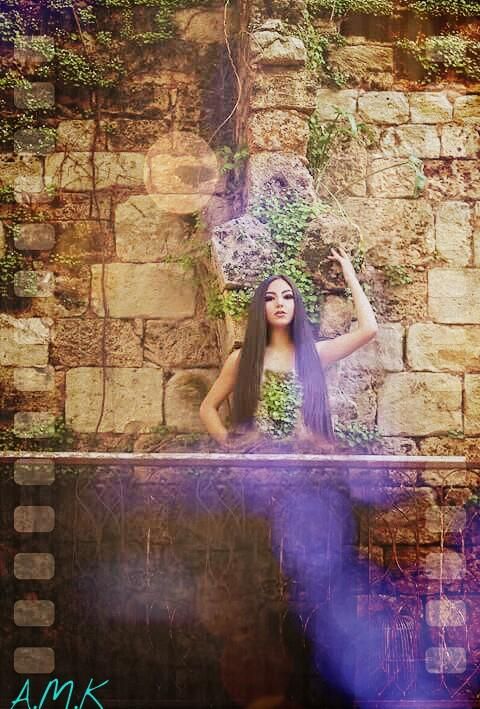 Finishing in third place with 141 votes was oesch (@oeschi) who created a tree-person with this expertly camouflaged woman. This woman literally looks like she grew out of the ground.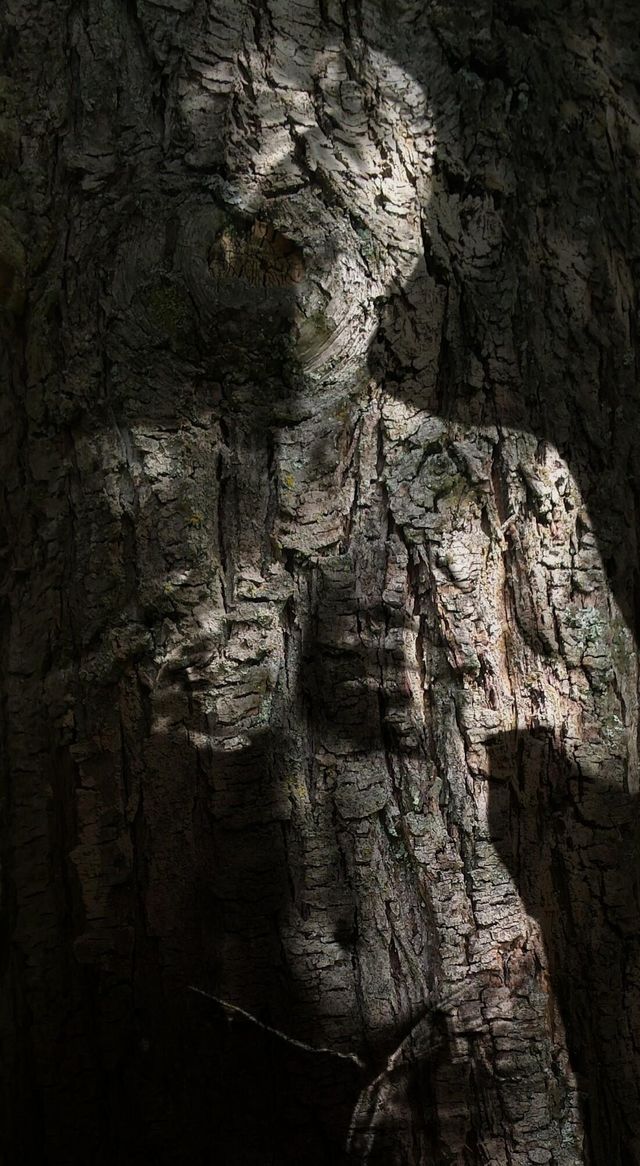 Our Jury's Pick of the best entry outside of the top 10 was this wonderful edit by CarlottaBerlin (@carlottaberlin). This camouflage edit managed to blend the forest into this young woman's hair and dress for an extremely naturalistic fashion sense.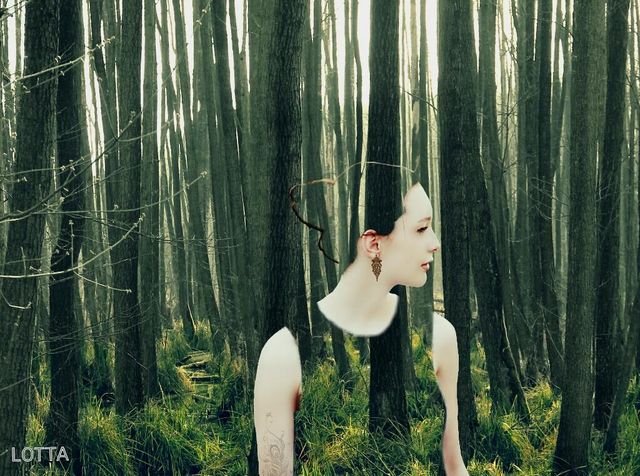 You've only just gotten started, so don't miss the rest of our winners below. These were some truly amazing camouflage artists.
Thanks to everyone for your participation, and for more exciting art contests, just head over to our Contests section!