To celebrate Charlie Chaplin's birthday last week, we asked users to draw the silent film legend for our Drawing Challenge, using the PicsArt Drawing Tools.
Users responded with 454 portraits that did true honor to Chaplin with their creativity and attention to detail. In the end, only 10 of them could be declared our winners, and the results are in after a week of voting.
Veena (@veena_ch) took first place with 261 vote after she captured Chaplin's comic personality with this close-up.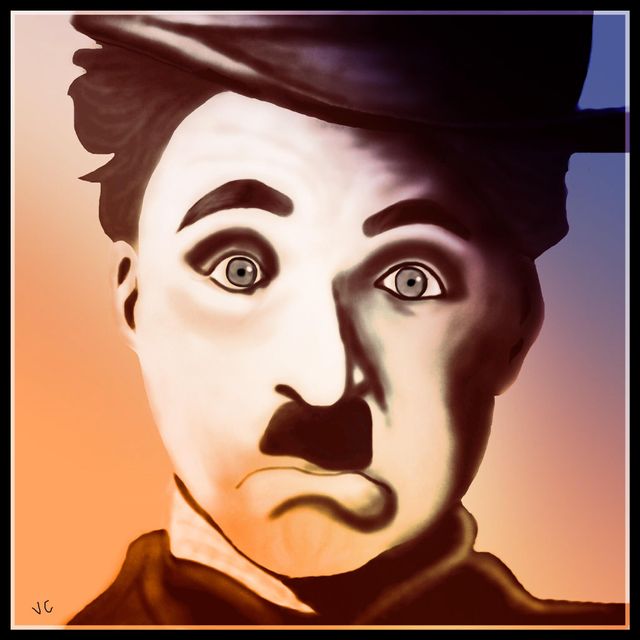 Finishing with 252 votes, Maysam Madanshekaf (@madanshekaf) took second place with an entirely different approach. This drawing showed Chaplin's more sentimental side, and was elegantly coupled with the Chaplin quote: "My pain may be the reason for somebody's laugh, but my laugh must never be the reason for somebody's pain."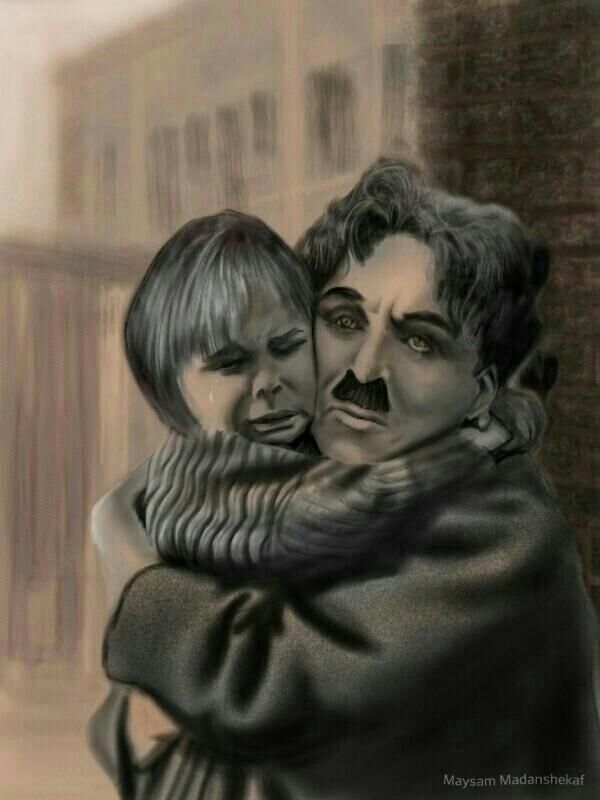 After seeing two very different sides of Charlie Chaplin in our first two winners, Azman Abdul Razak's (@azman67) entry captured third place by showing Chaplin's many different faces. This fantastic drawing ended up with 226 votes.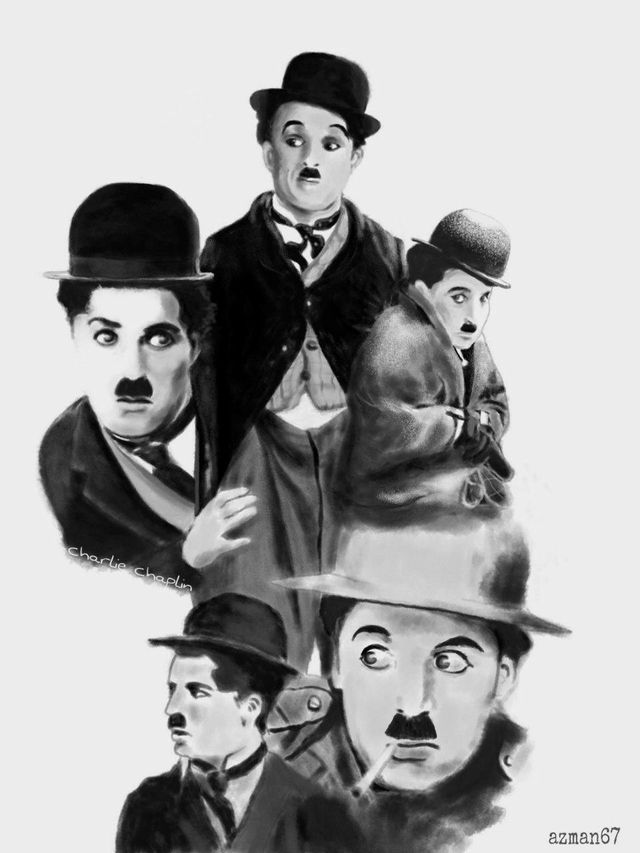 Our Jury's Pick of the best entry outside of the top 10 is this fantastic drawing by Marina (@marishroom). This image had a wonderful creative style and truly captured the comedic spirit of Chaplin.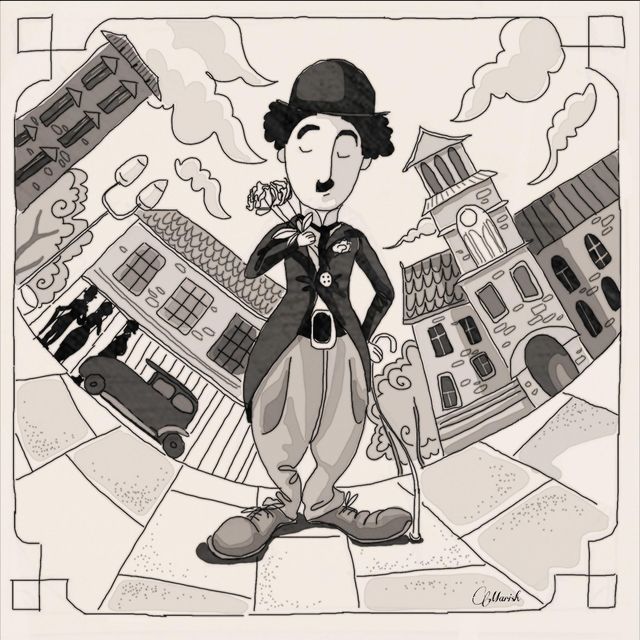 We haven't finished honoring this giant of cinema yet. See the rest of the winning Charlie Chaplin drawings below.
Thanks to everyone for your participation, and for more thrilling art contests, just head over to the Contests section.