Last weekend, we asked users to take their cameras into the urban jungle and capture some stunning cityscapes. In total, 2,212 skylines from around the world crowded into our contest, from ancient towns to glittering metropolises.
These were beautiful photos, so we did not envy our community's task of choosing the 10 best, but after a week of voting the crowd has spoken. We present this week's top 10 winners!
Massimiliano Pasquini (@massimiliano-pasquini-7) did something amazing, capturing both first and second place in a week where we saw thousands of entries. In first place, this waterside swathe of towers took in 239 votes.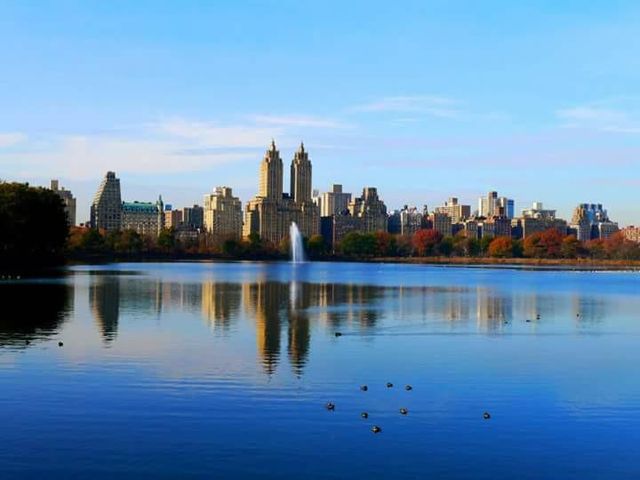 In second place, this silhouetted cityscape under a glowing red sky pulled in 214 votes.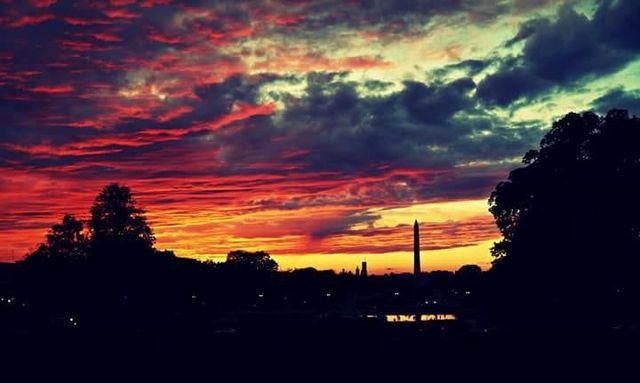 Cristian Pasquini (@cristianpasquini) finished third, garnering 208 votes for this vintage-style urban panorama.

Our Jury's Pick of the best cityscape outside of the top 10 was this frigid skyline of Chicago, captured by Josef Hilbert (@josefhilbert). Perhaps it was the summer heat that made us pine for this winter shot, but nevertheless, this was a perfect downtown shot.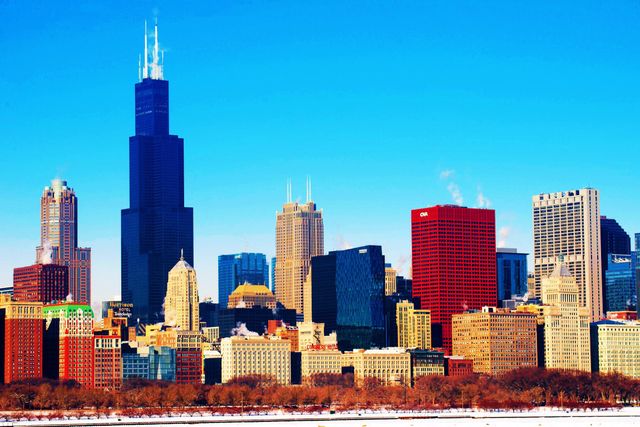 Those are just the first few winners; don't miss the rest of the top 10 below. These were some brilliant city shots by all measures, so be sure that you give each one their due.
Thanks to everyone for your participation! If you want to throw your hat right back into the ring, head over to the Contests section where more competitions are still underway!