Our previous Graphic Design Contest asked users to play photo editing dress up and edit creative new outfits into their images.
Users must have been feeling close to their inner fashionistas last week, as they submitted 782 excellent entries. Only 10 of them can call themselves winners today, however, and after a week of voting the results are finally in.
In first place, we have el° (@alicemekewo) with 129 votes, who captured users' attention by adding a menacing twist to this girl walking down the train tracks. She was given a lovely floral green dress and, for an accessory, a scythe!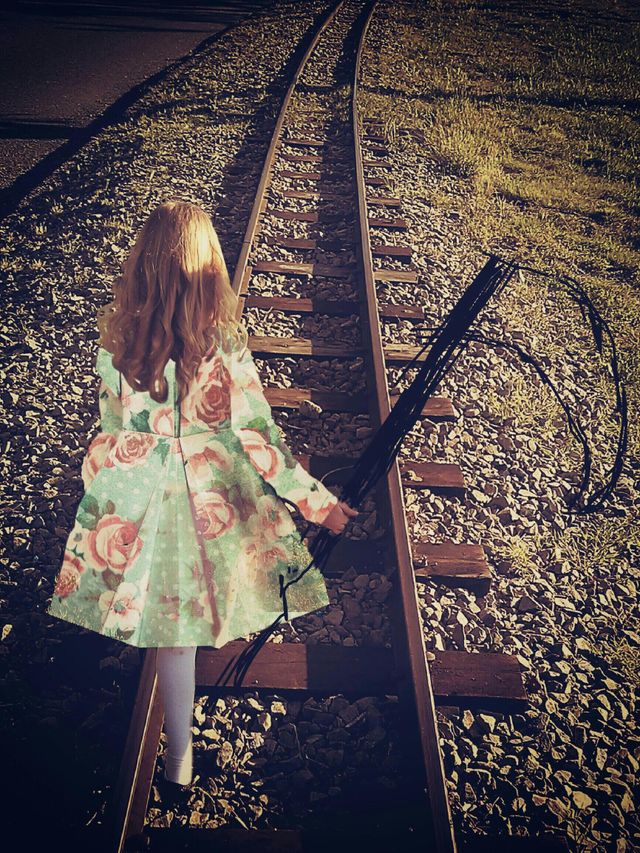 Yalda (@sinlessyalda) also did a little something extra to capture second place with 128 votes, reflecting her outfit over the middle of the photo.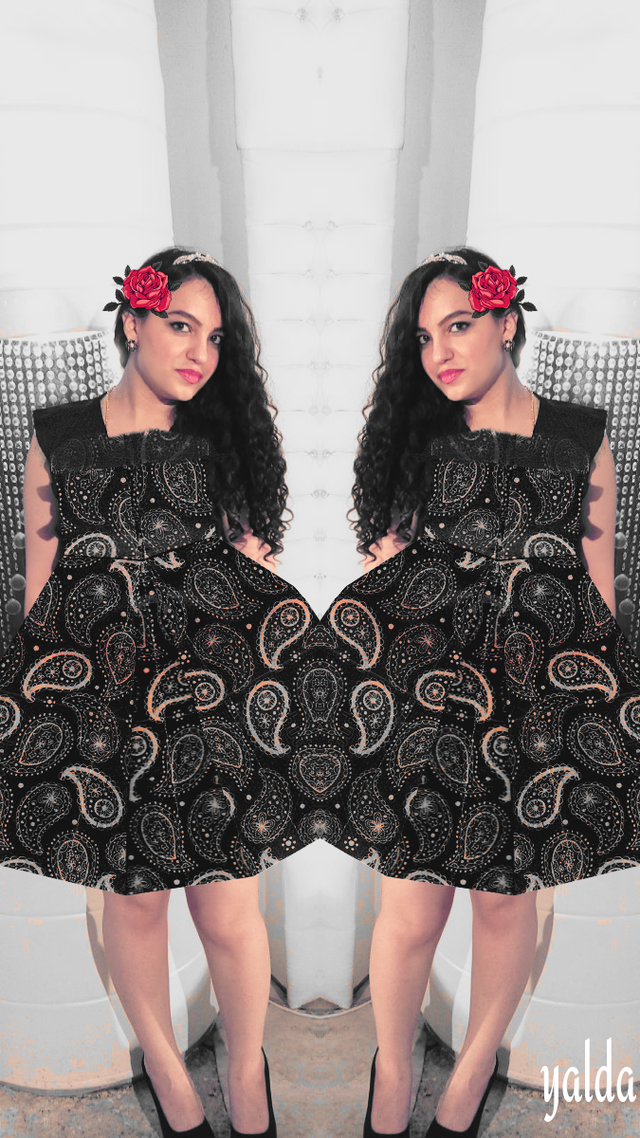 HeatherG (@eyzuvgreen) went with a slightly more whimsical approach, taking to the skies like Mary Poppins and capturing third place with 118 votes.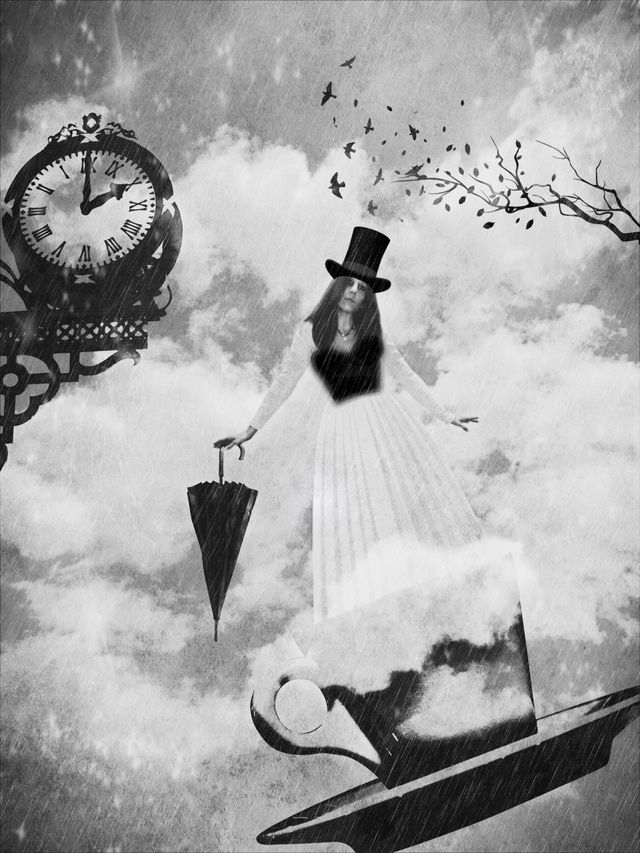 Our Jury's Pick of the top entry outside of the top 10 was this leaping shot created by Divya Shetty (@divyashett). This gleefully jumping group of people were given a pretty eccentric array of dresses.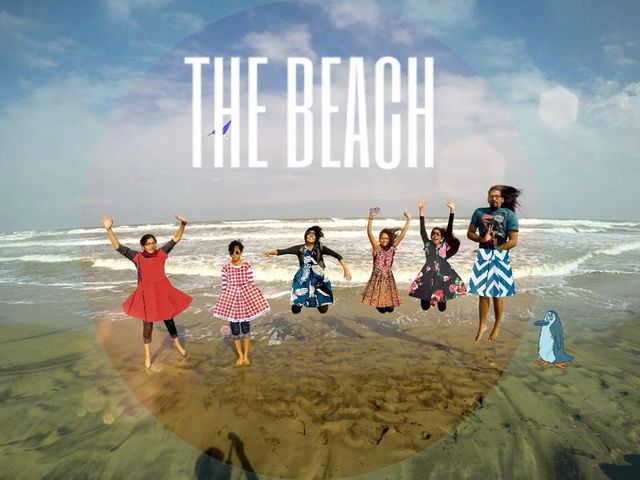 Don't forget to catch the rest of this week's winners below. Each user found his or her own way to give their design a little something special.
Thanks to everyone for your participation and for more thrilling art competitions, head over to the Contests section.