Our Travel Collage Graphic Design Contest has finally glided to its conclusion, and what an exciting landing it had! When you see the 10 winning entries from the 1,051 that took flight last week, we're sure that you'll agree.
They are waiting for you, but first, a brief exposition. Last week's contest was about PicsArtists using collages to pictorially lay out their fondest travel memories. As you will see, users took varied creative approaches and were able to tell their personal travel stories in unique and visually compelling ways.
The top winner of the contest was Umit Ercan (@umitercan1), inching out victory by just a handful of votes, totalling at 92. Umit proved yet again that the simplest designs can win the day, playing with the reflected image of Istanbul's skyline to create a beautiful pattern of symmetry.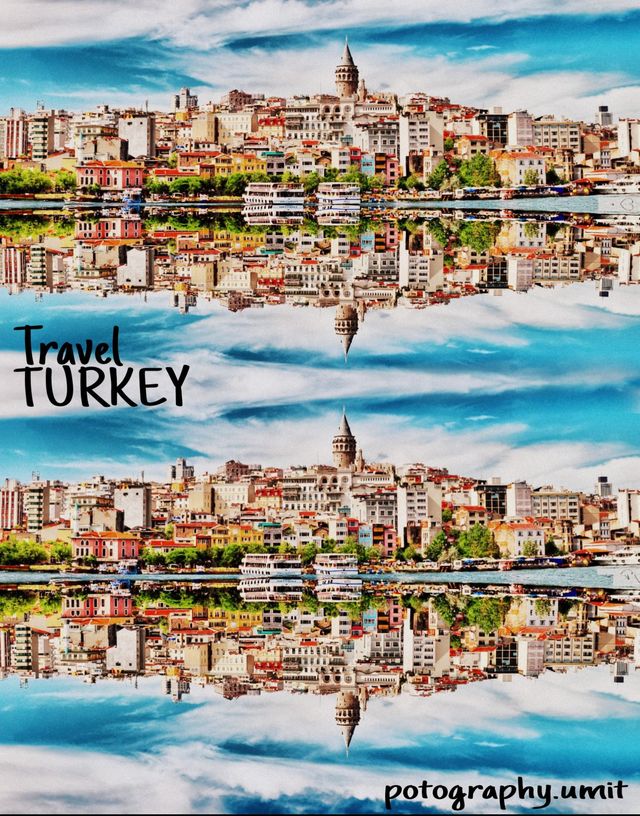 Binza (@binza) almost won the day with 88 votes, just four behind Umit. But Binza need not be sad, because she captured not just second place, but also third at 67 votes. Binza's two winning entries could not be more different either. Her second place entry used a romantic pencil sketch style, while the third used colorful, vibrant photography.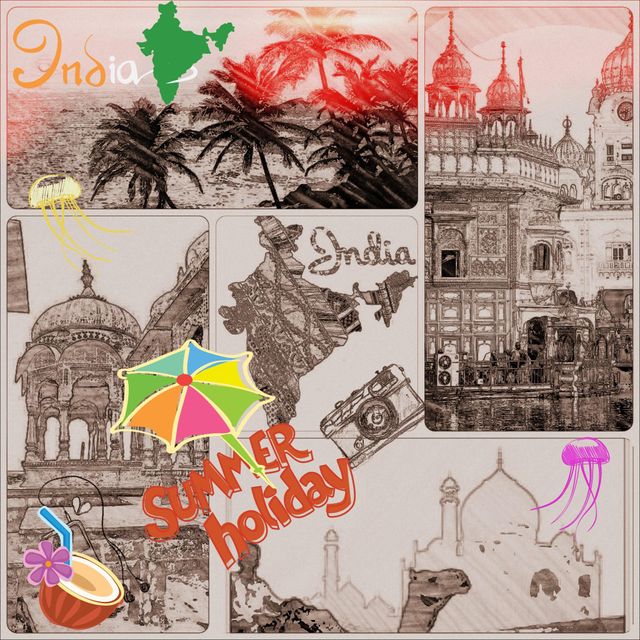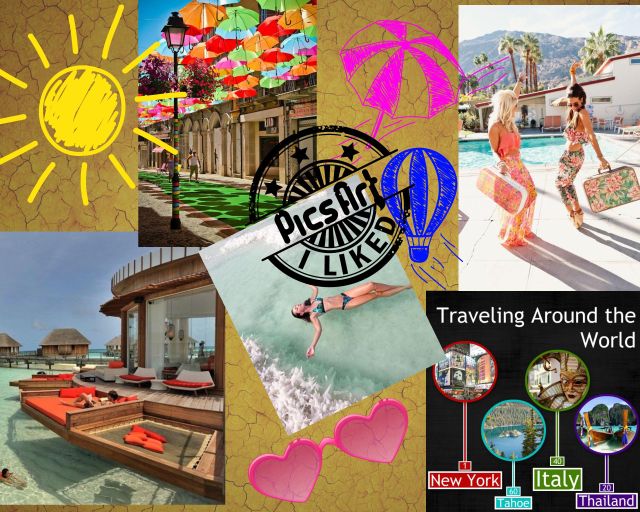 Our Jury's Pick of the best entry not to crack the top 10 is this nostalgic collage by Osvaldo Menjivar (@menjiva). The black and white coloring and worn look made this collage stand out, like travels from another era.
Don't unpack your suitcase just yet, there are still seven more winning travel collages below. All of them had something wonderful and unique to offer.
Thanks to everyone for your participation! For more art action, just head over to our Contests section, where more competitions are currently underway.