Our Dinosaur Drawing Challenge was a roaring success, and today we are announcing the 10 winning drawings.
This week's winners can hold their heads especially high, because the 765 entries that came stampeding in were of an exceptional skill level.
At the end of the day, however, there was only room for 10 at the top of the food chain, as voters separated out the very best from the rest.
Stomping into first place was Giulio Grasso (@giuliograsso), who set a voracious raptor loose into the jungle to take home 273 votes. Giulio left no leaf unturned when it came to flushing out the details, fully immersing us in his jurassic world.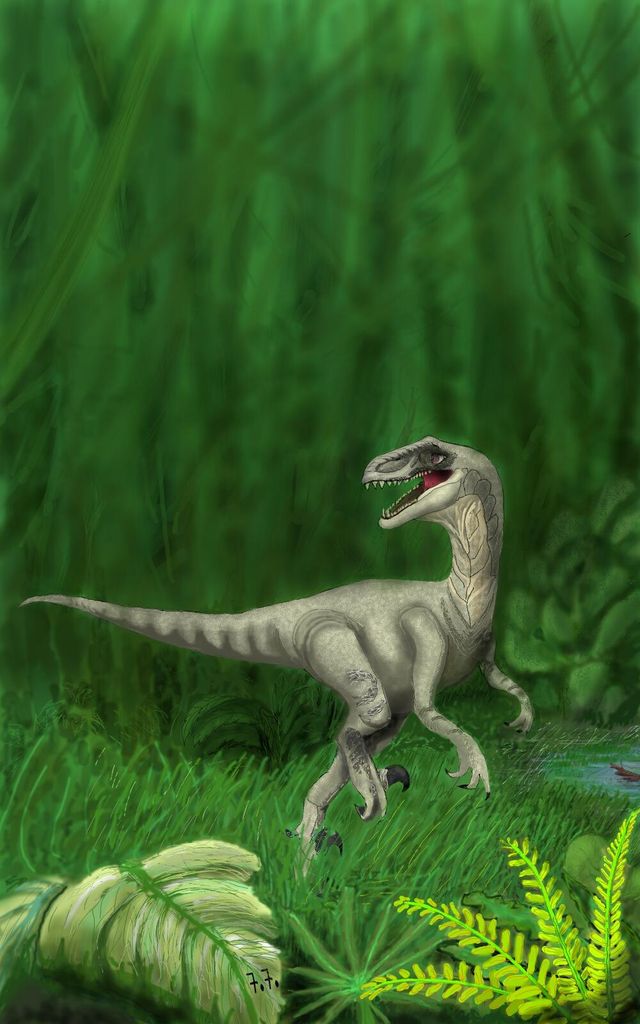 Our scaly silver medalist, Chusii (@chusii), finished at 237 votes for taking a rather creative angle to the competition. Chiusi drew a herd of massive dinosaurs reflected in the eyeball of an onlooker.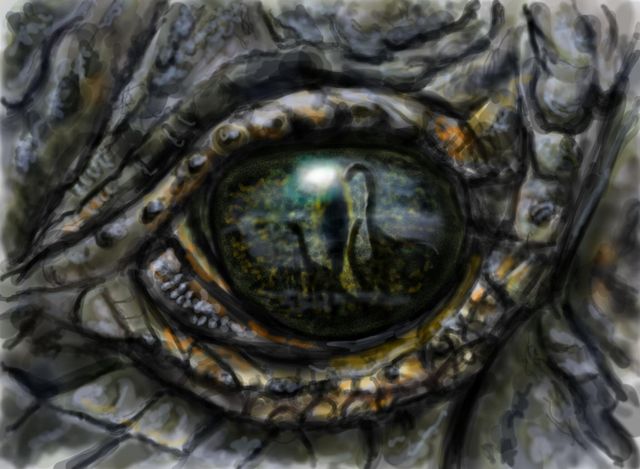 Finishing third, with 218 votes, was Leah taylor (@leahtaylor), who went right for the jugular with this entry. Leah drew the king of the dinosaurs–T-rex himself–flashing his teeth in all of their terrifying glory.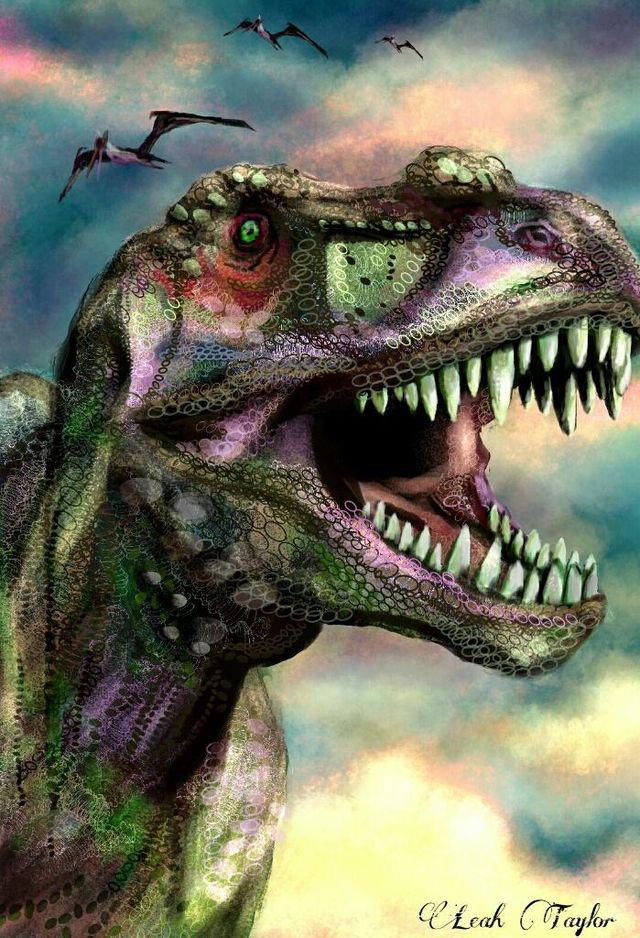 Our Jury's Pick of the top dino outside of the winning 10, was this offbeat entry by a user who calls herself "in love with the world" (@tim6). In a contest of intimidating, bloodthirsty dinosaurs, this endearing scene of a hatching egg stood apart.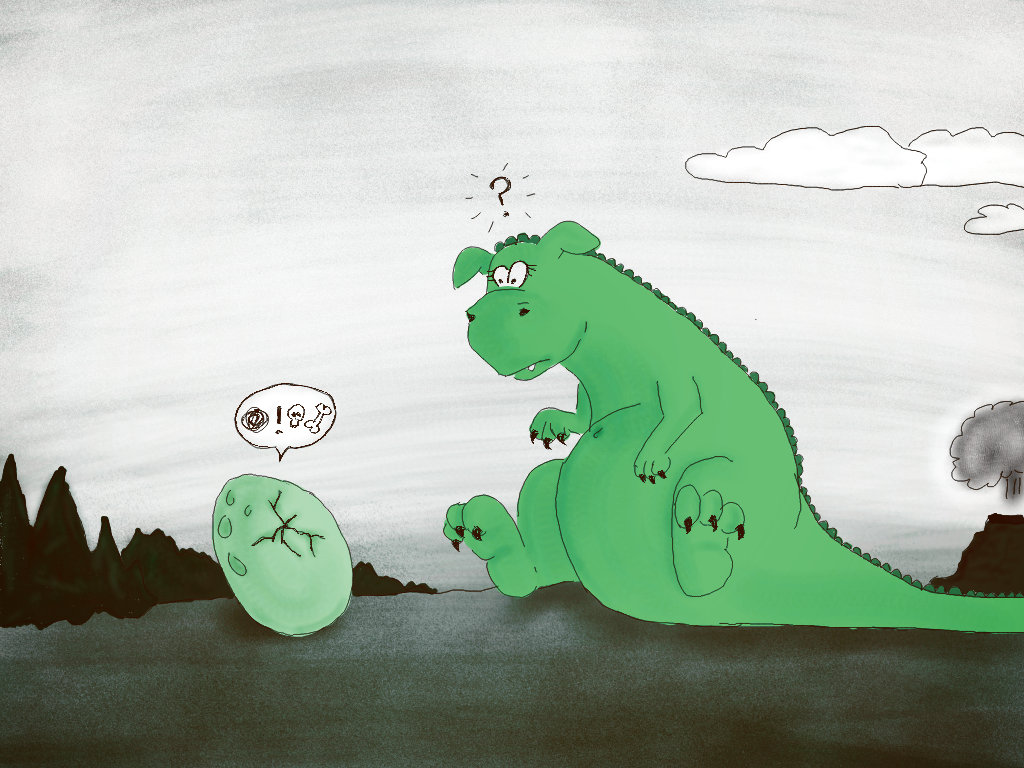 Extinction is not yet upon us, there are plenty of amazing dinosaur drawings left to go, so don't miss the rest of this week's winners below.
Thanks to everyone for your participation and for the awesome effort; we saw some sensational drawing skills this week.
For more art contests, check out the Contest Section.