Our recent Weekend Art Project challenged users to capture shots of doors, and users submitted 2,747 photos that definitely opened new pathways.
The humblest photographic themes can often produce the most amazing contest results. This week's simple theme raised the competition so much that it blew the hinges off the contest. Our community voted all week for the winners and the top ten are listed below.
Antoinette (@antoinette7) raced to a first-place finish, pulling in 822 votes by the time all was said and done. In a contest of human doors, Antoinette blew away the contest with this horse door.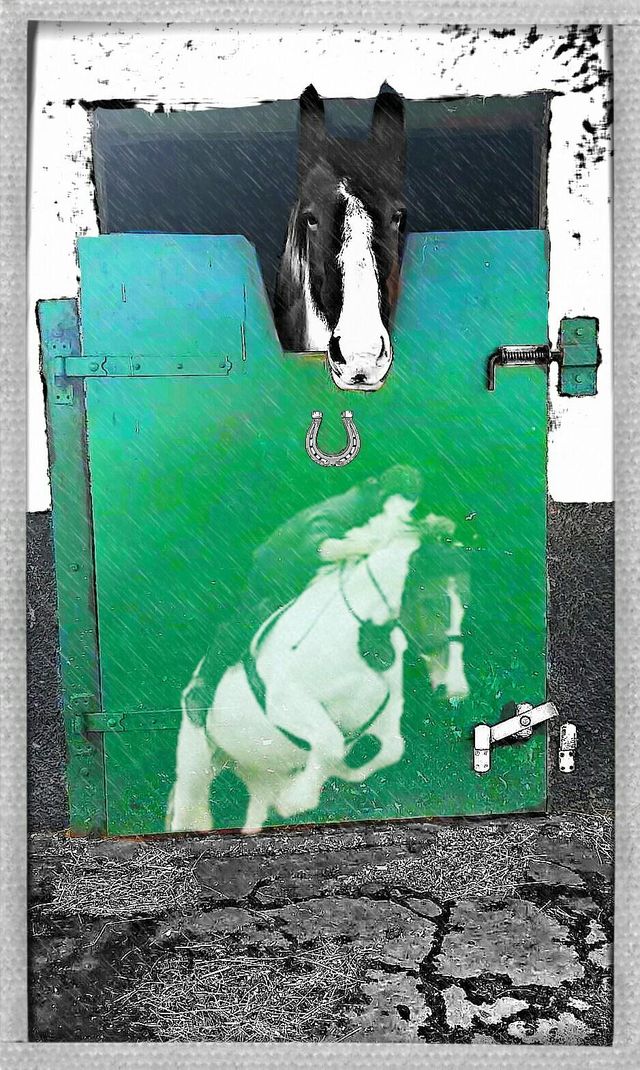 Jaime (@jamiehoffmeister) finished second with 547 votes, using some artistic prowess to stand out from the pack. This red wooden door in a black and white photo stood out from the competition.
Emma (@orangelover97) tapped into the charm of aged and well-worn objects to finish third at 487 votes. This old blue doorway really resonated with users.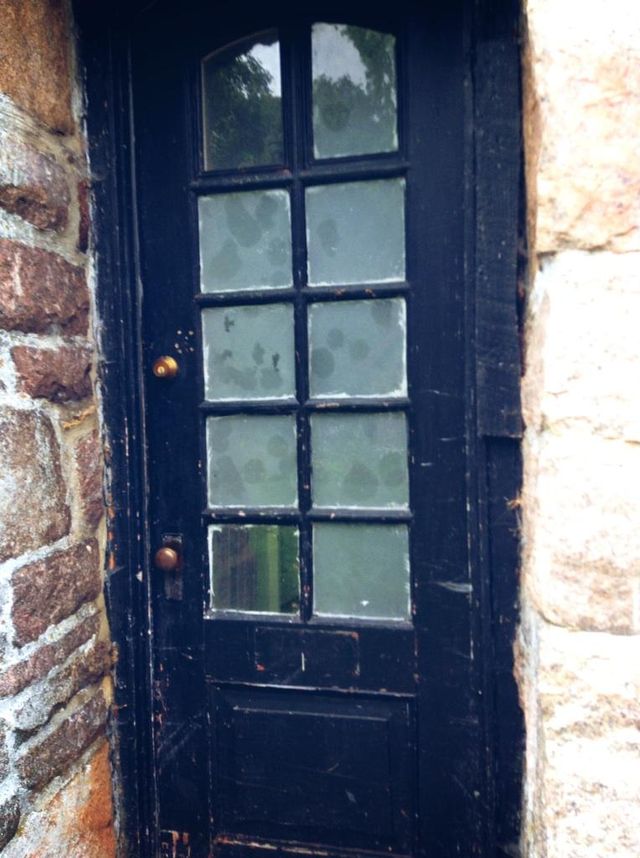 Our Jury's Pick of the best doorway shot outside of the top 10 is this beauty by Steev Paradis (@stepar). The red brick, green railing, and white bathtub combined to create a colorful and crisp shot that was as perfect as a dollhouse.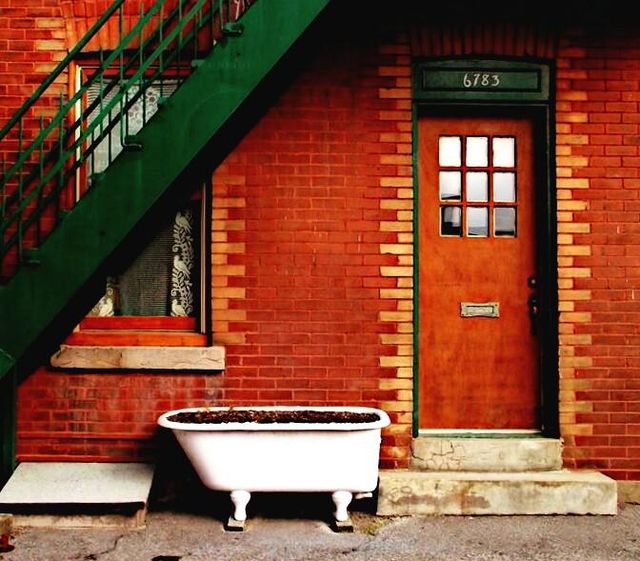 You're just getting started so don't quit now! The rest of the top doors are below, so don't leave before knocking on each and every one.
Thanks to everyone for your participation. For more great art competitions, just head over to our Contests Section.