For our Double Exposure Weekend Art Project, users had to blend two different images into one using the PicsArt app.
PicsArtists submitted 2,968 images that masterfully combined photos into beautifully surreal works of art. After a week of vigorous voting that went down to the wire, our community singled out the 10 very best images. Today, we present the winners.
Finishing in first place was Lily Moon (@lily-moon-85), who managed to inch out the victory by just a single vote with 165 tallies. This romantic double exposure proves that love truly does conquer all.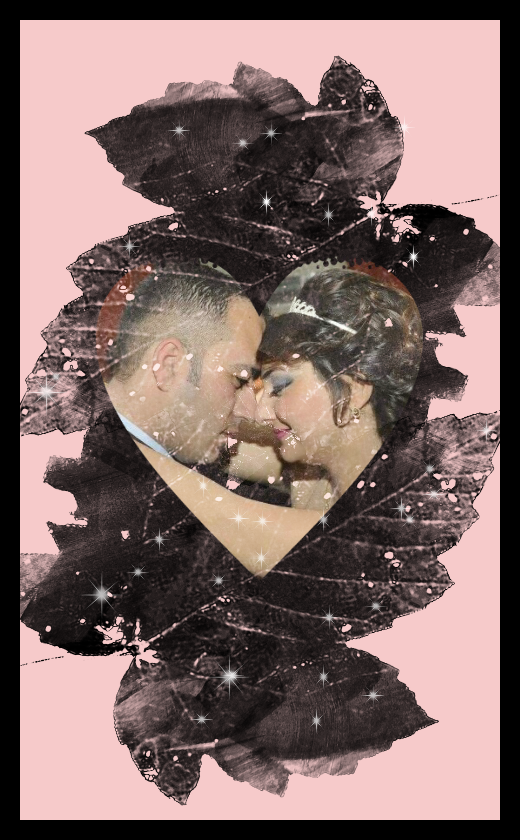 Denitsa Pavlova (@denitsapavlova) finished right behind Lily Moon with 164 votes thanks to an entry that was every bit as special. This dreamy image transformed her hair into a portal to a starry night sky.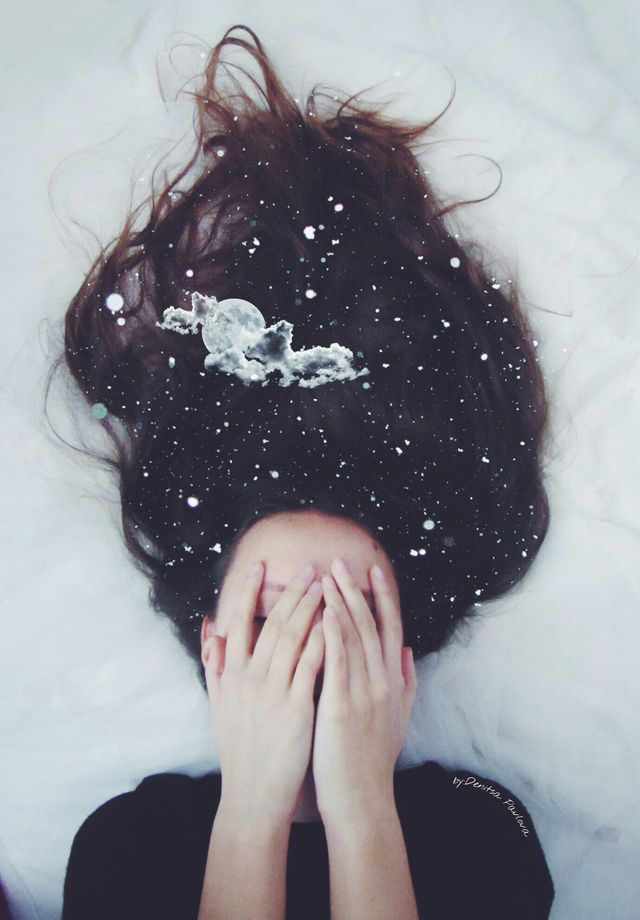 Kasia's (@kasiulka1) beautiful double exposure of a portrait blended with a blooming pink tree managed a third-place finish with 154 votes.
Our Jury's Pick of the best double exposure that didn't place in our winning 10 was this beautiful vintage image by Selectya (@sarasiddik). The warm coloring and soft focus made this young woman's artistic portrait both nostalgic and beautiful.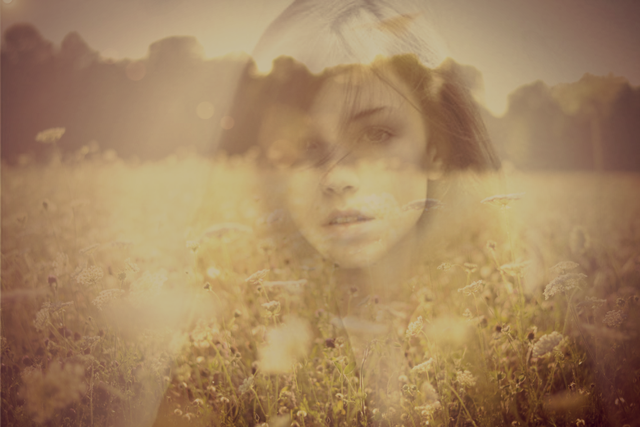 Our top 10 shots were filled with startling illusions and beautiful artistic combinations, so don't miss checking out the rest of our winning double exposures below!
Thanks to everyone for your participation, and be sure to pop over to the Contests section for more exciting art competitions!