The winning 10 drawings from our Chibi Girl Drawing Challenge are in, chosen from a pool of 398 entries by voters in the PicsArt community. The challenge had users tackle the theme of Chibi Girls, a form of Japanese caricature drawing, with PicsArt Drawing Tools. Chibi drawing style involves drawing characters with exaggeratedly large heads and small stumpy bodies, resulting in cute and lovable caricatures. In fact, chibi actually translates to "cute" in Japanese. How did our users do with the chibi drawing style? Check out our winners and see for yourself.
Finishing in first place was Anna Daniela (@takis55) with 448 votes. This marks her second first place finish, as she also took first in the Amazon Drawing Challenge some time ago. Anna decided to make her chibi girl a rocker, giving her a hot pink guitar to help her chibi girl standout.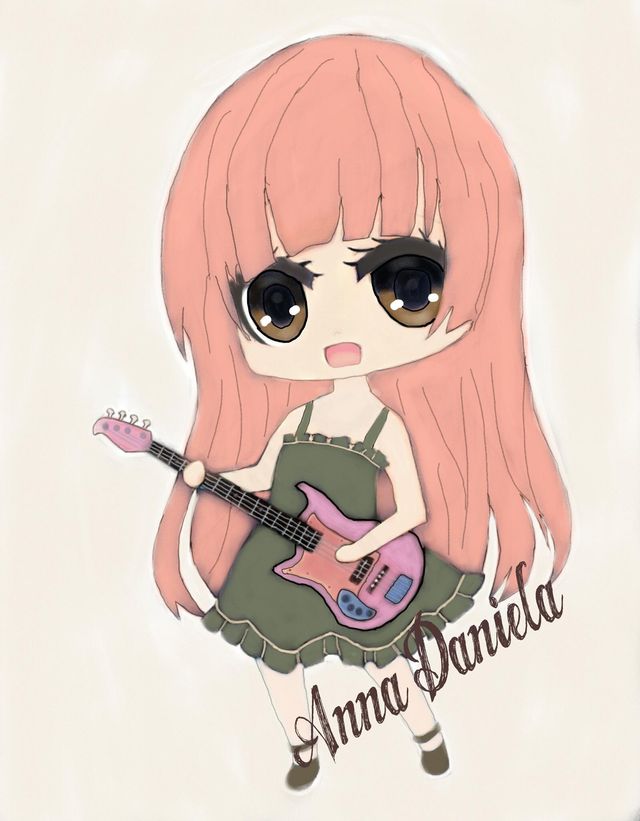 Squeezing out just ahead of what was a neck and neck race for second place was sirac (@lilojak), who finished the contest with 357 votes. Sirac's chibi drawing had a little more attitude than most of the other entries this week, and was also unique in that it used a Texture Mask to give it an extra artistic touch.
Natalie (@korline88) landed third with 332 votes, just 25 votes out of second. Like the other two entries, Natalie's was unique in its own special way. Her chibi girl drawing was a bit more shy and melancholy than the other two, drawn over a simplistic background. It goes to show that giving your drawing a personality is a great way to stand out to voters.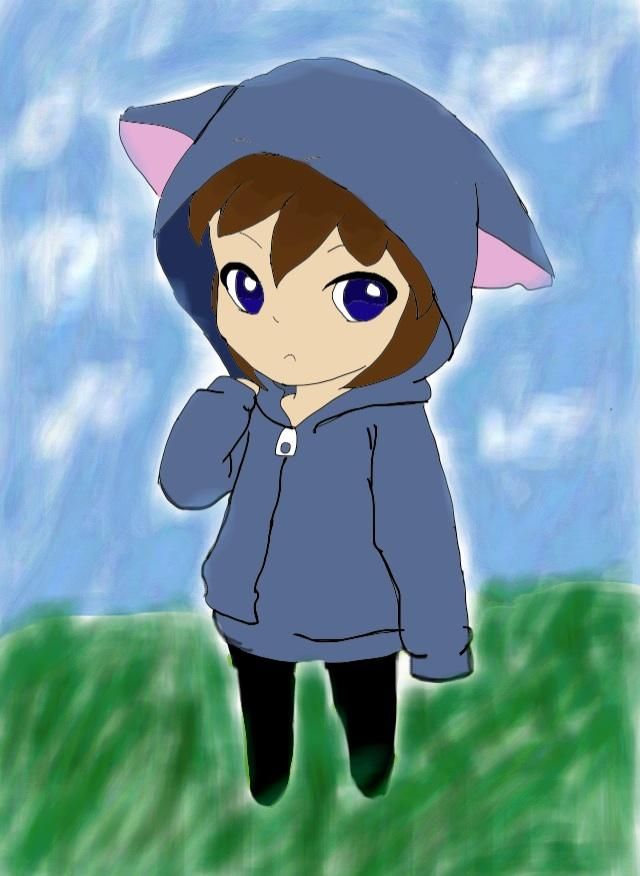 The Jury's Pick of the best drawing that didn't place in the top 10 was this entry by jana (@jana998). Jana's drawing managed to achieve something fun and unique, while still emulating the chibi style.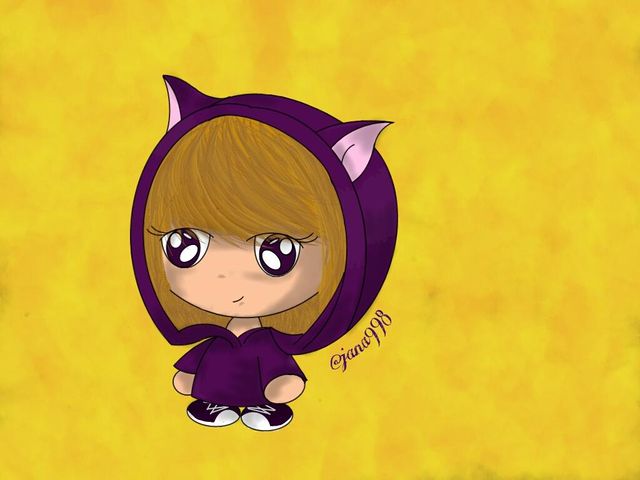 This challenge was special because it presented users with the challenge of emulating a style, and everyone came through with flying colors. Be sure to take a good look at the rest of the winning drawings below, and leave a comment to share which among them is your personal favorite.
Thanks to everyone for your participation!