Over the past week, users have been working hard with PicsArt Drawing Tools to enter amazing drawings into our Clown Drawing Challenge. The results show that even with the theme of a clown, the Drawing Challenge is no laughing matter. The 413 entries exhibited stunning style and craftsmanship, with users experimenting with all kinds of approaches, from the cartoonish to the hyper-realistic. Voters selected the Top 10 drawings, the winners of this week's contest.
Moriel Märchensarg (@moriel-maerchensarg) finished first with 520 votes. Moriel's incredible talent for realism has helped to make her a regular atop our contest winners, with previous wins in contests like our Geisha and Hot Air Balloon Drawing Challenges.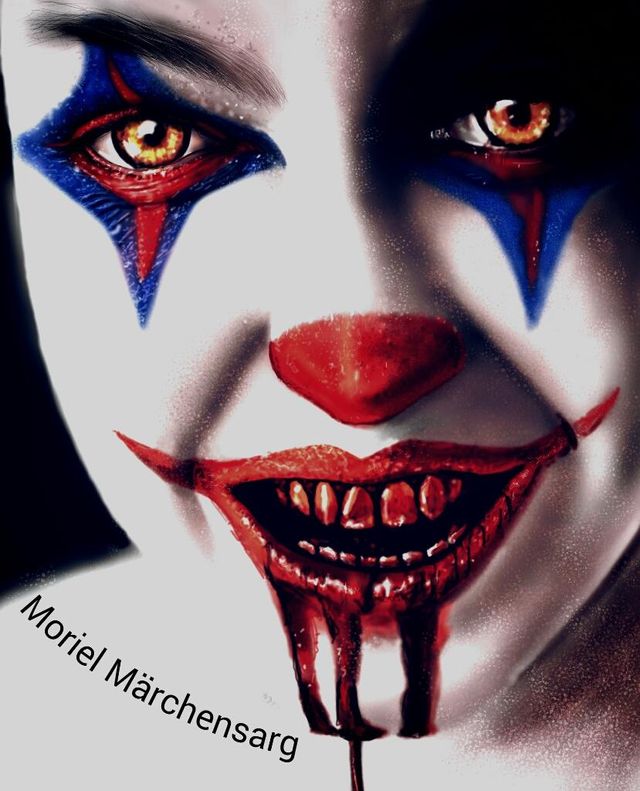 Magic*of*Art (@francky001) is also continuing a recent string of successes, taking second place with 460 votes. Previously Magic*of*Art won the Surfing Drawing Challenge, and this week he put a spin on the clown concept by using an attractive mystical woman peeking out from behind a clown mask.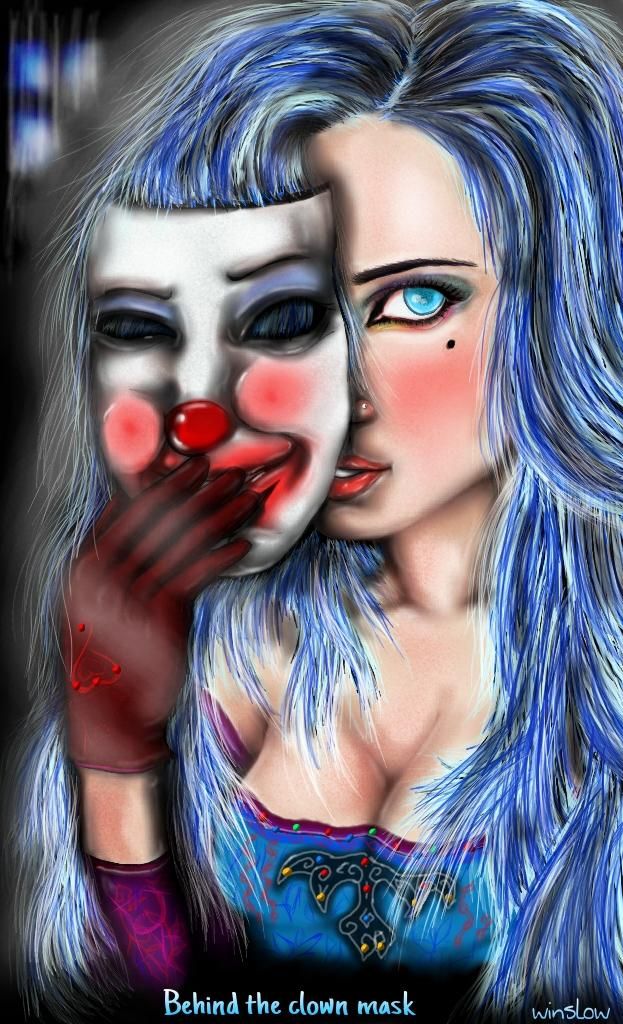 Nancy Rubio (@envyart) finished in third with 448 votes, with a whimsical technicolor clown. Nancy is more of a newcomer, but this fun approach helped her to stand apart and land in the top 3.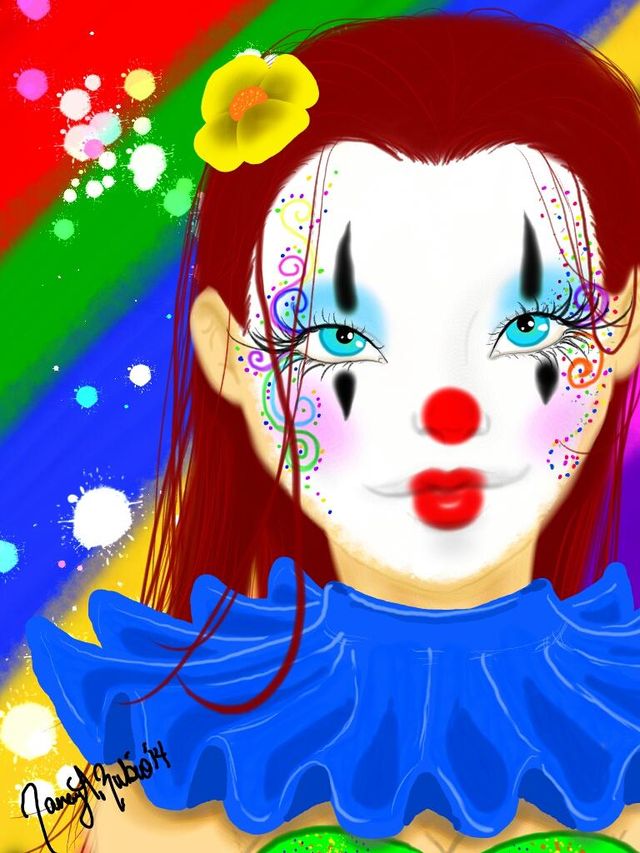 The Jury's Pick of the best drawing not to crack the top 10 was this beautiful work by Michelle (@michp33). Her washed out cartoon look had the feel of an old fashioned marionette show, creating a really unique and special drawing.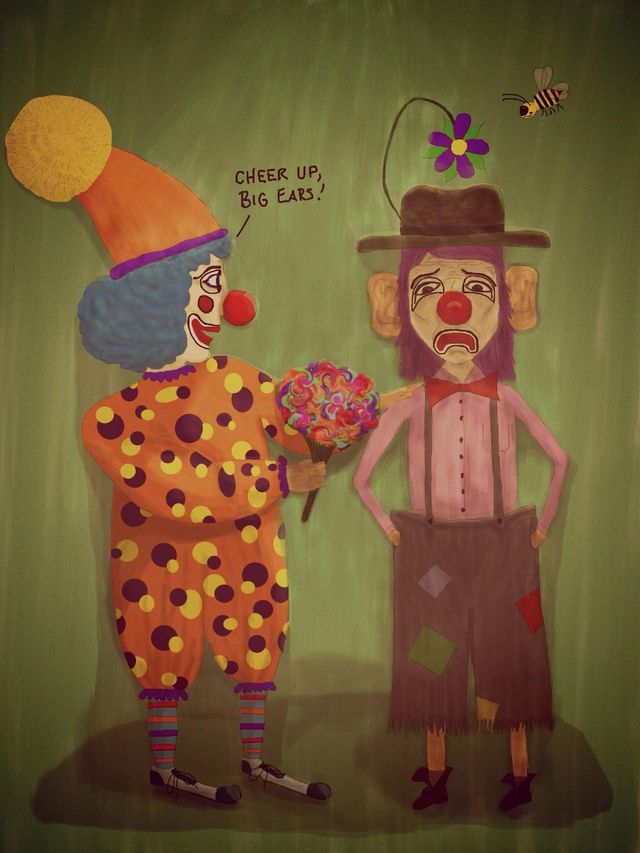 Don't miss the rest of the winning entries posted below, and enjoy the fun variety of talent from this week's contest. Leave a comment below to share which of the winners this week was your favorite!