The Totem Pole Drawing Challenge had users take on sketching the traditional carved Native American wooden pillars of folkloric figures.
Our community selected 10 winners from 566 stunning entries, making it a tough contest, because users went all out with their creative scenes and characters.
Chusii (@chusii) drew everyone's attention with her illustration of a wolf glaring behind a totem pole. Her 198 votes were enough to pull off the contest win.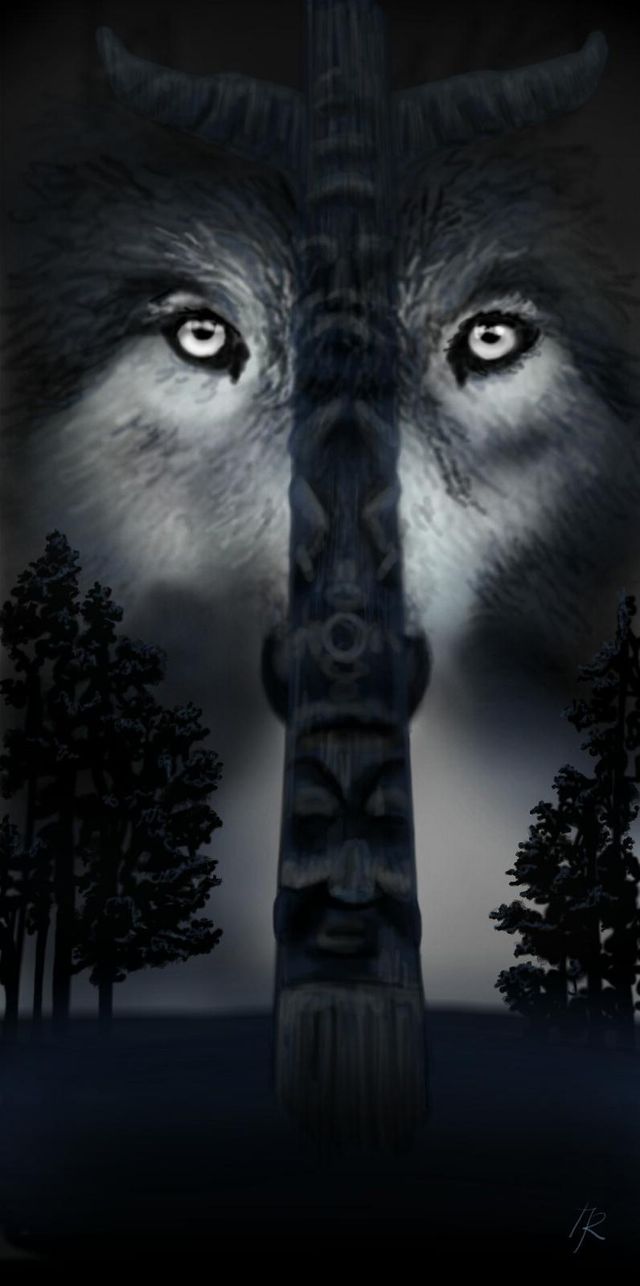 Ratika Puri (@ratikapuri) placed second with 185 votes for this stunningly colorful entry.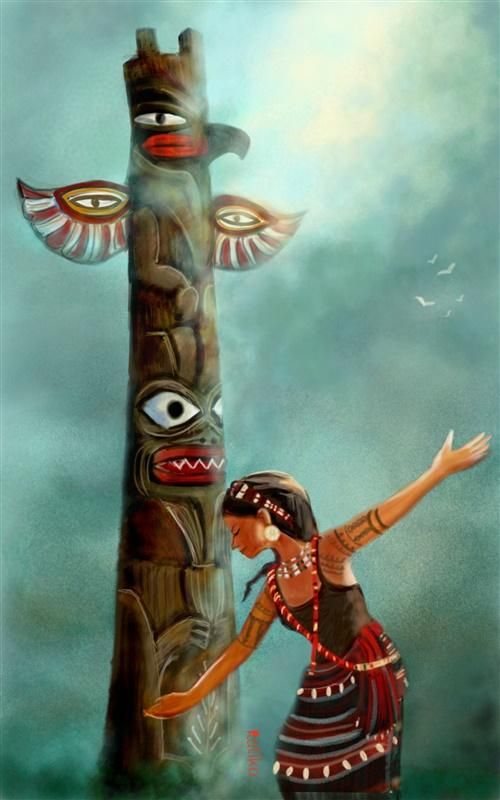 This desert scene by Giulio Grasso (@giuliograsso) won over users with a beautifully painted landscape. It earned 182 votes for third place.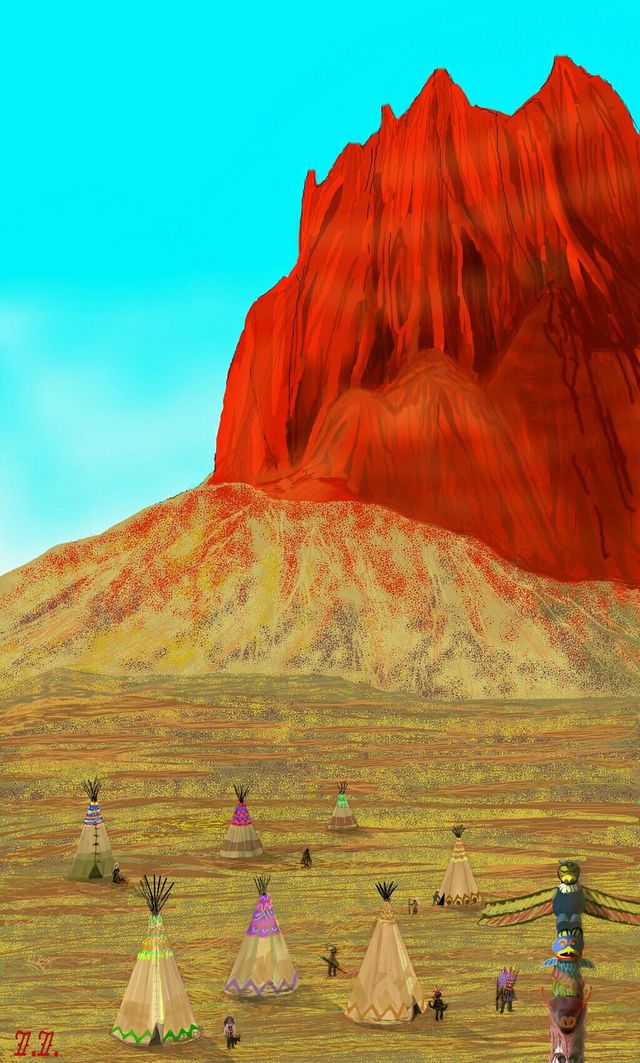 Our Jury's Pick went to this moody black and white scene created by Dii Bii (@diibii). This silhouetted totem pole surrounded by awesome textures fading into the distant fog pulled us into the image's amazing atmosphere.

The rest of our top 10 images are posted below. Users really delved deep into their imaginations, coming up with wholly original images, so give each one its due.
Thanks to everyone for your participation and head over to the Contests section for more exciting art competitions.