Last week's Feather Drawing Challenge asked users to spread their artistic wings and show us some plumage, and users responded with 1,522 amazing feather drawings.
Users took so many different approaches to this challenge, coming at the feather theme with drawings of birds, dream catchers, mythical creatures, and iconography from Native American culture. At the end of the day, however, voters could only elect 10 entries as this week's winners, so without further ado, here they are.
People think of a lot of things when they think of feathers, but our first-place winner, Moriel Märchensarg (@moriel-maerchensarg), managed to get everybody's attention by working the feather theme into a creature of her own invention. This beautiful swanlike humanoid captured voters' imaginations and a contest-best 217 votes with her magnificent blue feathers.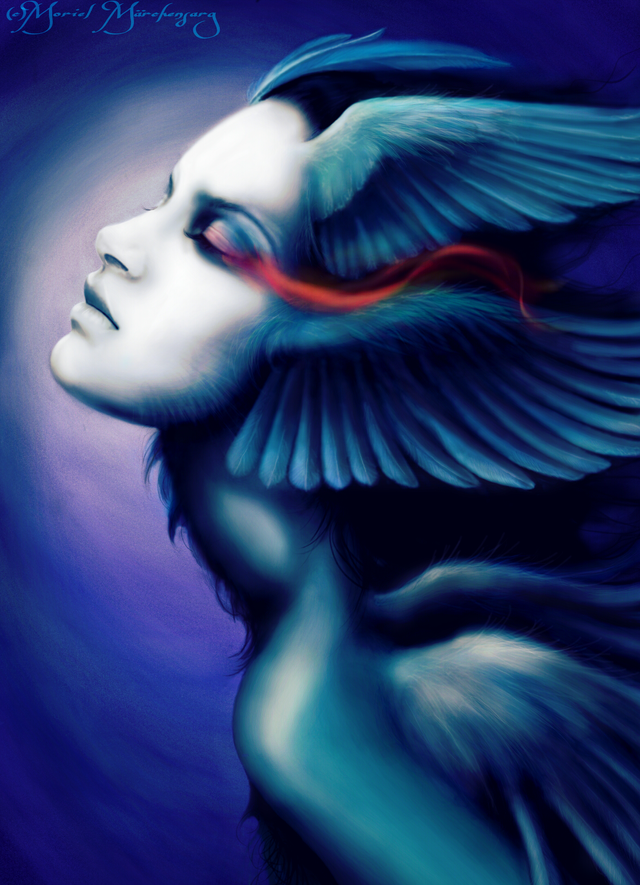 Leah taylor (@leahtaylor) pulled the amazing feat of getting both of her entries into the top three, finishing in second and third place at 195 and 188 votes respectively. Leah certainly deserves a hearty pat on the back for a job well done.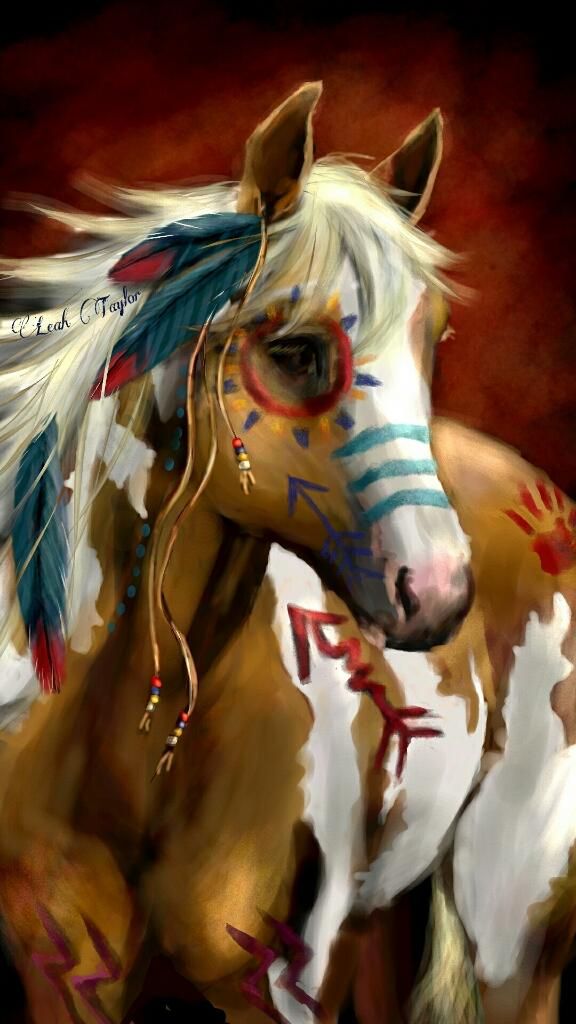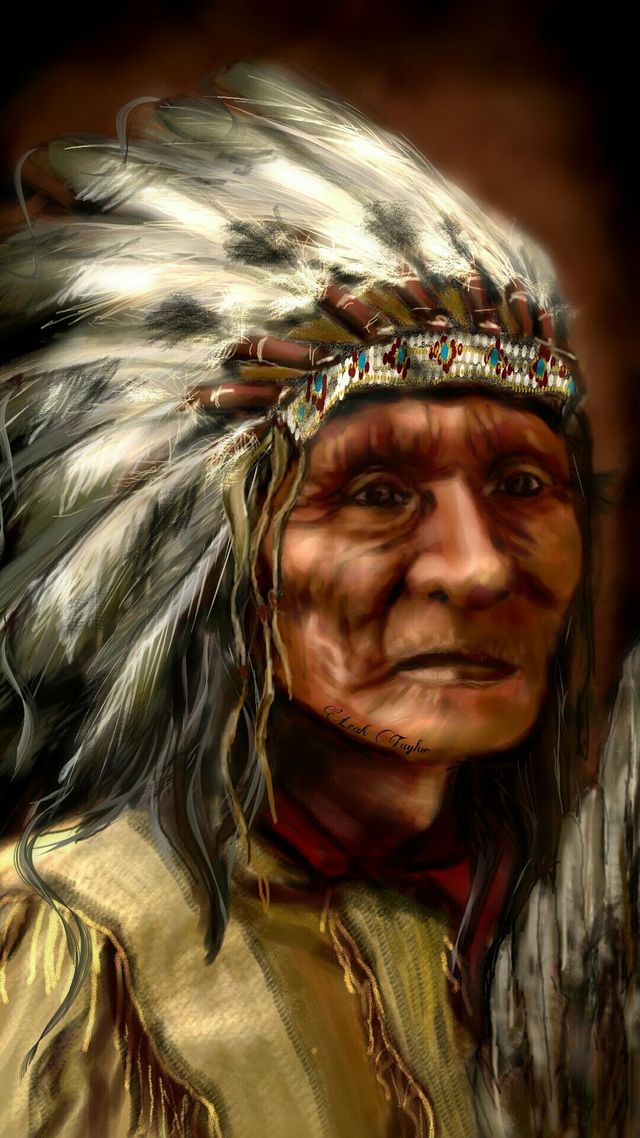 Our Jury's Pick of the best feather drawing outside of the top 10 was this awesome Native American chief, drawn by Chief Kemosabe (@jerichowalls). On his entry, Chief Kemosabe writes "if I were a real chief." Well, as far as drawing skills are concerned, we think this guy is a true leader.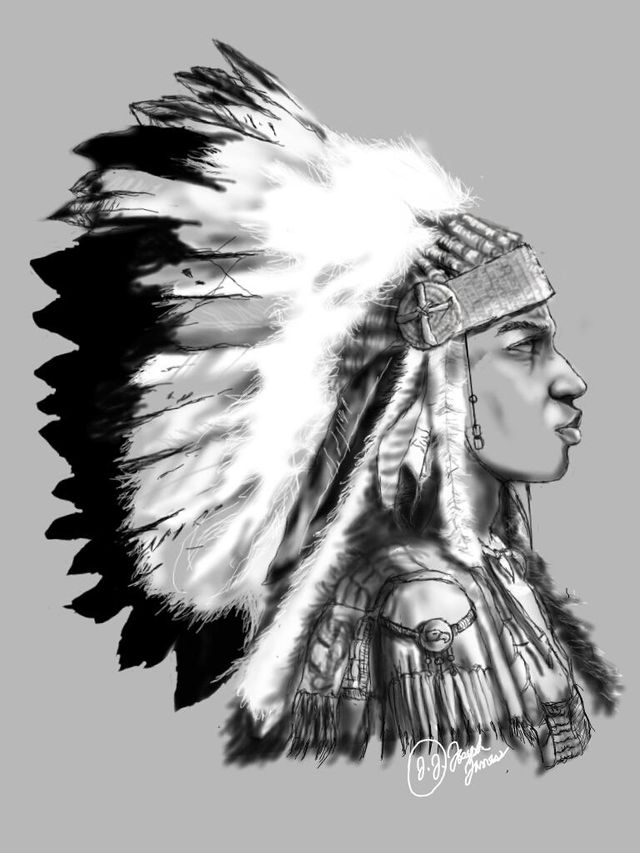 Users wowed us this week with some jaw-dropping artistry, so don't miss the rest of the top 10 below. These feather drawings had beauty, creativity, originality, and skill.
Thanks to everyone for participating. For more thrilling art competitions, head over to the Contests section.