Last week, we asked users to become geographical wizards and draw flying islands for our Drawing Challenge using PicsArt.
Users impressed with 752 fantastical landscape images that were wildly imaginative and showcased some deft skill. Our community voted to elect the best, and after a week at the polls, today we finally have our winning 10.
In first place with 317 votes was teo g (@teog1) with this twilight silhouette, featuring a little girl reading with her back against a tree. This may have been the smallest floating island, but at the end of the day, none scored more votes.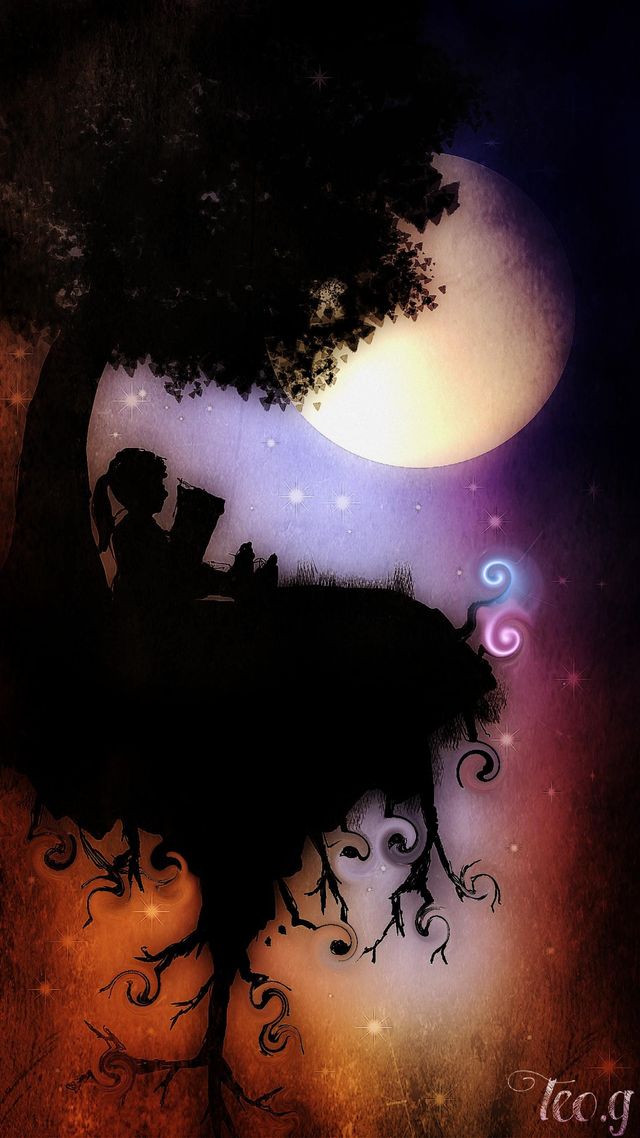 In second place was veteran Drawing Challenge contestant leah taylor (@leahtaylor), who pulled in 302 votes for this dazzling drawing of a florid pink tree hurtling through a sea of clouds against a golden sky.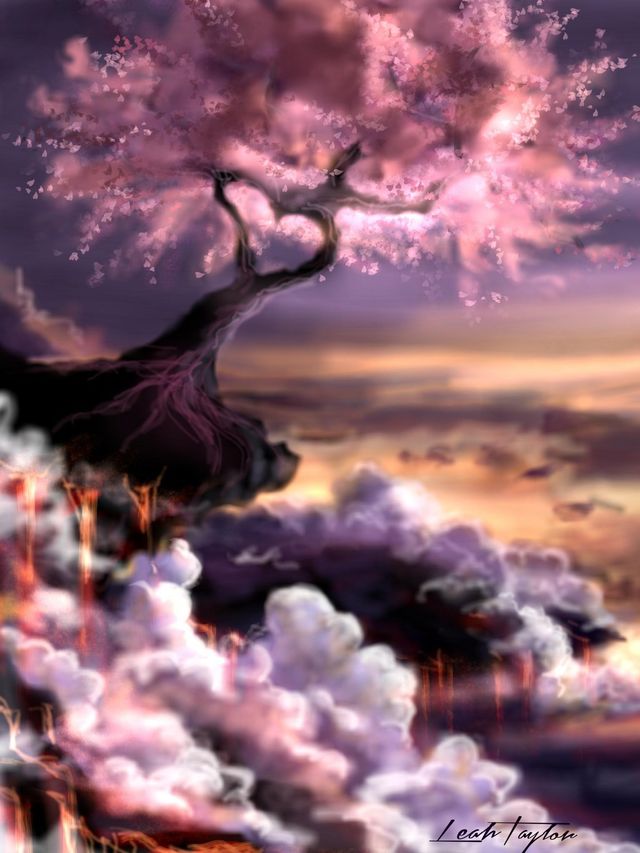 Azman Abdul Razak (@azman67) finished in third place with 279 votes. This drawing was brimming with adventure, featuring a flying island in a cove and a propeller plane for an added thrill.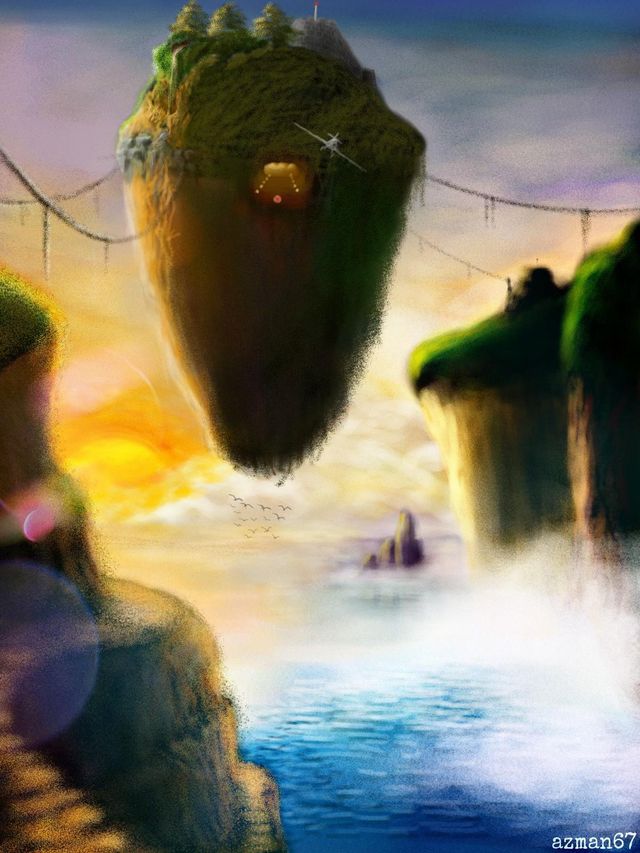 Our Jury's Pick of the best flying island that didn't crack the top 10 was this drawing by Confused Wood (@tomorrowlady). Confused Wood's drawing stood out for its unique aesthetic, incorporating a watercolor-like painting style.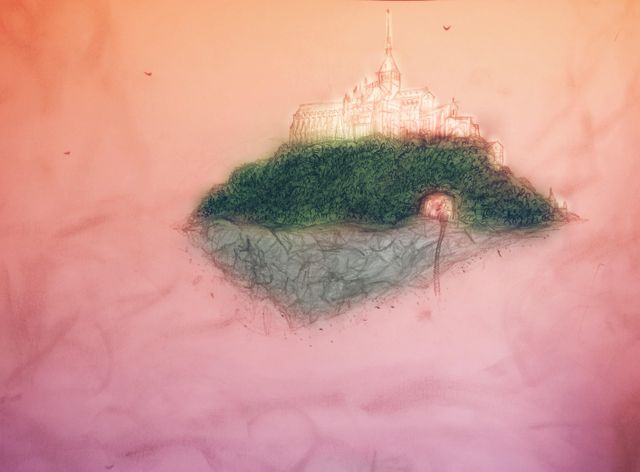 Don't pack up your climbing equipment yet—the rest of our winning flying islands await you below, ready to be explored. So pack your pickaxe, some rope, and a parachute for the descent!
Thanks to everyone for your participation, and if you're still hungry for more art contest action, jump over to our Contests section.