In the spirit of April Fools' Day, our Graphic Design Contest challenged users to design funny cards. Our users didn't have much trouble finding their funny bones and came up with 1,213 entries that left us bending over laughing. The community voted all week and settled on our top 10 winners. Here are the entries that got the biggest laughs from our PicsArtists.
In first place with 143 votes was this unique piece by A.M.K® (@ahmad25). This circular pictorial tale asked users to take a moment to stop and follow the diagram. At the end of the voting period, it worked and took home the gold.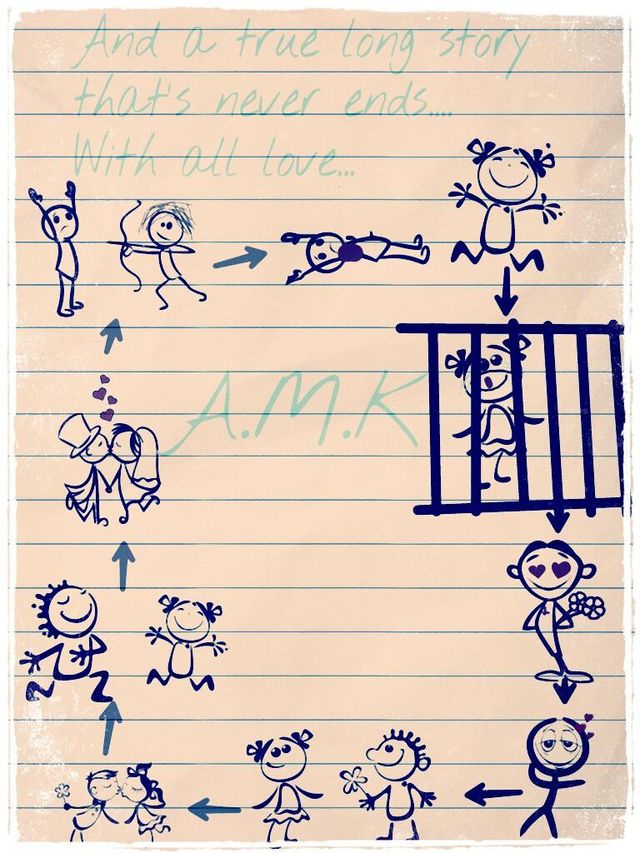 Lily Moon (@lily-moon-85) managed to pull off the rare feat of having two cards in the top three. Her second-place card, earning 139 votes, transformed a poor young fellow into an angry Rastafarian chimpanzee, while her third-place entry, notching 99 votes, used the April Fools' Picsies clipart to create a polished design.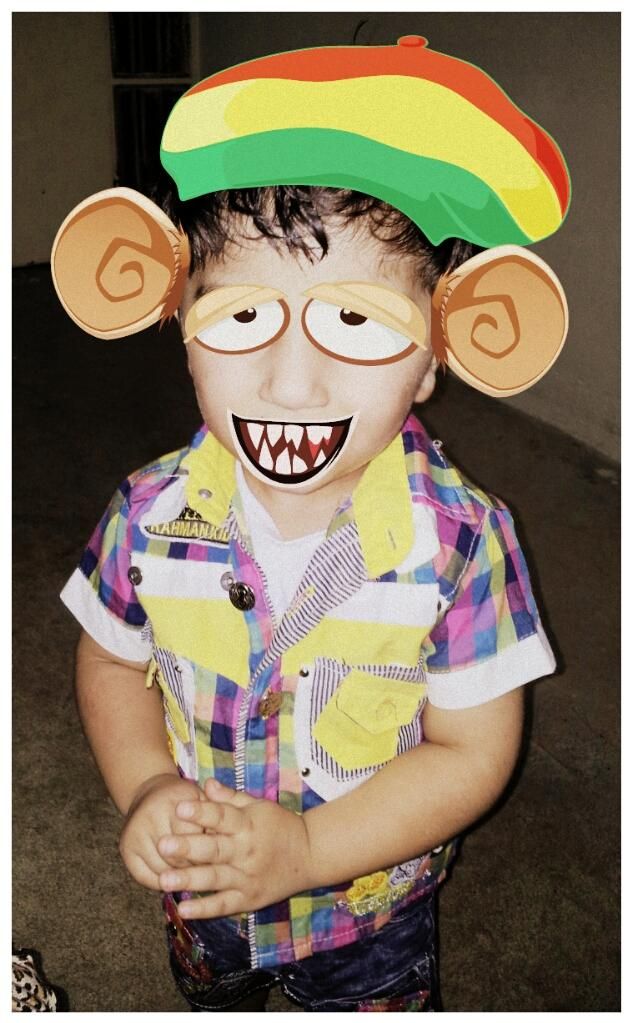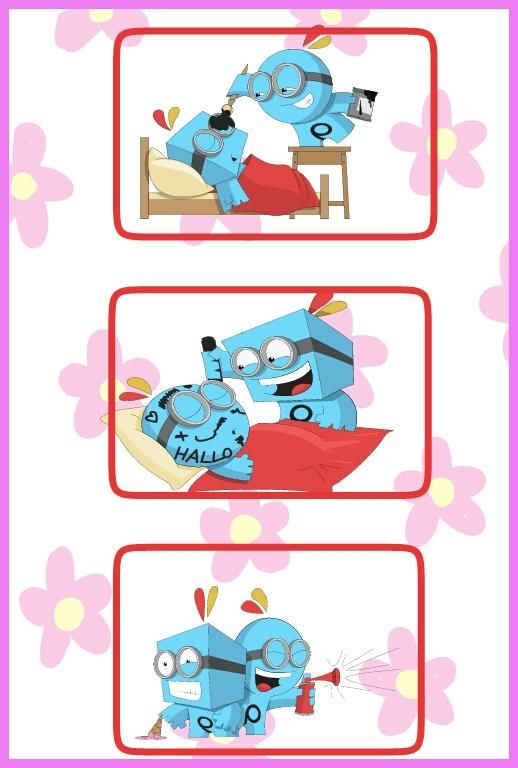 Miranda Carpenter (@mandee333) was the PicsArtist behind our Jury's Pick for the best funny card design outside of the top 10. She took Grant Wood's American Gothic painting and cheered it up with flashy glasses and sunhats, among other items.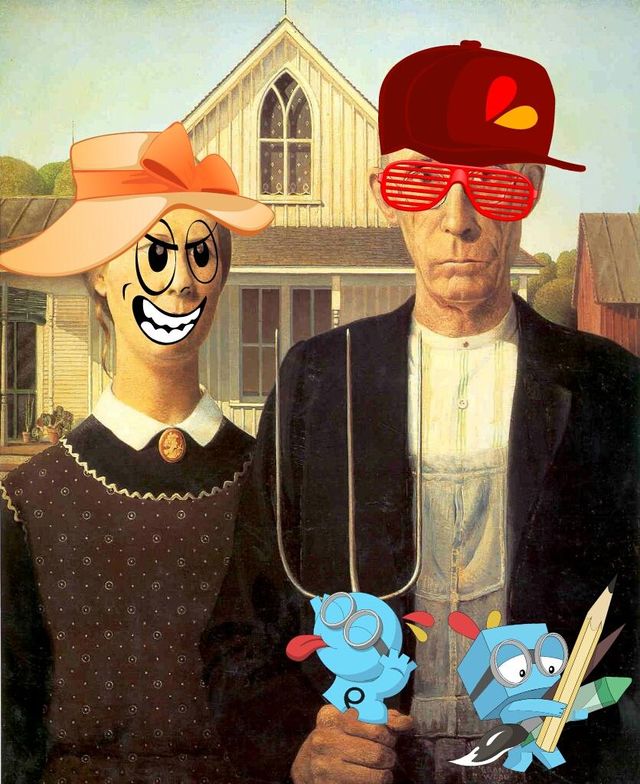 Keep scrolling to check out the rest of our hilarious winners!
Thanks to everyone for participating and be sure to head over to our Contests section for more thrilling art competitions.