Our Graffiti Weekend Art Project challenged our community photographers to take snapshots of streets around the world last week. So PicsArtists hit the pavement and came back with 1,287 amazing photos.
Street artists beautify the world around them by turning run-down alleys, tired gutters, and abandoned buildings into enormous canvases for urban art. This week's contest was about shining the spotlight on this amazing work.
The amount of stunning murals, colorful tags, and original street paintings our contestants captured is amazing, but in the end, our community had to select the best 10 to be our winners. Today, we announce the results.
Finishing in first place with 139 votes was Katerina Rapti (@kateelizabethstone), with this shot of enormous blue hands covering the entire side of an apartment building.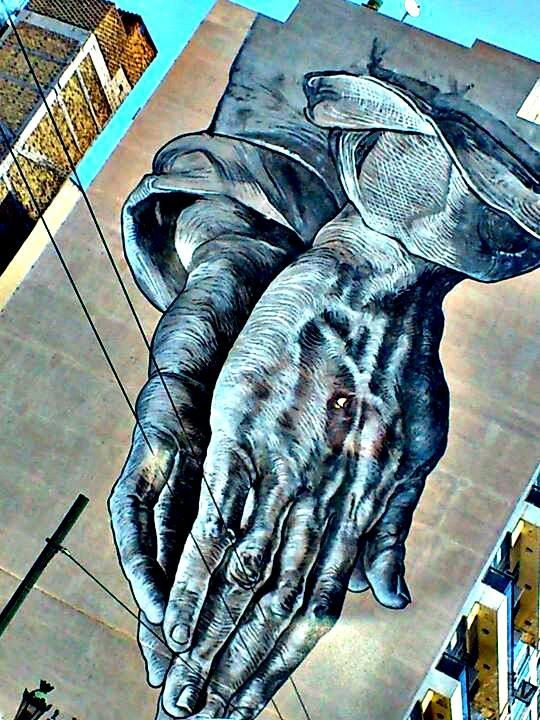 A.M.K® (@ahmad25) was not far behind in second place, taking in 134 votes for this beautiful photo of a blue-eyed child's portrait.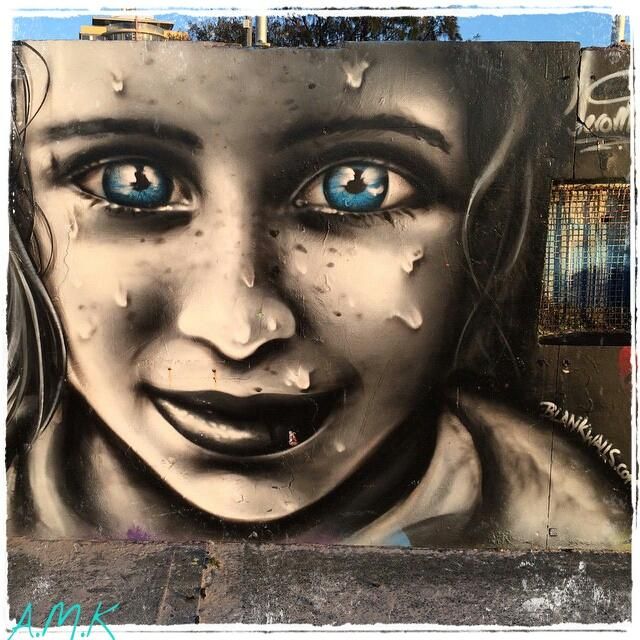 Paulina's (@pau_lml) third place entry captured everyone's imagination with an amazing optical illusion that garnered 94 votes. Your eyes don't deceive you: this common street corner was transformed into the battlements of the Wall from the TV show "Game of Thrones," with all of its towering glacial splendor.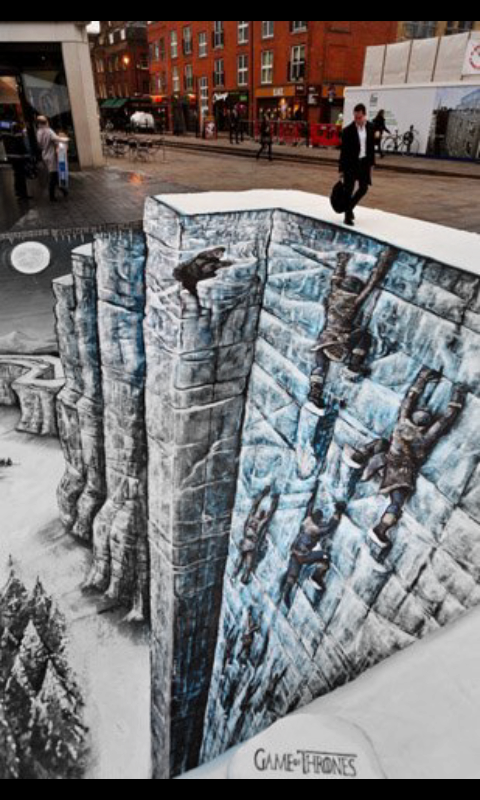 Our Jury's Pick of the best shot that didn't crack the top 10 was this entry by Indio Ilustrado (@indioilustrado). This bike lesson done street art-style stood out because it went beyond capturing a beautiful street mural. The interaction between the real life man with the bike and the painting really elevated the photo. Brilliantly done.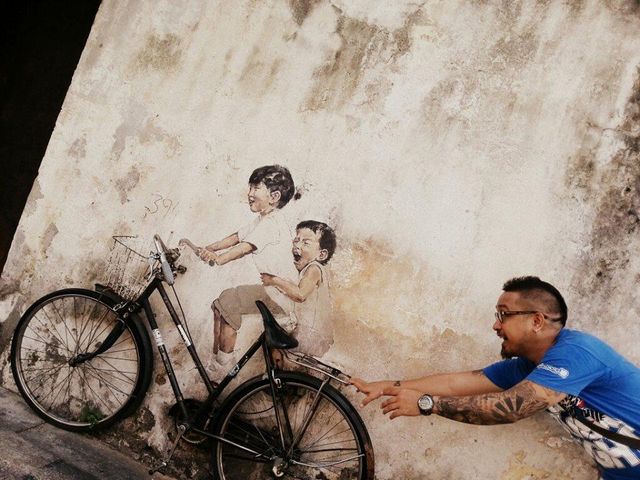 The contest's images captured so many wonderful instances of street artists turning cities into lovely outdoor galleries, so don't miss the rest of the top 10. The rest of the winning entries are shared below, so browse at your leisure and take them all in.
Thanks to everyone who participated, and for more thrilling art contests, just shoot over to the Contests section, where more challenges are underway.