Last weekend, we asked users to tap into their inner Houdini and create some mind-boggling illusions using the PicsArt app. Magic was in the air all week, as the 1,895 entries that flooded in had every type of illusion possible.
Arms reached through screens, people stepped out of mirrors, objects transformed into surreal shapes or suddenly became transparent; the list of illusions went on and on. We did not envy our users, who were tasked with picking out the 10 best, but after a week of voting, we finally have our winners.
In first place was AEYHM (@aeyhm) with 187 votes. This double exposure created the illusion of a face ripping apart into pine trees, an illusion that was as creative as it was beautiful.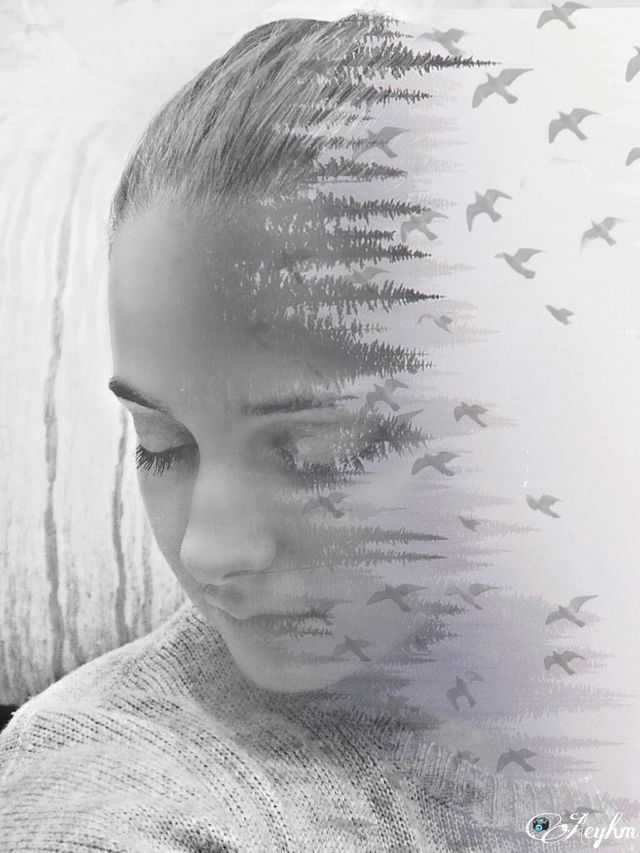 ömer Taşdemir (@omertasdemir) finished at a close second with 166 votes, with this whimsical illusion of a little girl blowing bubbles… except those aren't bubbles, they're birds!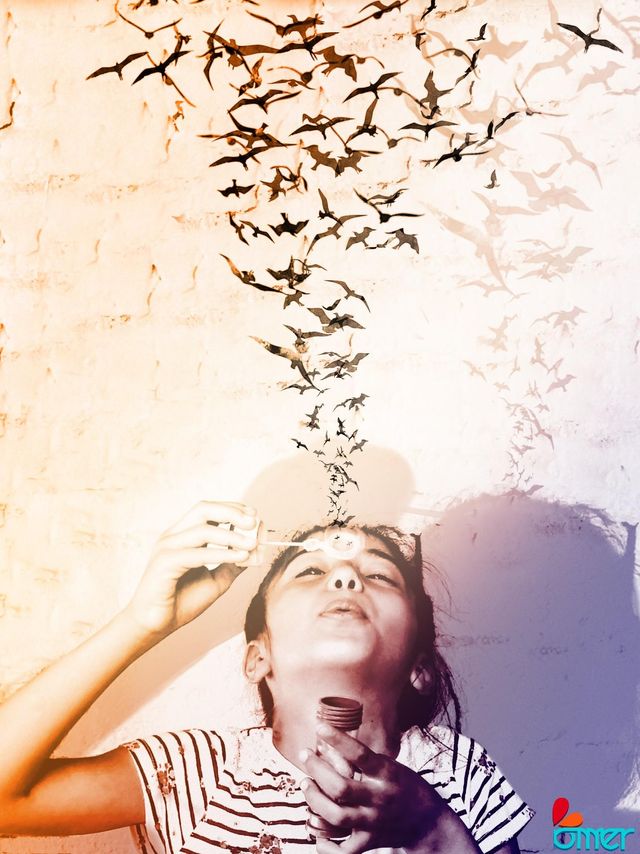 In third was mahdiye (@mahdiye97), whose double exposure of a beautiful woman melded with a cityscape totalled 152 votes.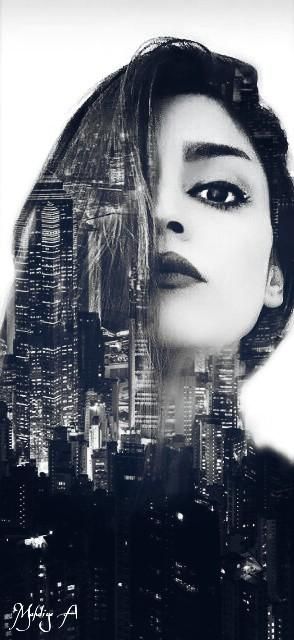 Our Jury's Pick of the best illusion outside of the winning 10 was this sensational image by Darina Dara (@darina-dara1). This swirling black and white image was hypnotic and gorgeous.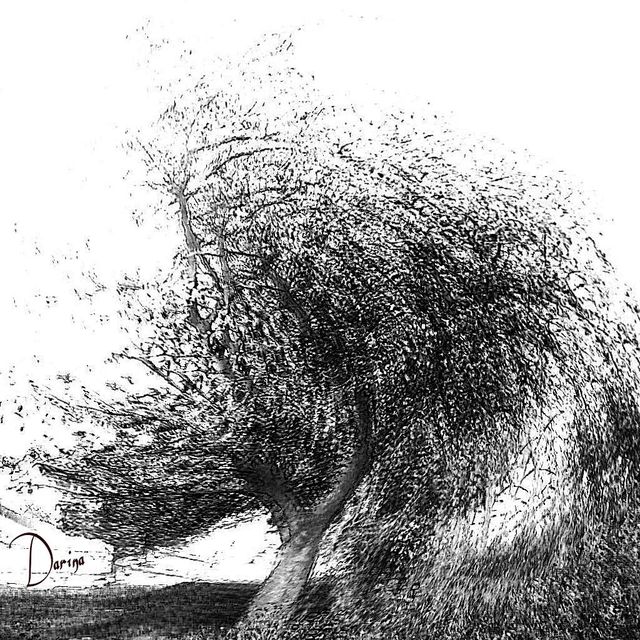 This magic show is just getting started, so don't forget the rest of our winning illusions below! Users went bonkers with their creativity to create some seriously cool images, so don't miss a single one.
Thanks to everyone for your participation, and be sure to head over to our Contests section if you want to jump into more contests still underway!