For our last Weekend Art Project, we asked users to contrast the old and new through photography, and users responded beautifully with 1,322 submissions.
Our voters have selected the 10 best, and they are fantastic. This contest was really about visual allegory, representing the passage of time in a single shot. These winning photos each managed to be poetic and meaningful in their own special way.
Taking the top honors this week was this handshake by Chanci Nicol (@butterfly1717), which took in 150 votes. Though it's no surprise that babies are small, it's still hard not to be struck by seeing a whole hand wrap itself around a single thumb.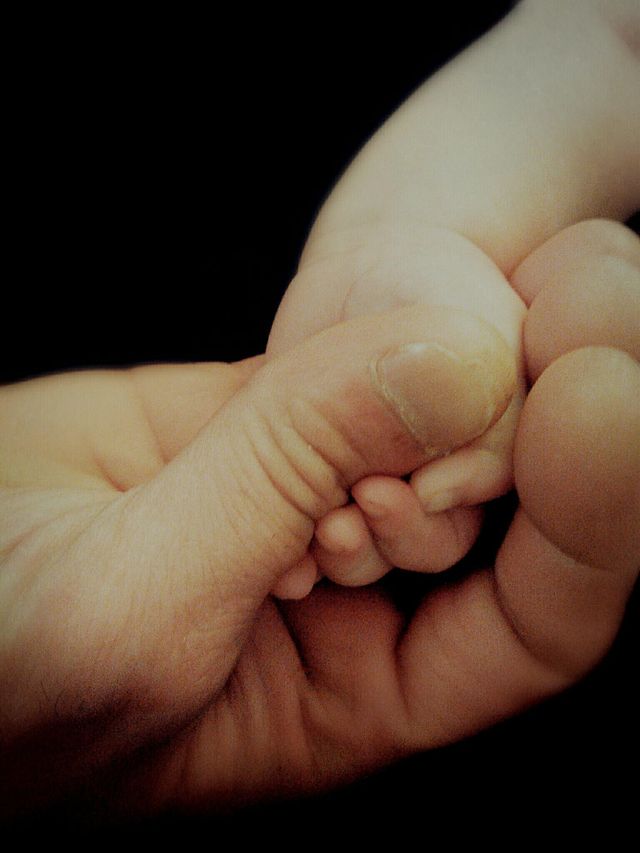 Anne Hechtfisch (@annehecht) took a more technocentric approach, throwing a smartphone next to a cassette. The shot captured 134 votes, resonating with many of us who can still remember recording songs off the radio, as well as clearing piles of cassettes off of friends' car seats to make some space.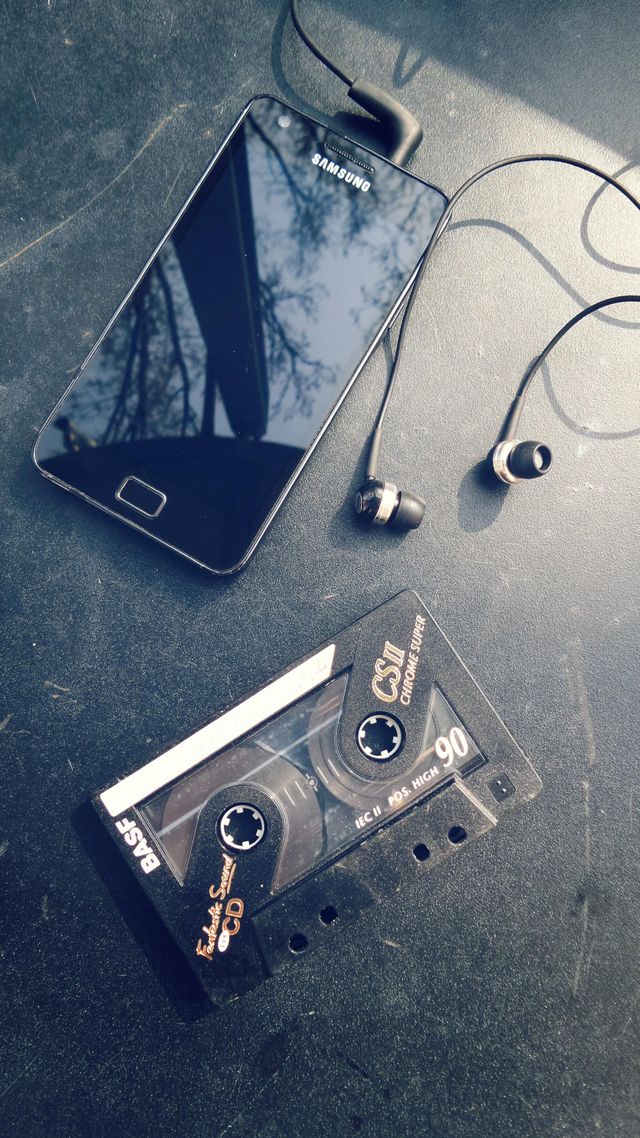 Allison (@abcandy) claimed third place with 121 votes for this intergenerational jigsaw puzzle. The choice of contrasting color with black and white in addition to old and new made this entry stand apart.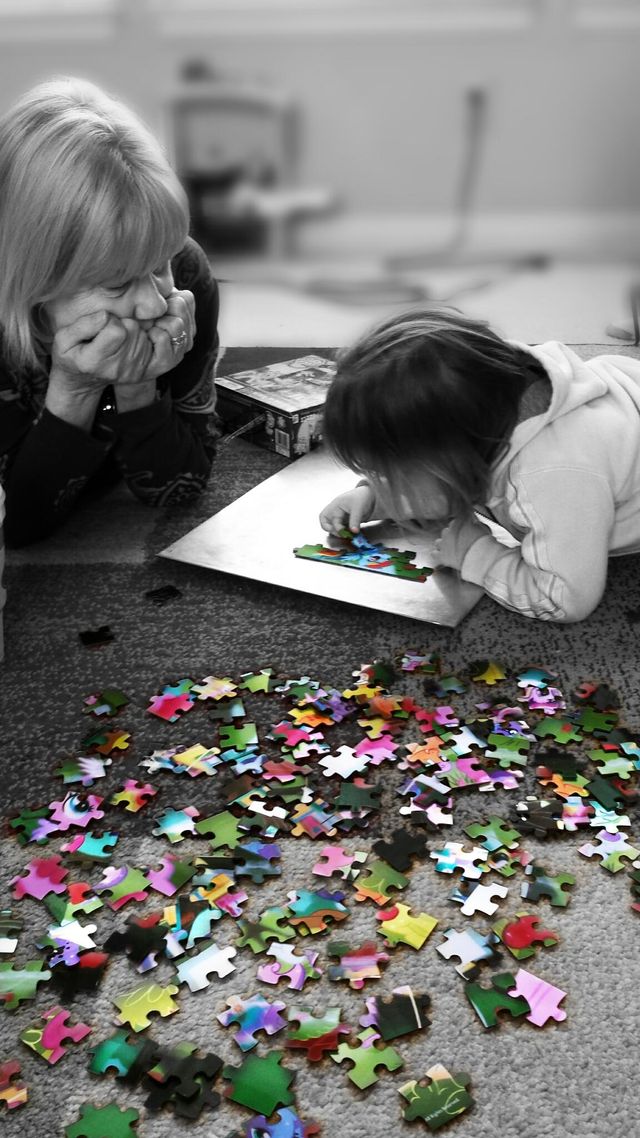 Our Jury's Pick of the top image that didn't make the top 10 is this shot of the very old meeting the very new by Mark Yuchyugyaev (@markyuchyugyaev). It's not often you catch the lords and ladies of old Europe having a quick chat with a guy in a baseball hat riding a Segway.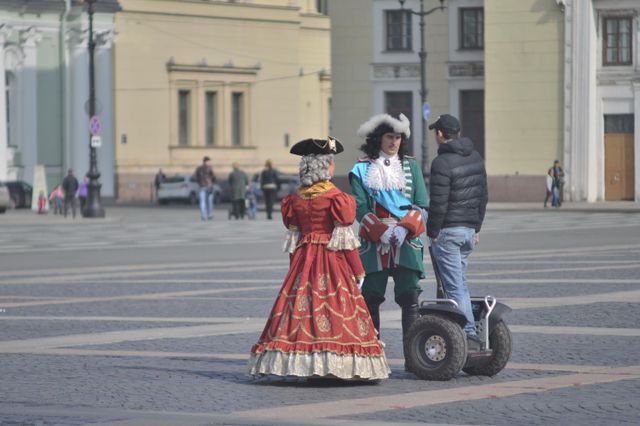 Those are only the first few winners, so don't miss the rest of our top 10 below. There were some incredibly heartfelt images that are worth viewing.
Thanks to everyone for your participation, and if you're looking for more great art contests that are still underway, just head over to the Contests section.