Our last Weekend Art Project challenged our users to artfully transform their shots using PicsArt's paper effects, and they obliged with 5,807 entries that were rife with imagination and serious photo editing skills.
The contest theme had users experiment with paper effects, a group of exciting effects that transform the texture of shots to make them appear as though they have been printed onto various different materials.
Among the thousands of submissions, our community was tasked with the difficult job of singling out the 10 most exceptional, the best of the best–this week's winners. Several days of voting later, and the results are finally in.
In a vast field where the votes were fairly evenly spread, the margin of victory was exceptionally slim this week, but Lou (@loutissiez) managed to pull it off with 73 votes. The iconic Eiffel Tower coupled with the withered parchment paper effect turned out to be a potent combination.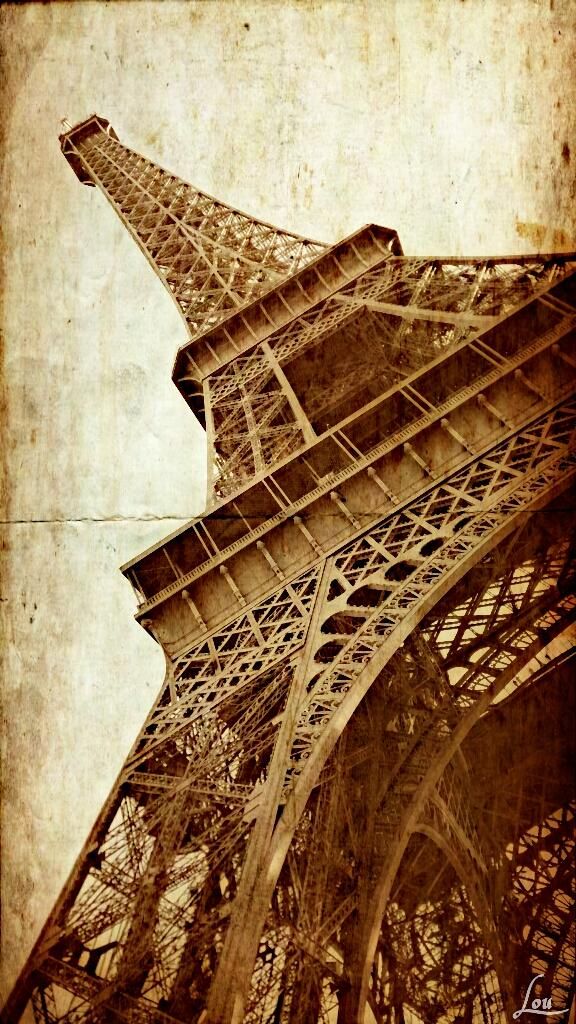 Medus (@core_valen) charmed her way into second place with 62 votes with this quaint image of a birdhouse in a garden. The paper effect took an already endearing image and turned it into something even more special by plunging the shadows into blotches of blue ink.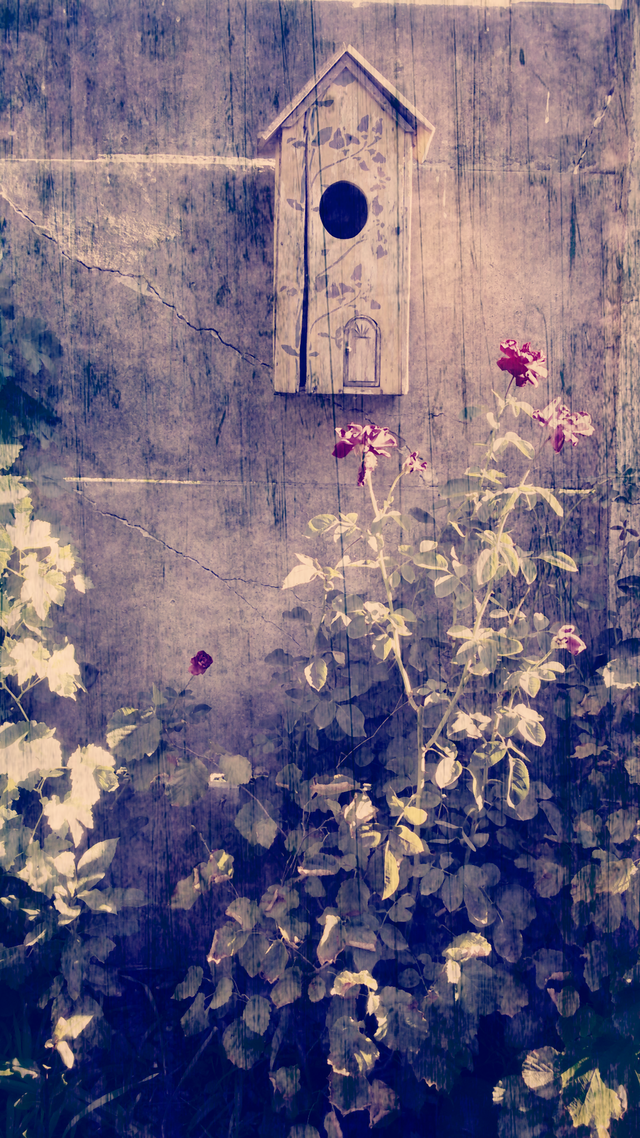 Roberto Naomi Armendariz Bruhn (@naomi-armendariz) used paper effects to give this shot of piano keys a gritty and eerie feel, earning 59 votes and a third place finish.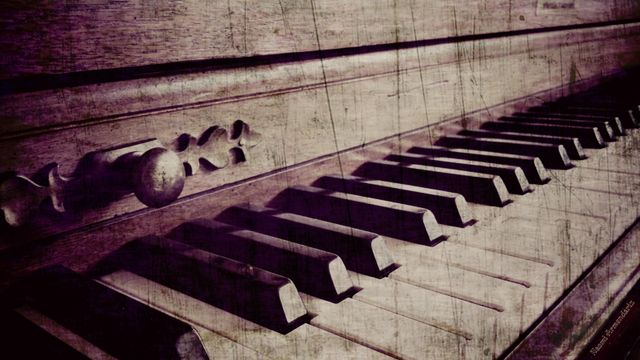 Our Jury's Pick of the best use of paper effects outside of the top 10 was this image by BB-PARIS (@berj). The mix of contrasting oranges and purples over a wood grain texture, coupled with the introduction of origami birds in the sky, made this landscape unique and fascinating.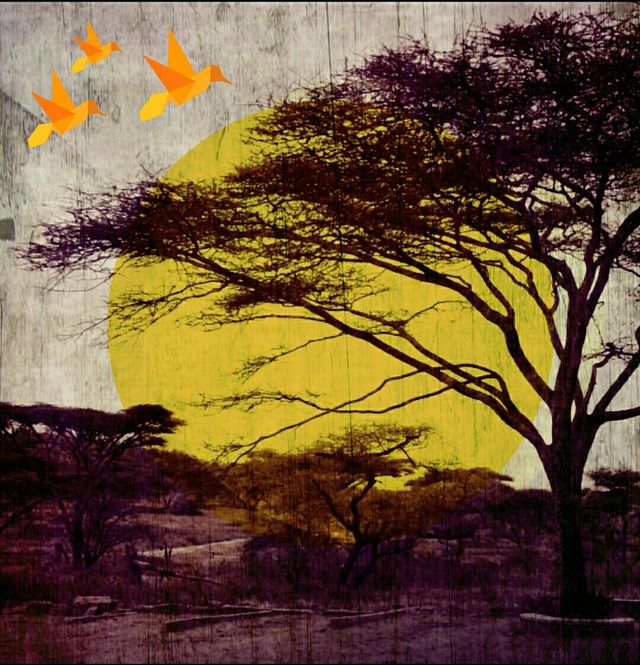 The top 10 were as diverse and exciting as PicsArt's selection of paper effects, so be sure you don't miss the rest of our winners below.
Thanks to everyone for your participation, and for more art contest action, be sure to hop over to our Contest section, where four other contests are still underway.