Our Symmetry Weekend Art Project challenged users to capture and create stunning images that showcase symmetry.
Users came forward with 3,351 entries in a tour de force of creativity, featuring a diverse and vast array of creatively crafted images and amazing photos.
Though each and every entry puts its own creative spin on the theme of symmetry, only 10 could be crowned this week's winners. Our community voted and the results are in.
Finishing in first place was Kristýna Douletá (@kristnadoulet), with a stunning shot of a long black road, lined with amber-colored autumn leaves. This image wowed with its deep and rich color palette, pulling in a contest best 222 votes.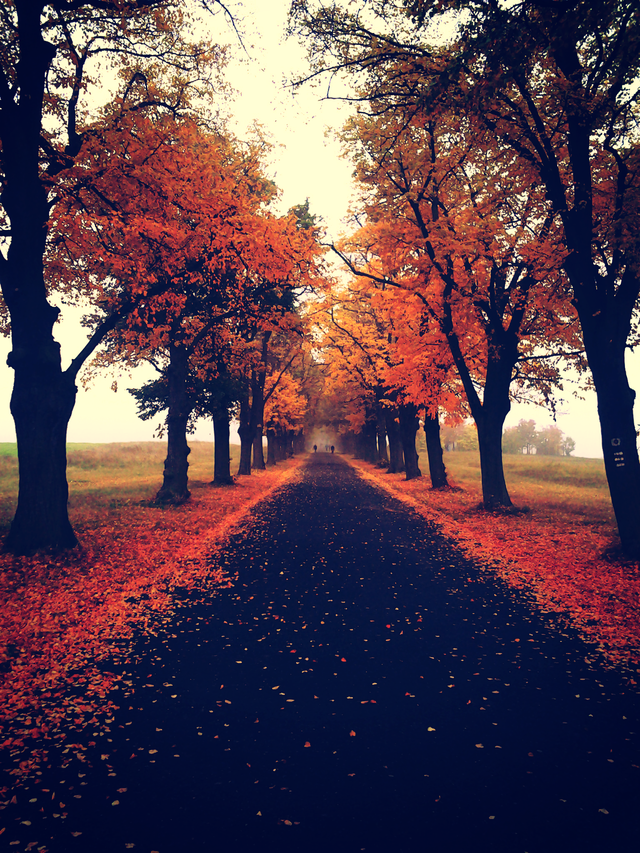 Ela (@elaaa1) captured a beautiful beach shot, easily taking second place with 185 votes. These rock boulders lined with wooden stumps going into the ocean under a grey sky, looked absolutely wistful.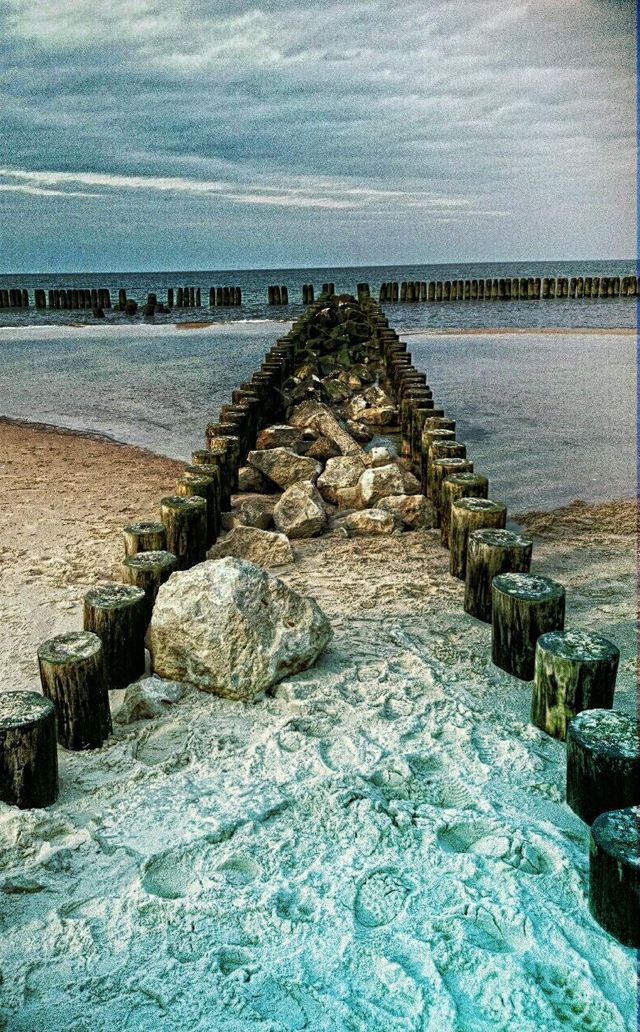 Lidia Gómez (@lidiagmez1) finished with 153 votes, good enough for third place. Lidia went the editing route to achieve symmetry, reflecting this shot of a green willow tree across the vertical axis.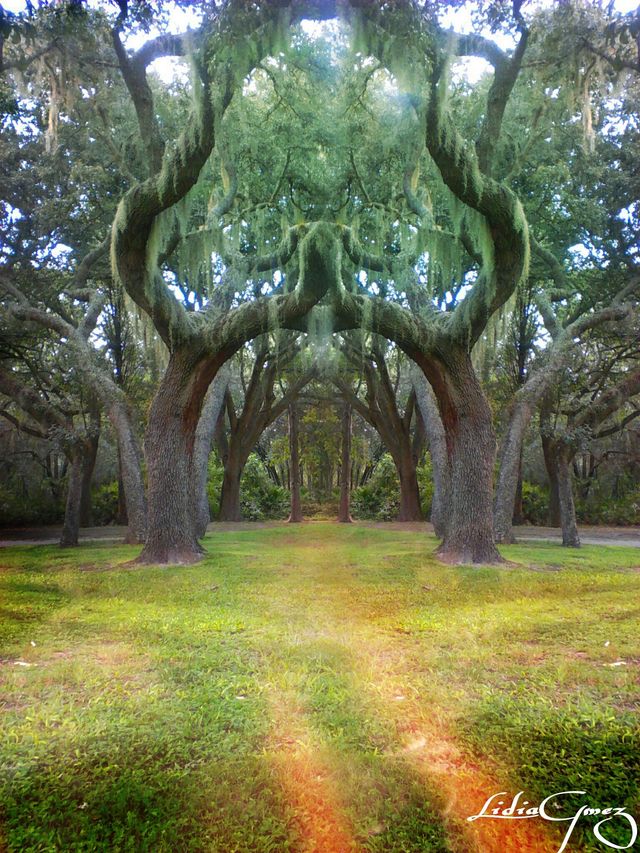 Our Jury's Pick of the best symmetrical entry in the contest was this black and white shot by russj (@russj01). This image was a perfect example of an eyesore repurposed as art, as suddenly these electrical wire towers became beautiful in this photo.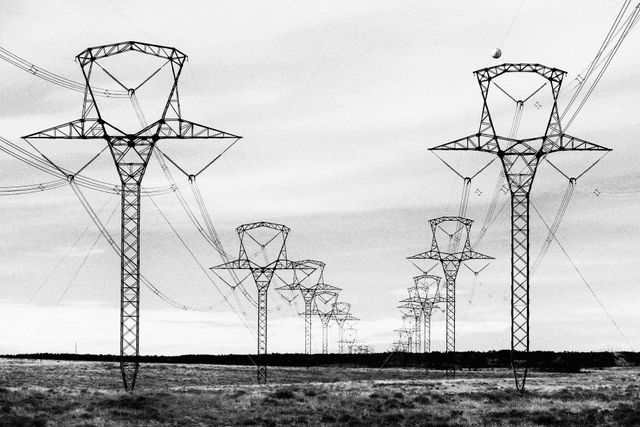 Thanks to everyone for your participation, and be sure not to miss the rest of this week's winners below. Our users took a simple theme as a wide open road to unleash their creativity, leading to some really strong entries.
Be sure to check out more art contests still underway by hopping over to our Contest section.