Last week's Me and My Art Graphic Design Contest challenged users to show themselves alongside their creative work, and users responded with 1,435 entries.
This challenge was cool because we got to see the artists behind the art, but of all the fantastic entries, users had to vote on the 10 very best. Today, we have the winners.
AEYHM (@aeyhm) laced a misty forest landscape over a portrait of her sitting at the piano, earning 137 votes for the win.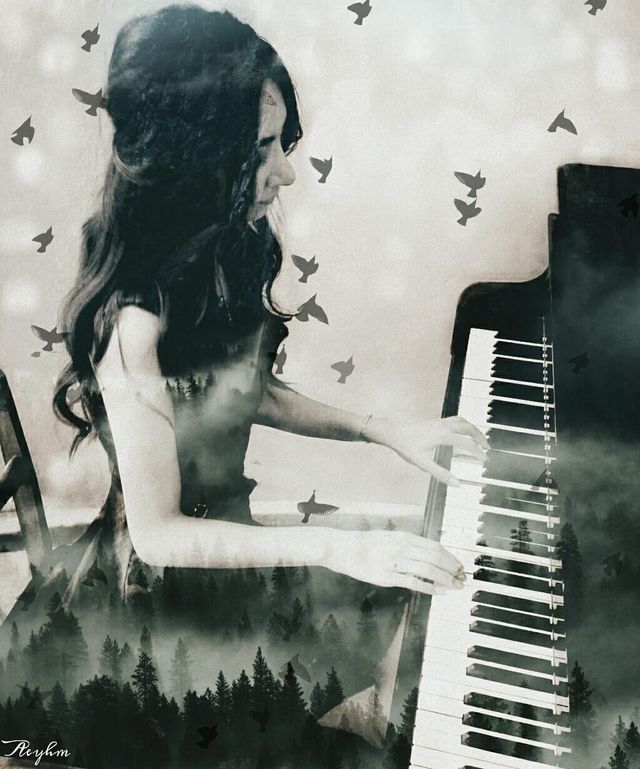 Paolomore (@paolomore) finished second with 129 votes by using his editing skills to artfully create the effect of holding a window in his chest with a smaller version of himself peering back up at him.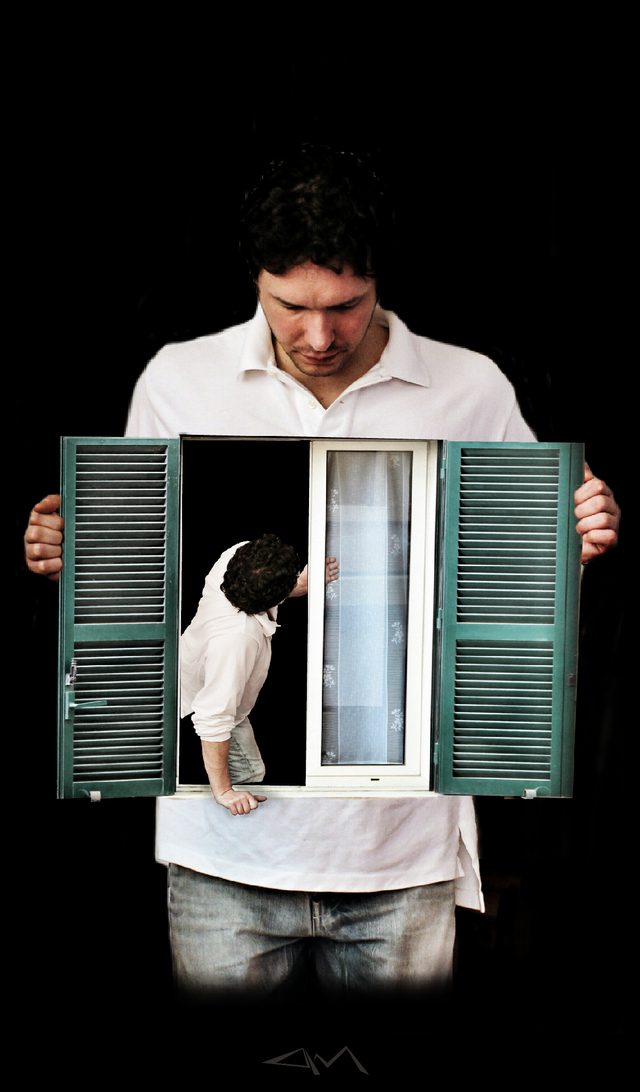 In third place with 102 votes was Rieger Michael (@rimi83), who cleverly weaved together the same self-portrait within itself.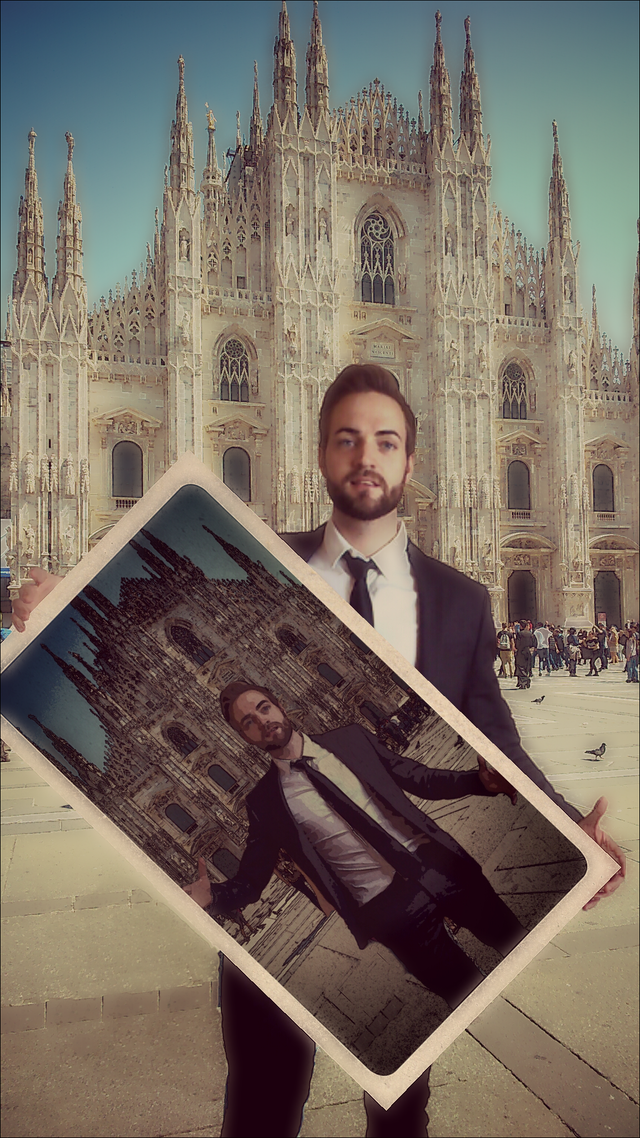 Our jury was charmed by this fun entry by Anna (@annituski), which was nominated as the best entry outside of the top 10. Anna's idea to represent her art by drawing on her hand was totally unique.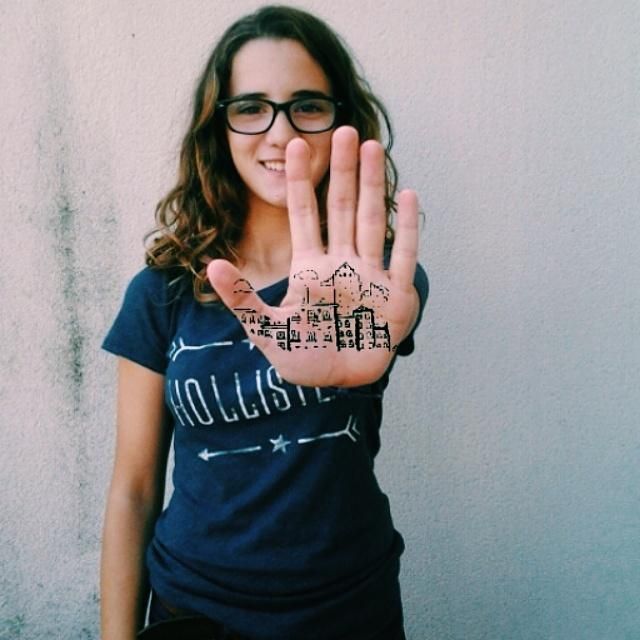 Seeing artists with their work is really a thrill, so don't miss the rest of our winners below.
Thanks to everyone for your participation and be sure to head over to our Contests section for more creative art competitions.