Our White Weekend Art Project has reached its end, and today we're announcing the 10 winning images.
Last weekend's competition netted an ample 4,443 terrific entries, as users flexed their creative muscles to submit unique interpretations of the color white.
The simplest themes often lead to the most diverse contests, and this week's competition proved to be just that, as users came forward with just about every kind of image you can think of. At the end of the day, however, these winners stood out as the very best.
At the top of the heap this week was this lovely double exposure by ¡ Baharvic ! (@victoria-kh), gluing a dark silhouette of a naked tree over the blank pages of an open book. In the end, its 103 votes were good enough for the gold.
Finishing in second place was Gianni Jient (@gianni-tnt-1) at 77 votes with this celestial ball of yarn. This was one of the most unusual and most fun entries in the whole contest.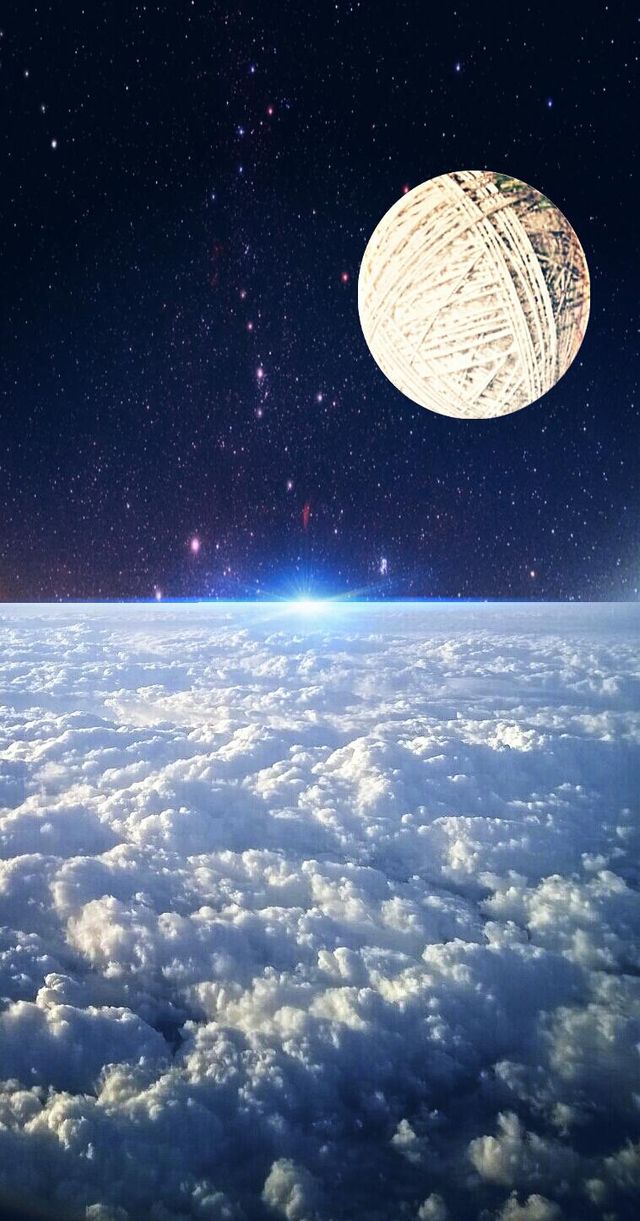 D.S. (@ds1989) trailed closely behind at 71 votes, wooing voters with this perfect white tulip.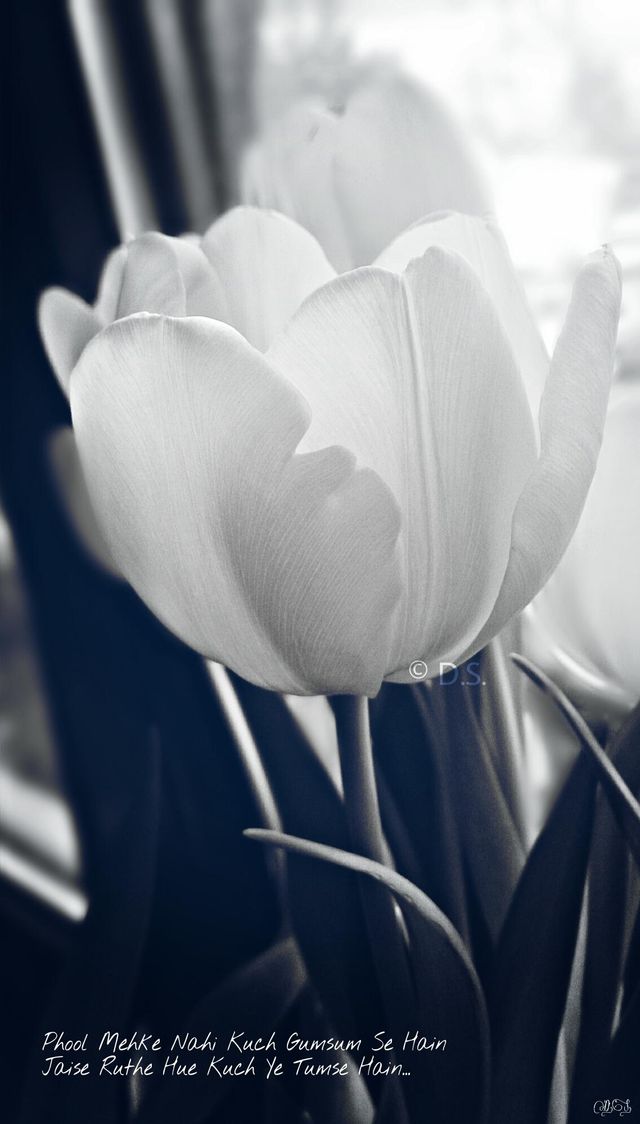 The Jury's Pick of the best image outside of the top 10 was this spectacular entry by 😉 (@jositaalvian). Her entry perfectly captured the spirit of the contest theme, assembling a fun mixture of white objects to create a really interesting shot.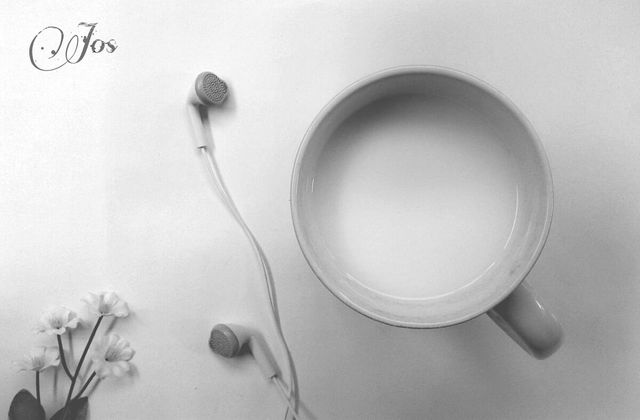 No two entries were alike, so don't miss a single one of this week's winners. The rest of the top 10 are all below, so be sure you give each one its due, afterall, they overcame 4,433 other entries to make it here.
Thanks to everyone for your participation, and for more contests, just head over to our Contest Section where our Snowflake Drawing Challenge is entering it's last day of voting.