Our Kiss Drawing Challenge has closed, the results are in, and today we are looking at the 10 winning drawings.
These stunningly drawn romantic drawings of couples locking lips had a tough climb to the top, beating out 861 other entries. At the end of the day, however, these were the kisses that won over the hearts of voters.
Our first place winner totally deserved each and every one of her 331 votes, as leah taylor (@leahtaylor) created a passionate and flawless drawing. It's no wonder voters were swept off their feet; as if the kiss wasn't romantic enough, she even mastered the watery textures of the dripping wet glass door in the foreground.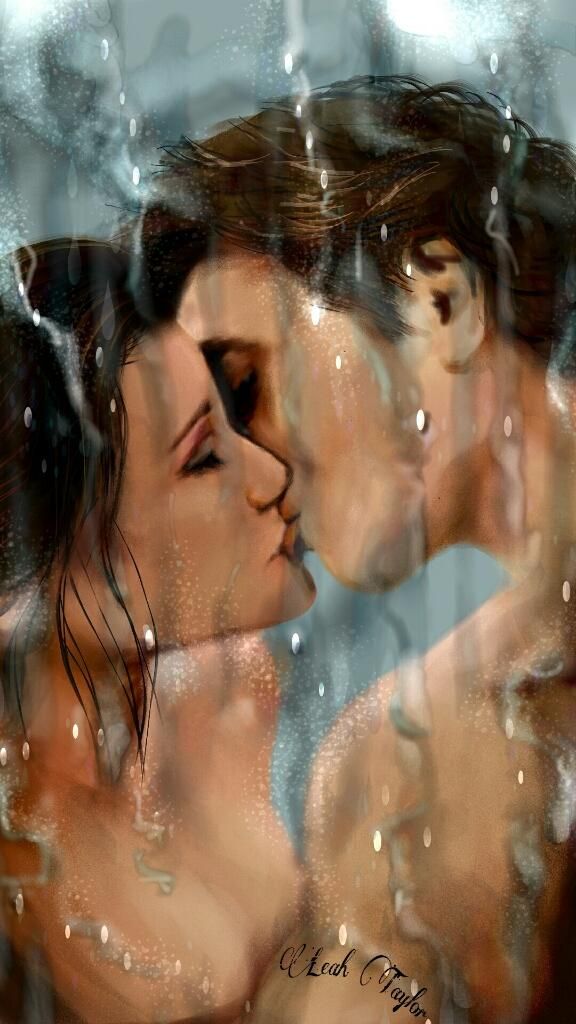 Moriel Märchensarg (@moriel-maerchensarg) was not far behind leah, finishing at 323 votes with a drawing that went in a completely different direction. This abstract drawing of two kissing faces formed by threads of blue light was a brilliant idea and beautifully executed.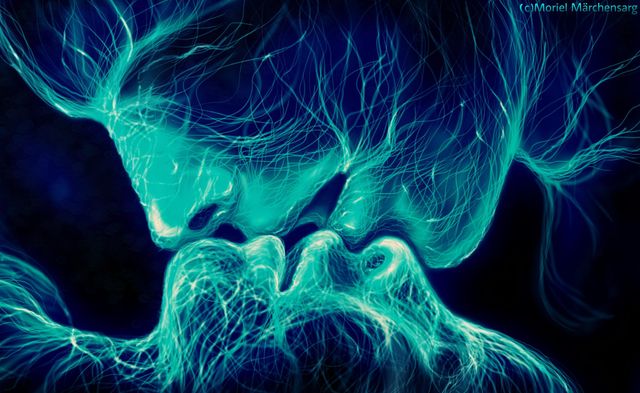 Tiks Rosacea (@tiks-roseca) finished third at 298 votes, drawing a black and white kiss with a classic feel. The lighting was beautiful, and this drawing perfectly captured a tender moment.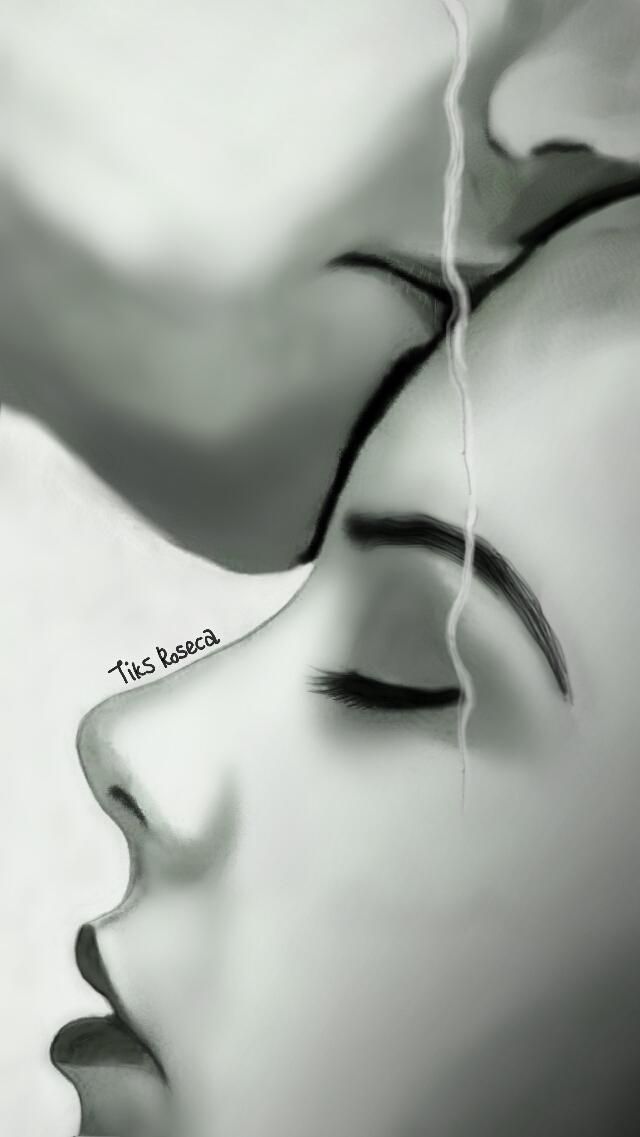 Our Jury's Pick of the best kiss drawing that didn't place in the top 10 was this out-of-this-world drawing by Daniel Vieira (@danieldmrs). There was nothing else remotely like this quirky robot-alien couple.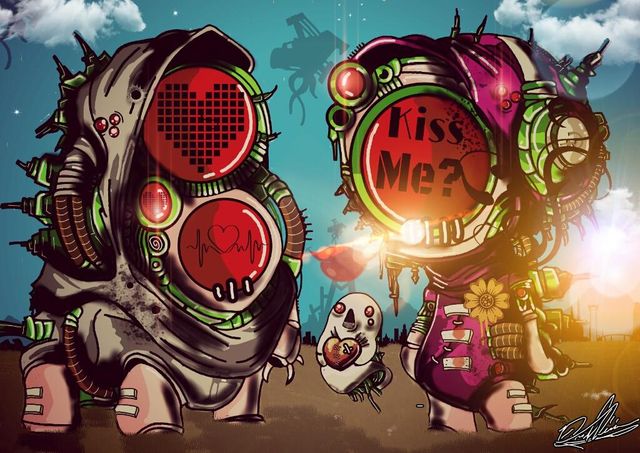 Don't miss the rest of our 10 winning kiss drawings below. There is no such thing as too much love, so make sure you get all of these kisses into your day.
Thanks to everyone for your participation, and if you're itching to get back in the action, there are plenty more art competitions still underway.